I am drinking a yummy cinnamon chai, and feeling inspired by this cup of warm, spicy heaven, I thought I'd devote this post to all things cinnamon. Enjoy!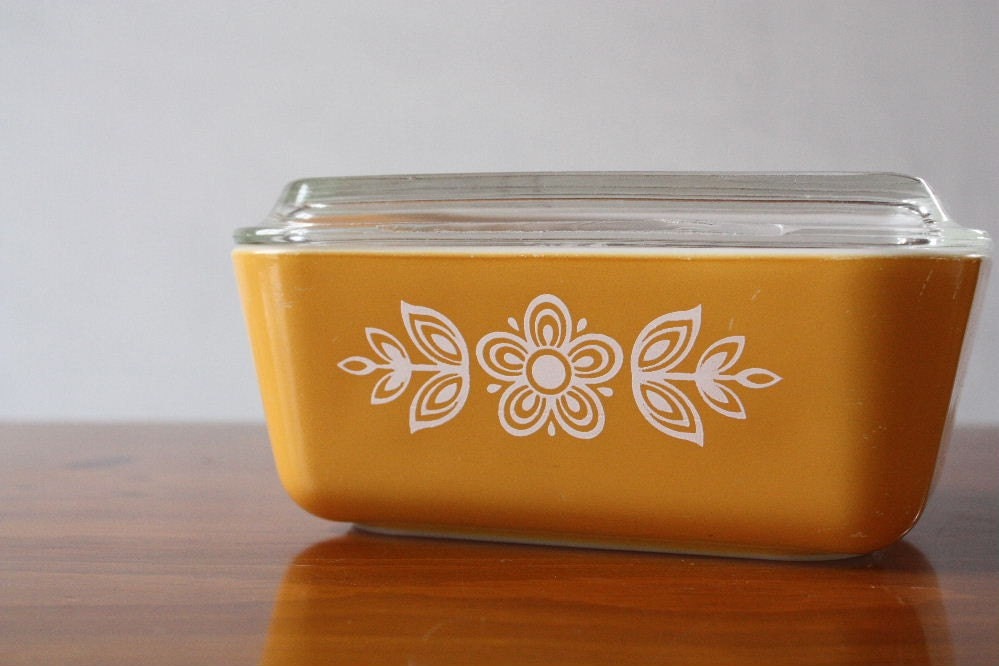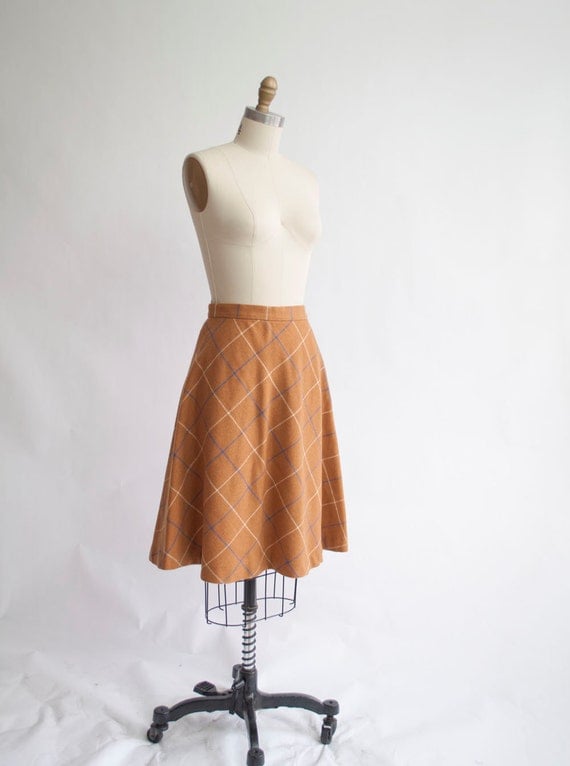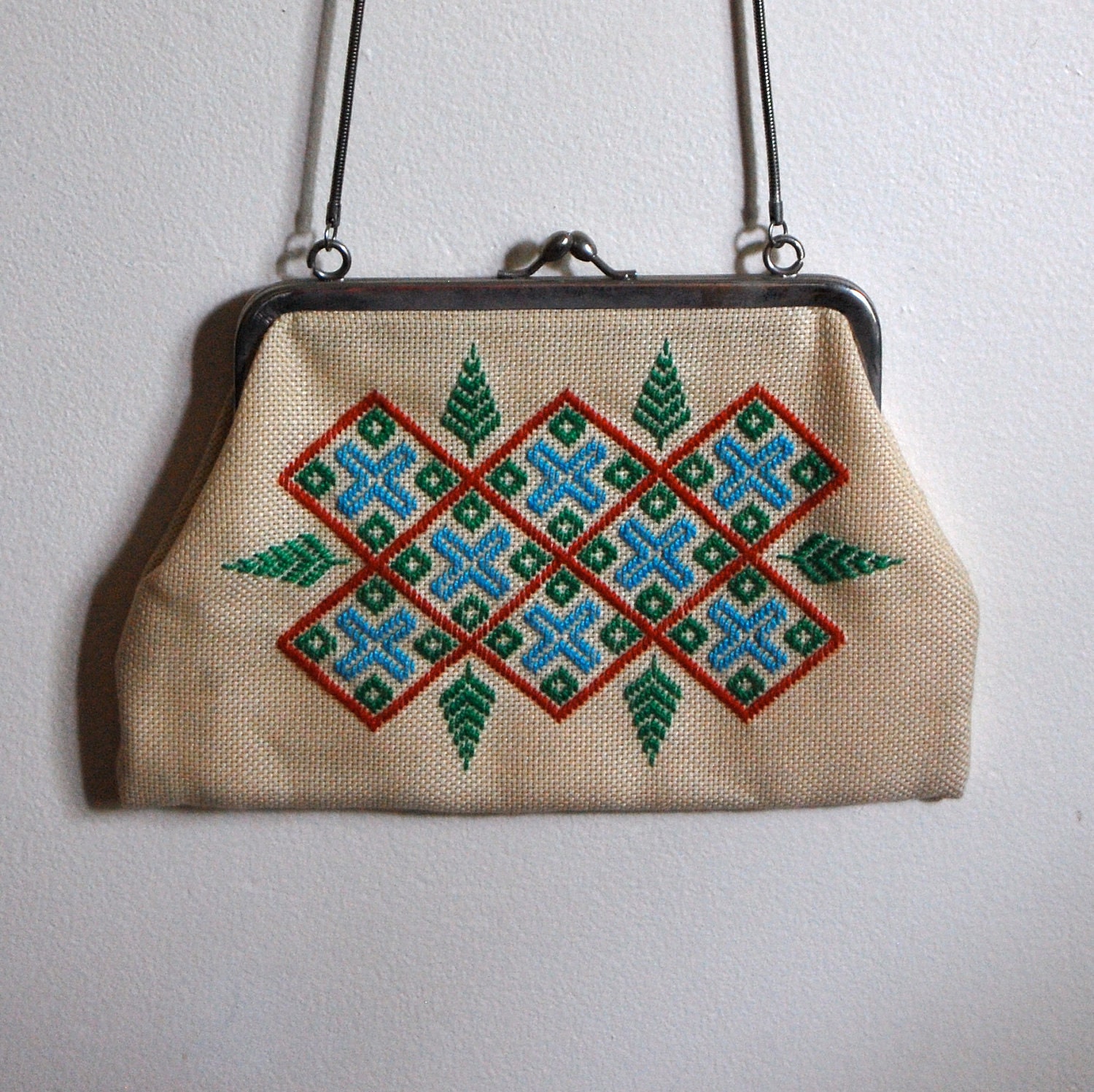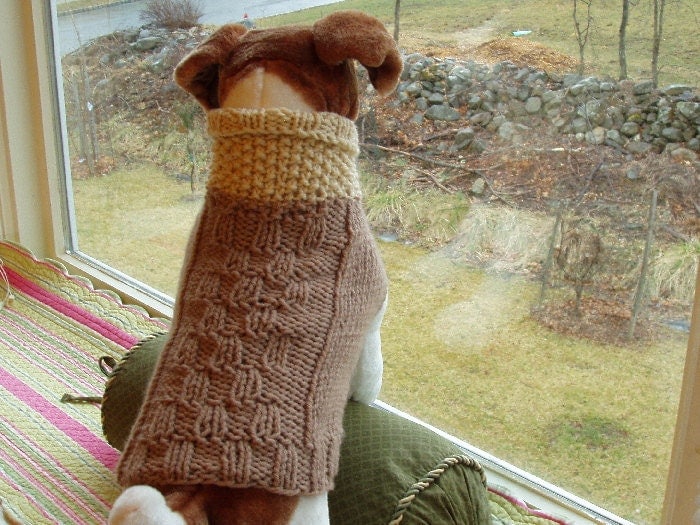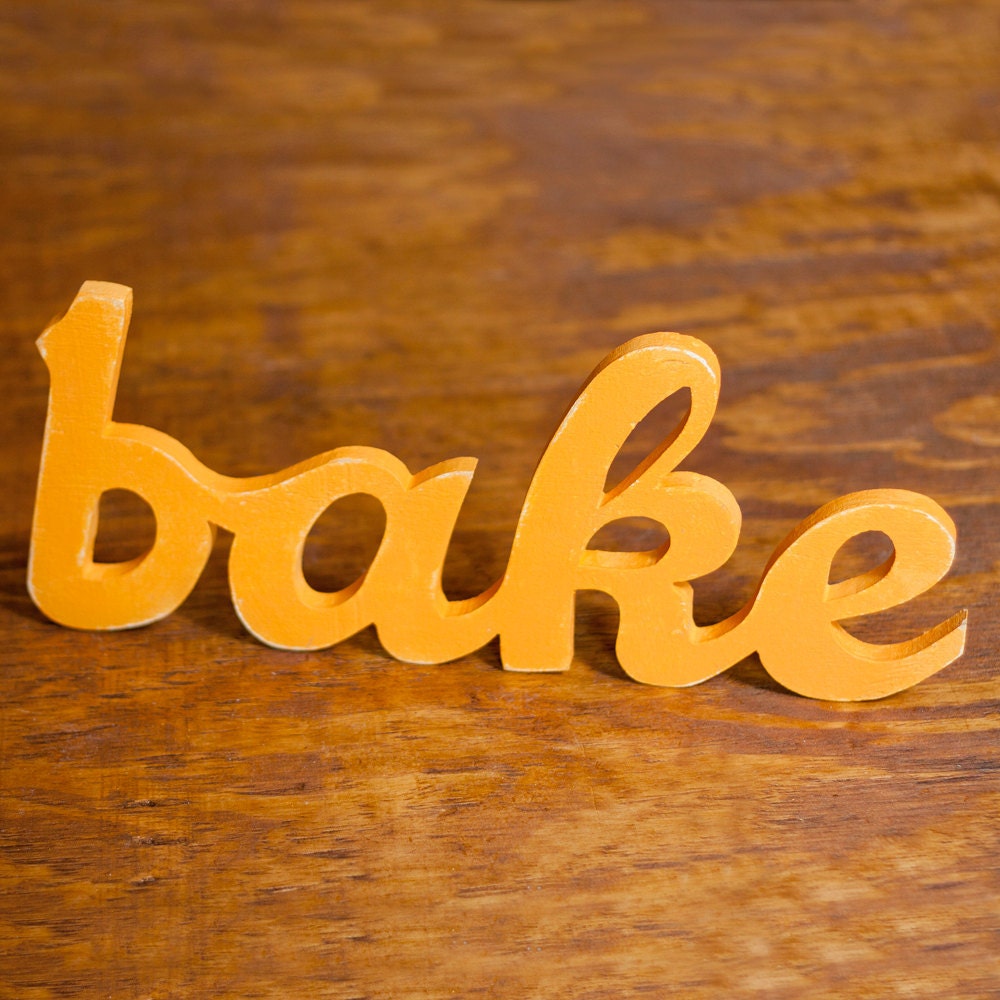 Also, thank you for your warm get well wishes! I am a little bruised and a little stitched, but I am healing and happy! Cayla and I also had a wonderful anniversary dinner last night. She got me the most amazing skeleton key ring. I'll be sure to post a photo soon.
Hope you have a fabulous day!
xo,
S.S.