Hi gals!
Well, it's a BEAUTIFUL day in Minneapolis! It's supposed to hit 50 today!
I am racing home after work to take the pugs out to enjoy this sunshine!
Eeeek! Nothing makes me happier than SUNSHINE.
And while SPRING is bloomin' here in the Minne, I also spruced up the shop with some lovely frocks!
Florals abound!
I had a super productive weekend snapping photos and measuring to fill up my shop. I am still on my thrifting diet (wah wah), so I am really pumped to hit 10 sales! I have never hated a diet this much in my life.
You have no idea how hard it is not thrifting every day. It's killllling me!
Anywho, here's a sneak into the recent finds I added! Enjoy!
Floral and Denim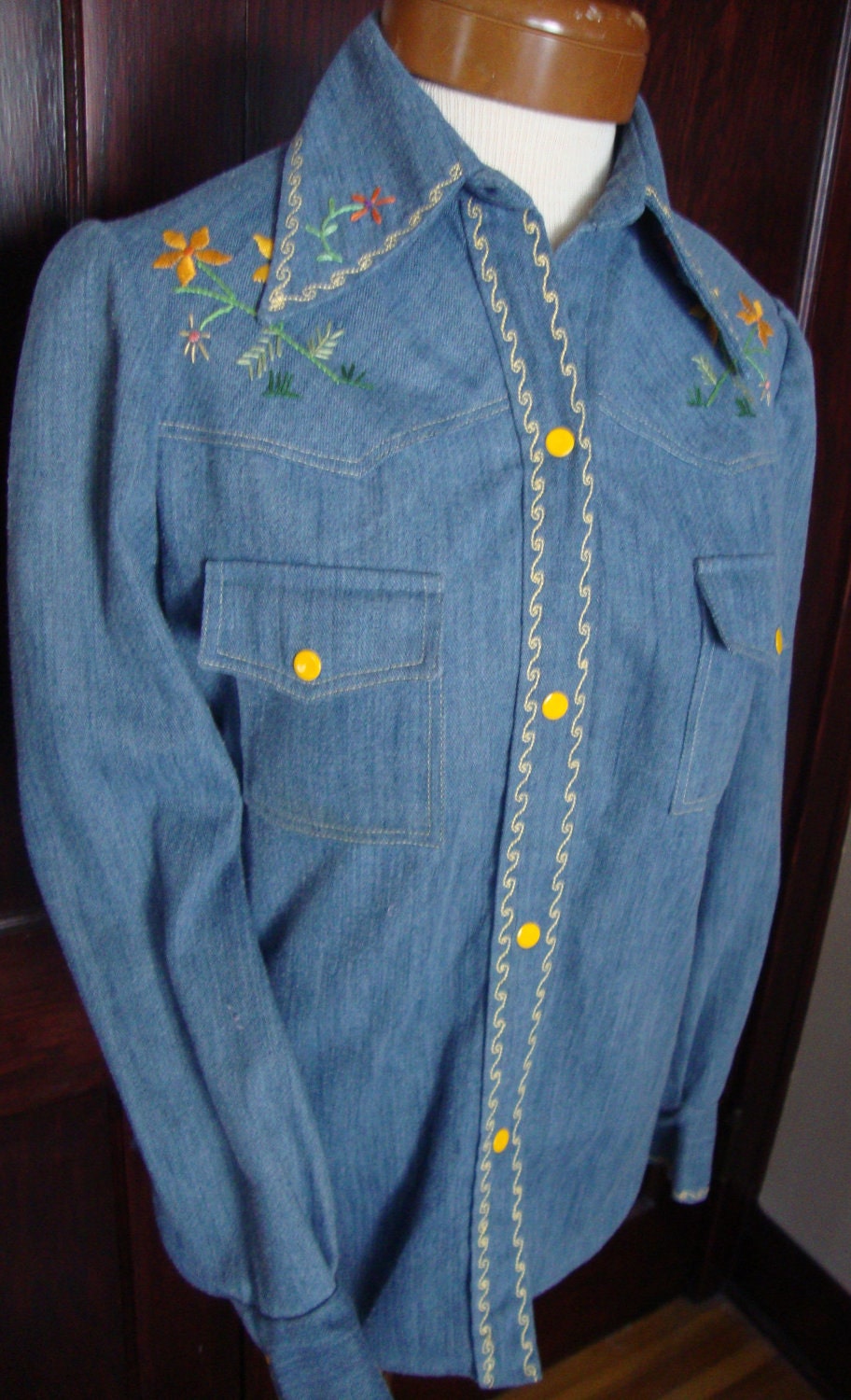 Simple A-Line in Sage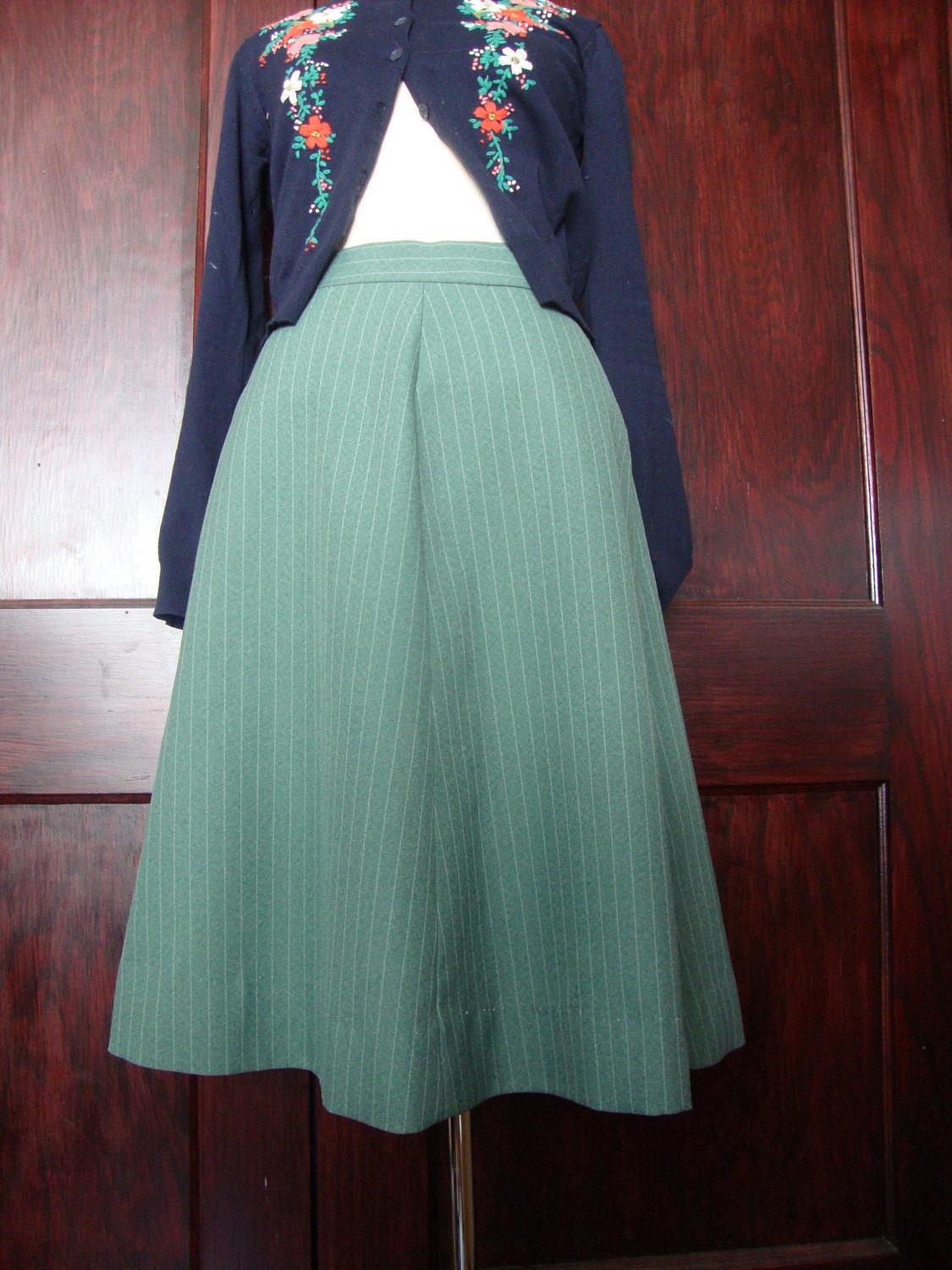 Bright and Funky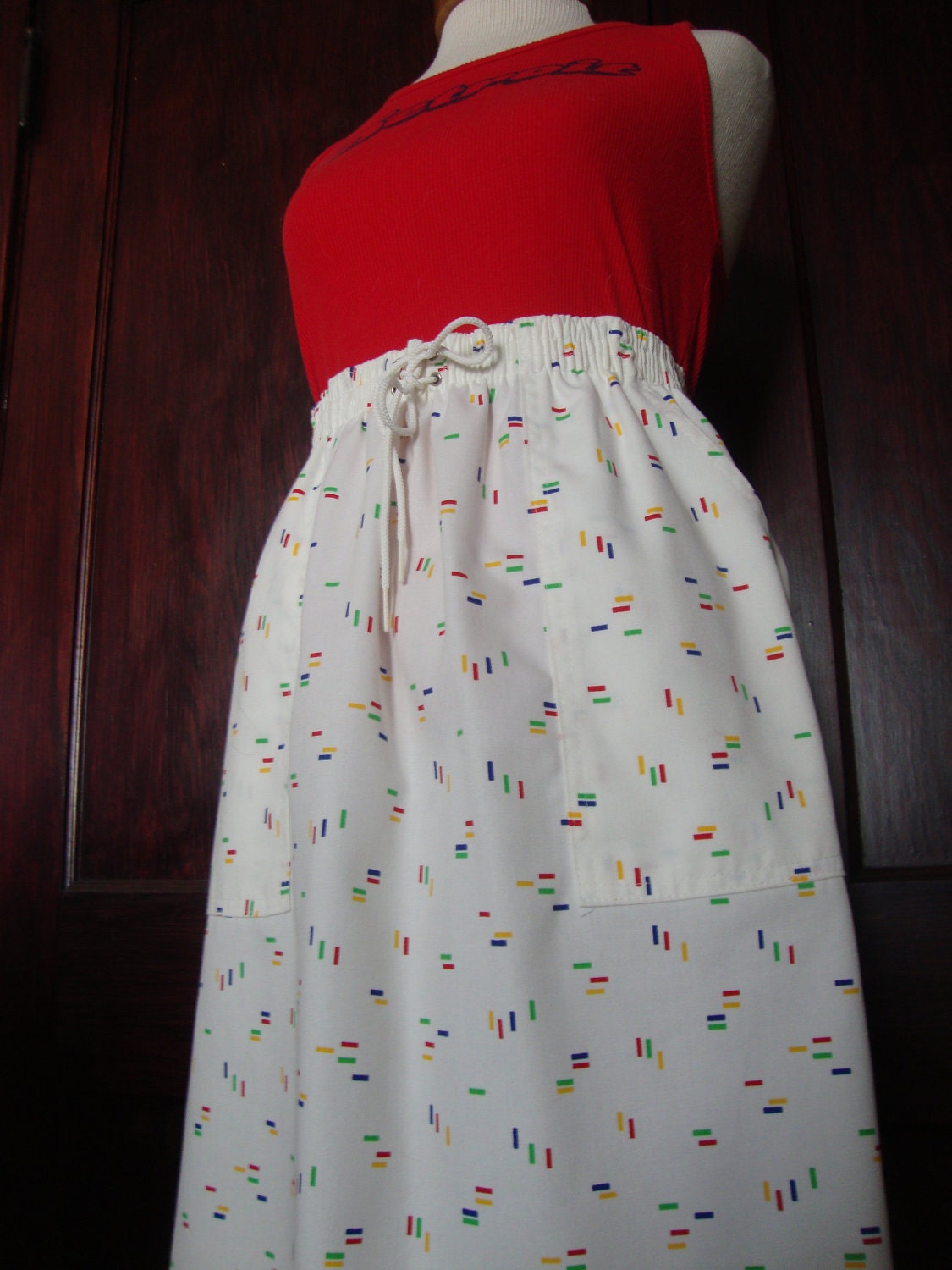 Blue Fiesta Twirl Dress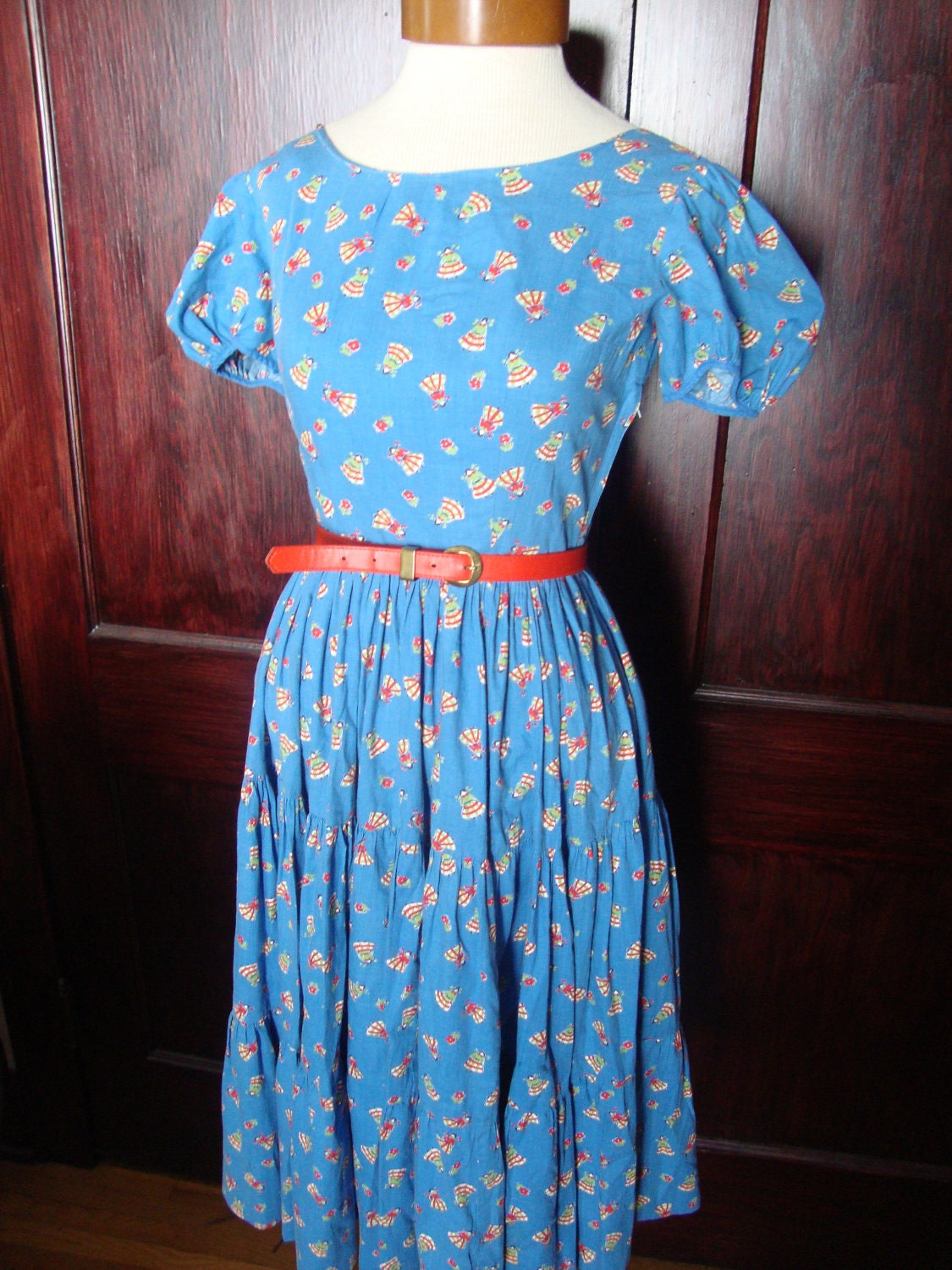 A Bouquet of Tangerine Roses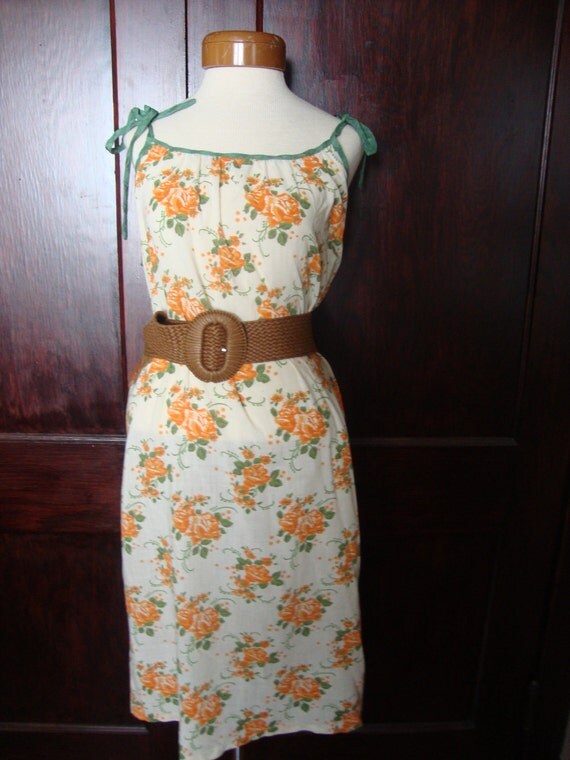 Retro Daisy Shift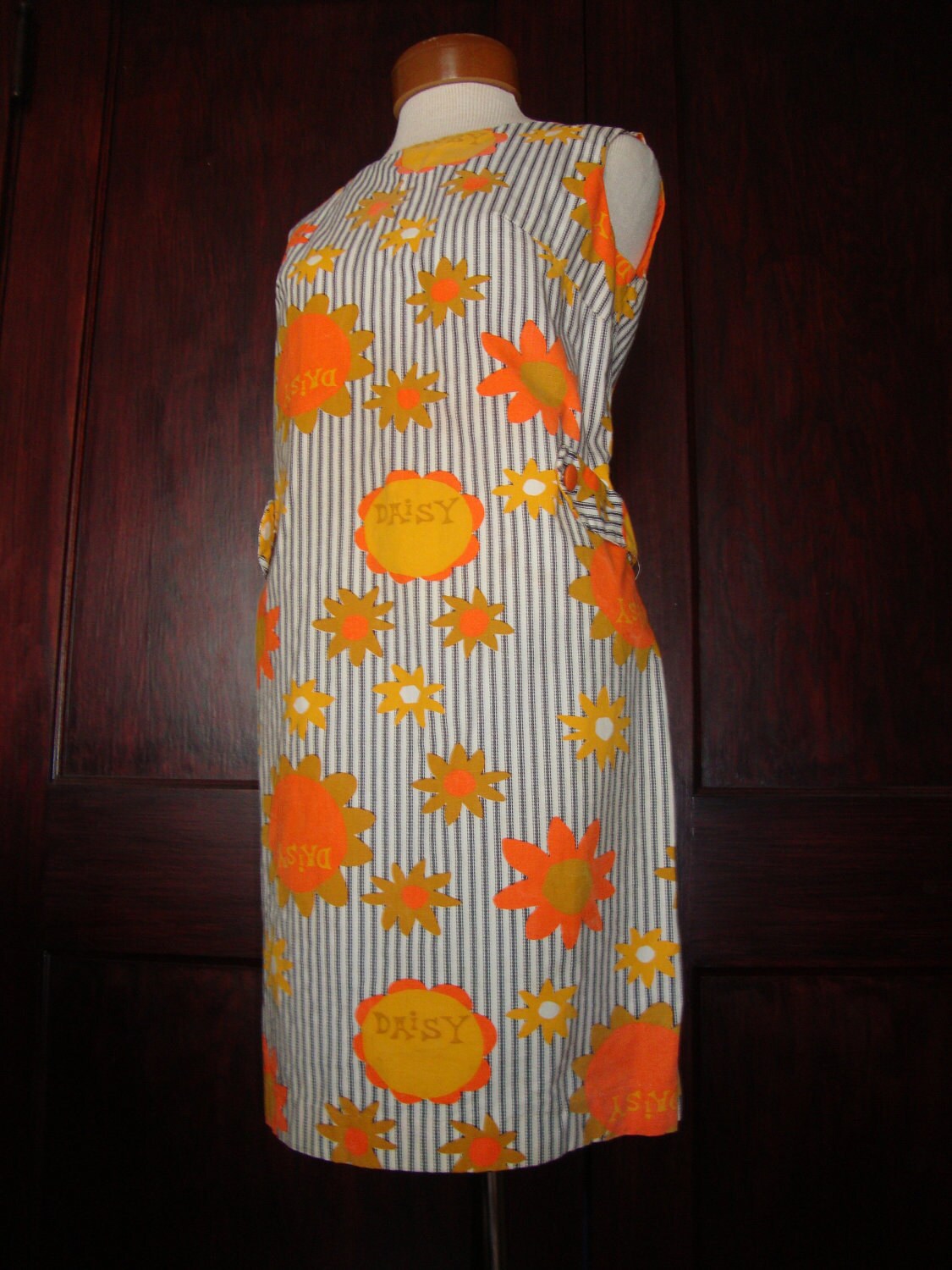 Floral Country Maxi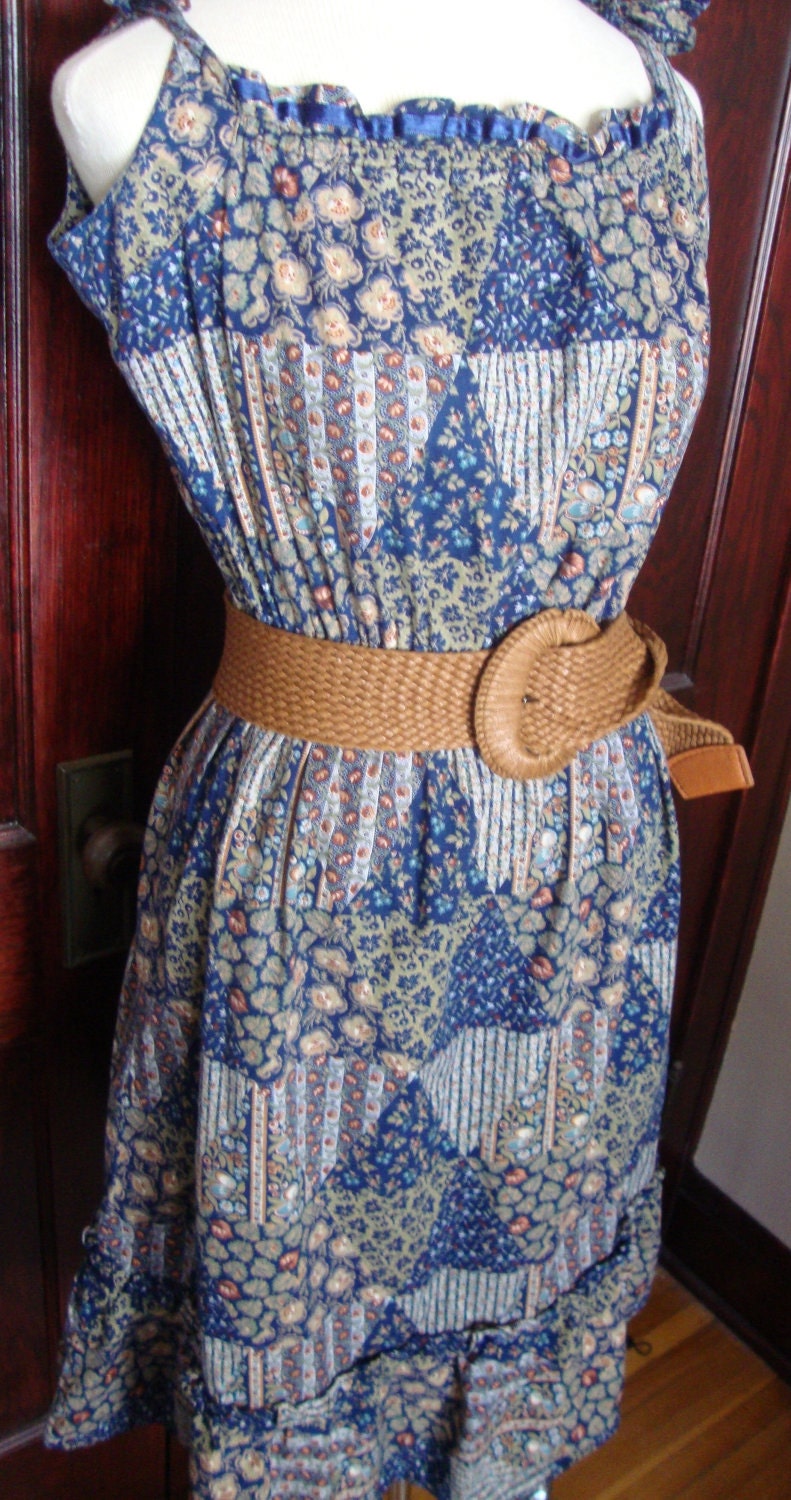 Cherry Red and Roses
The Sheer Garden Dress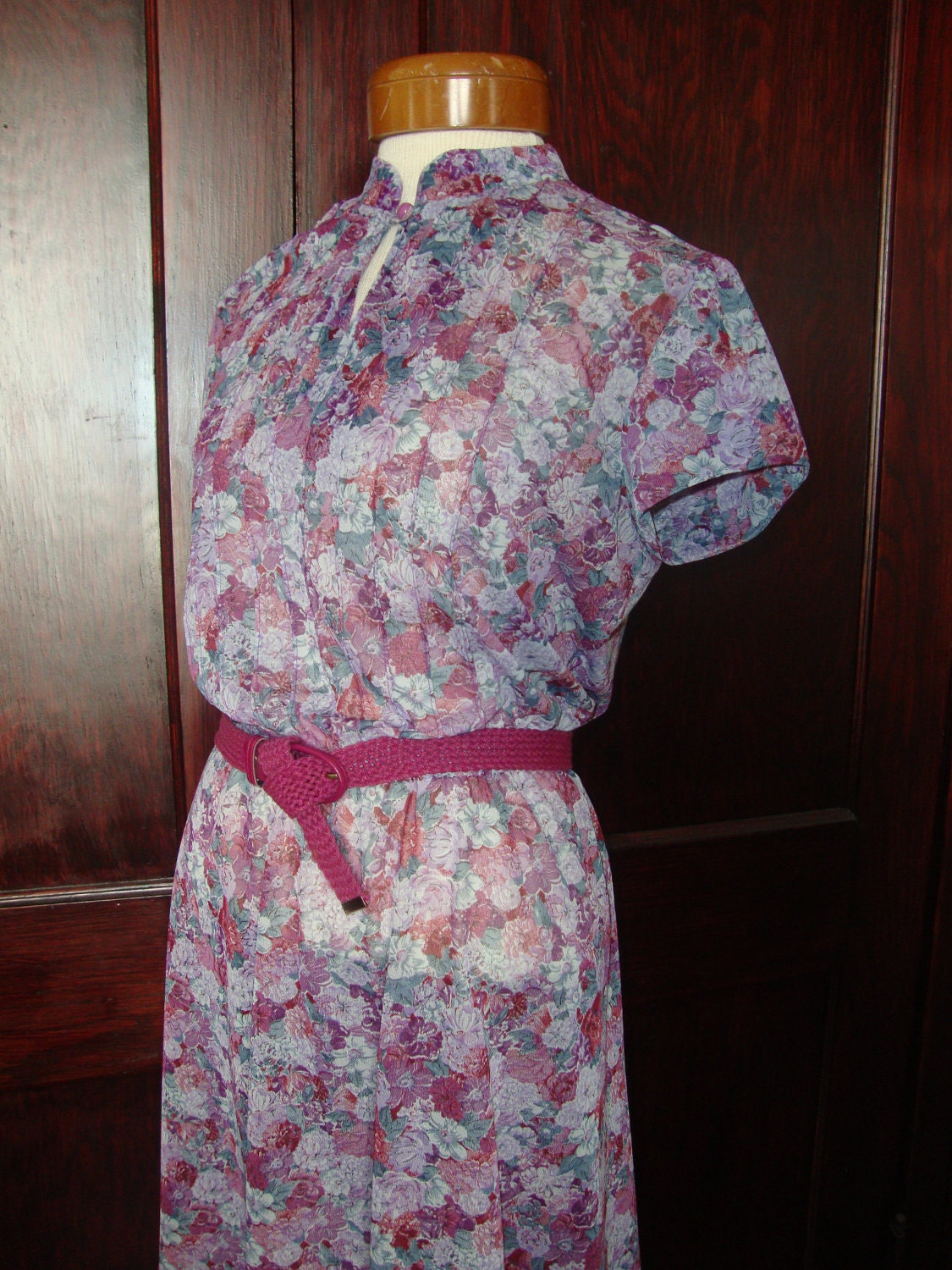 Shades of Sorbet Sheer Dress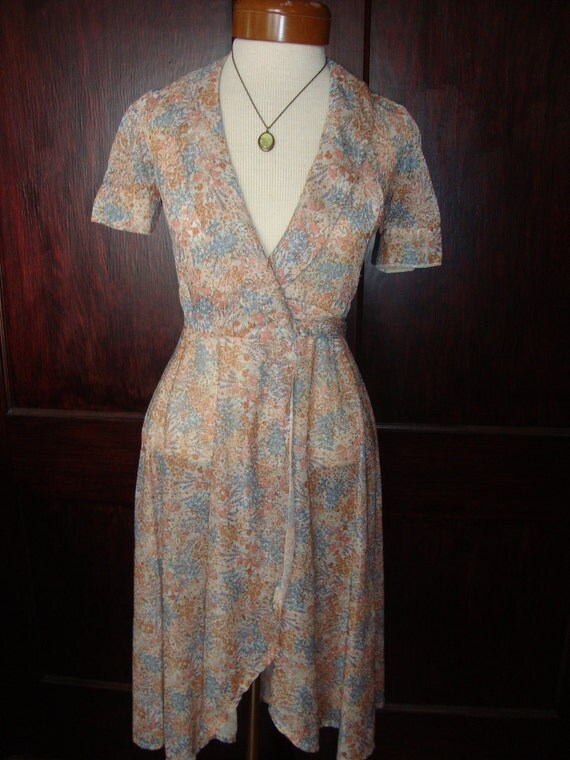 Sexy and Sassy Retro One Piece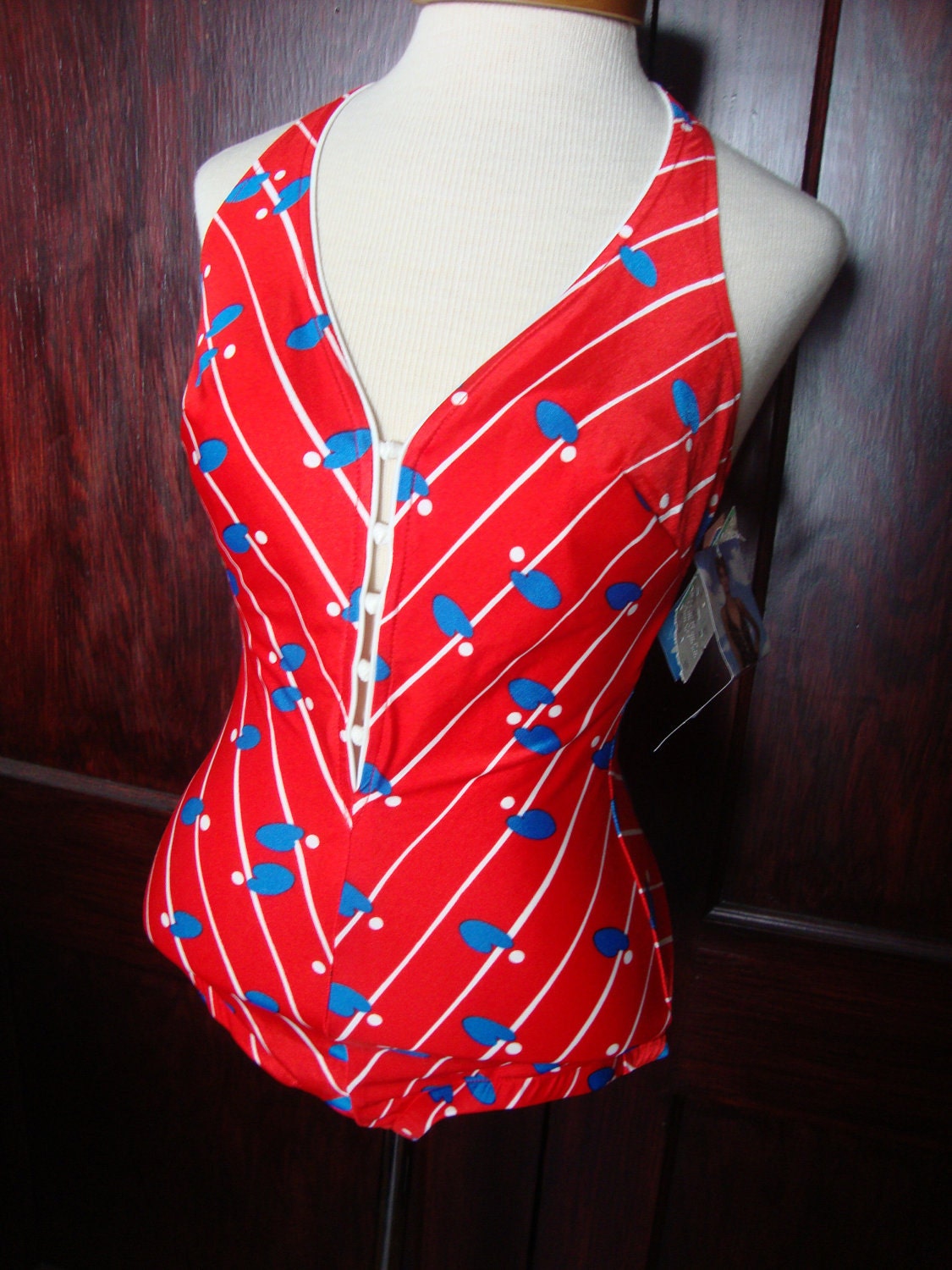 1950s Pin Up Suit with Scalloped Skirt (ah-mazing!)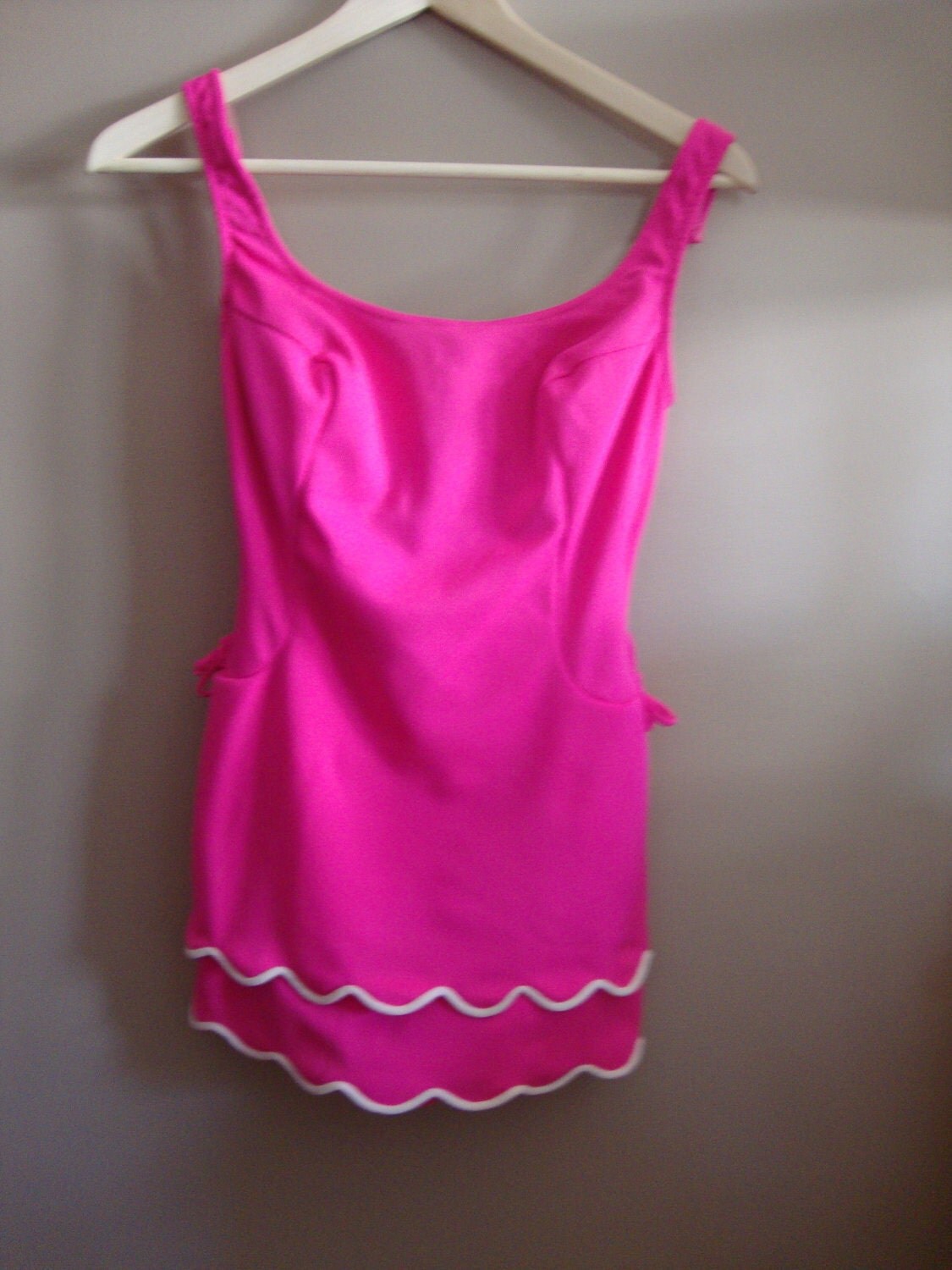 Lavender Skirt with Pockets!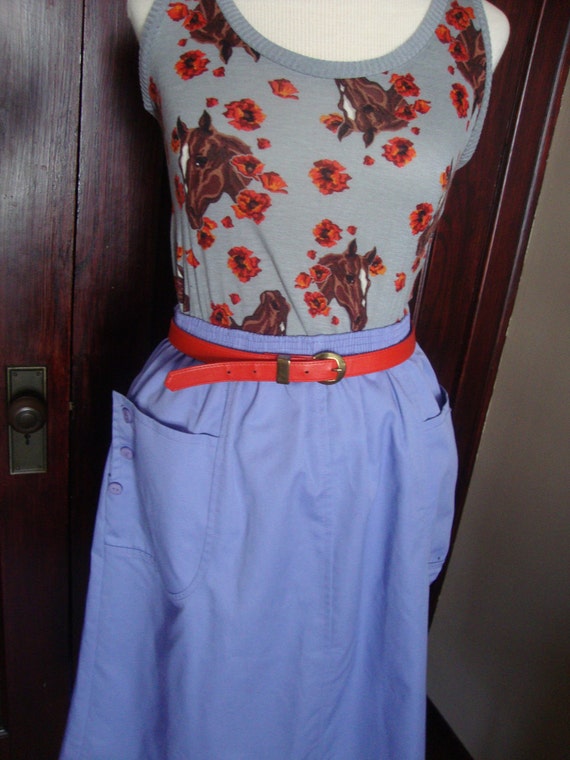 Samsonite Travel Bag in Khaki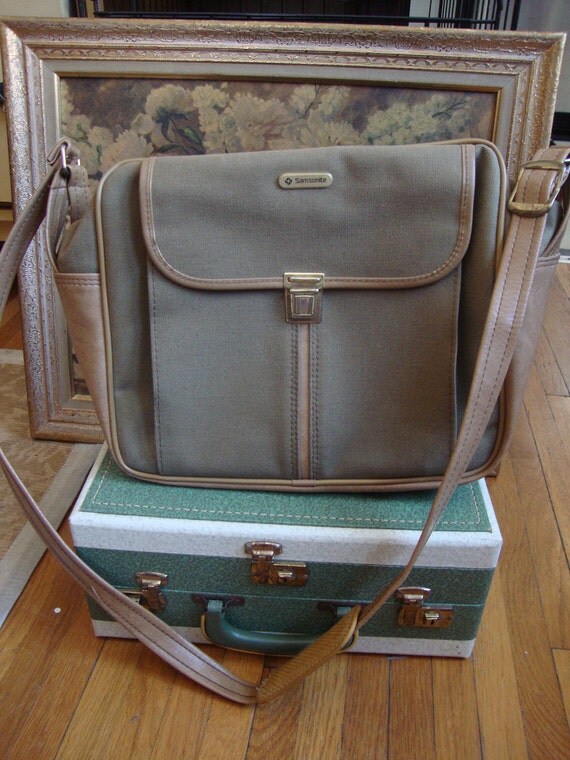 A Little Bit Nautical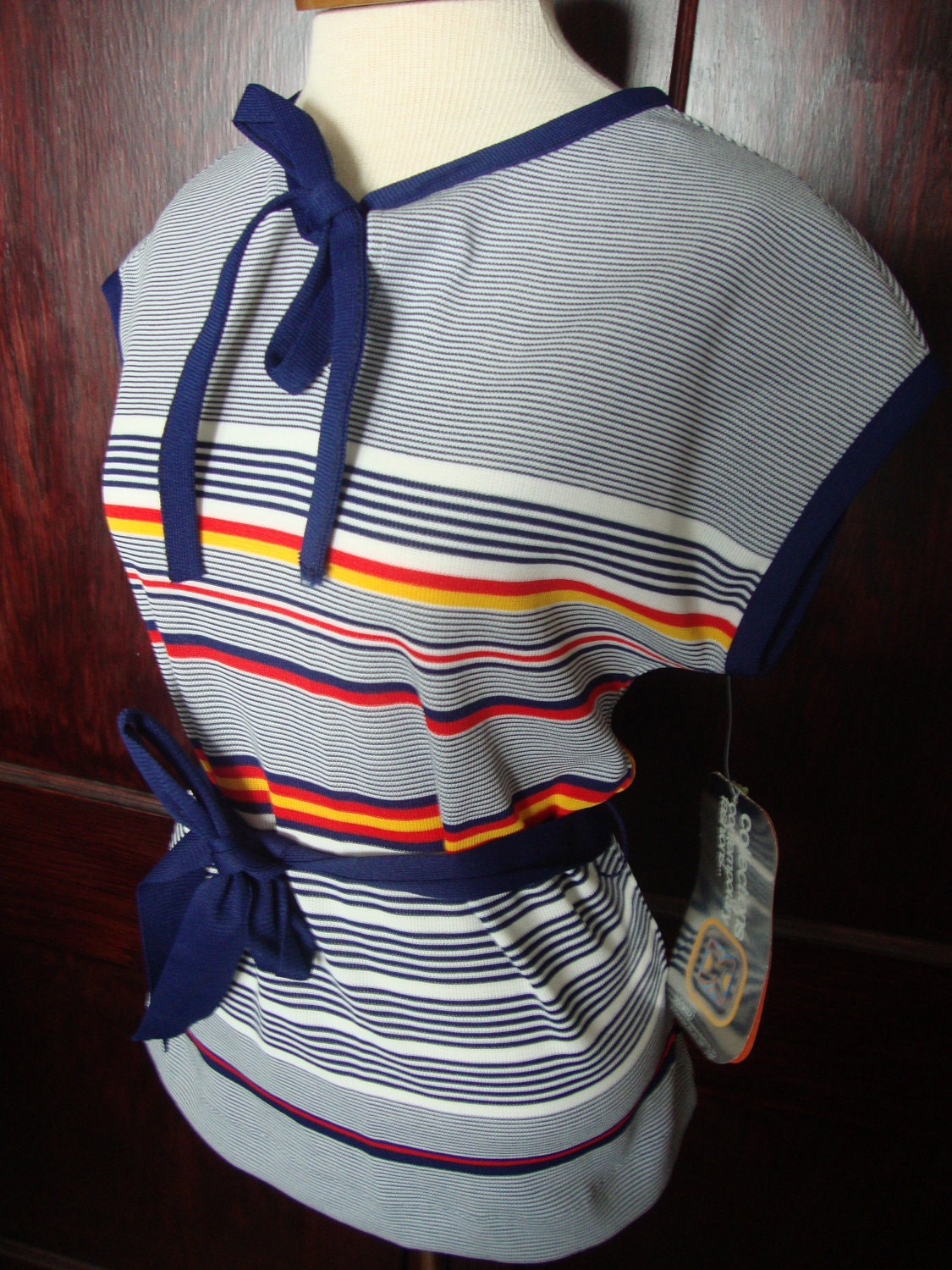 Classic Levi's Denim Skirt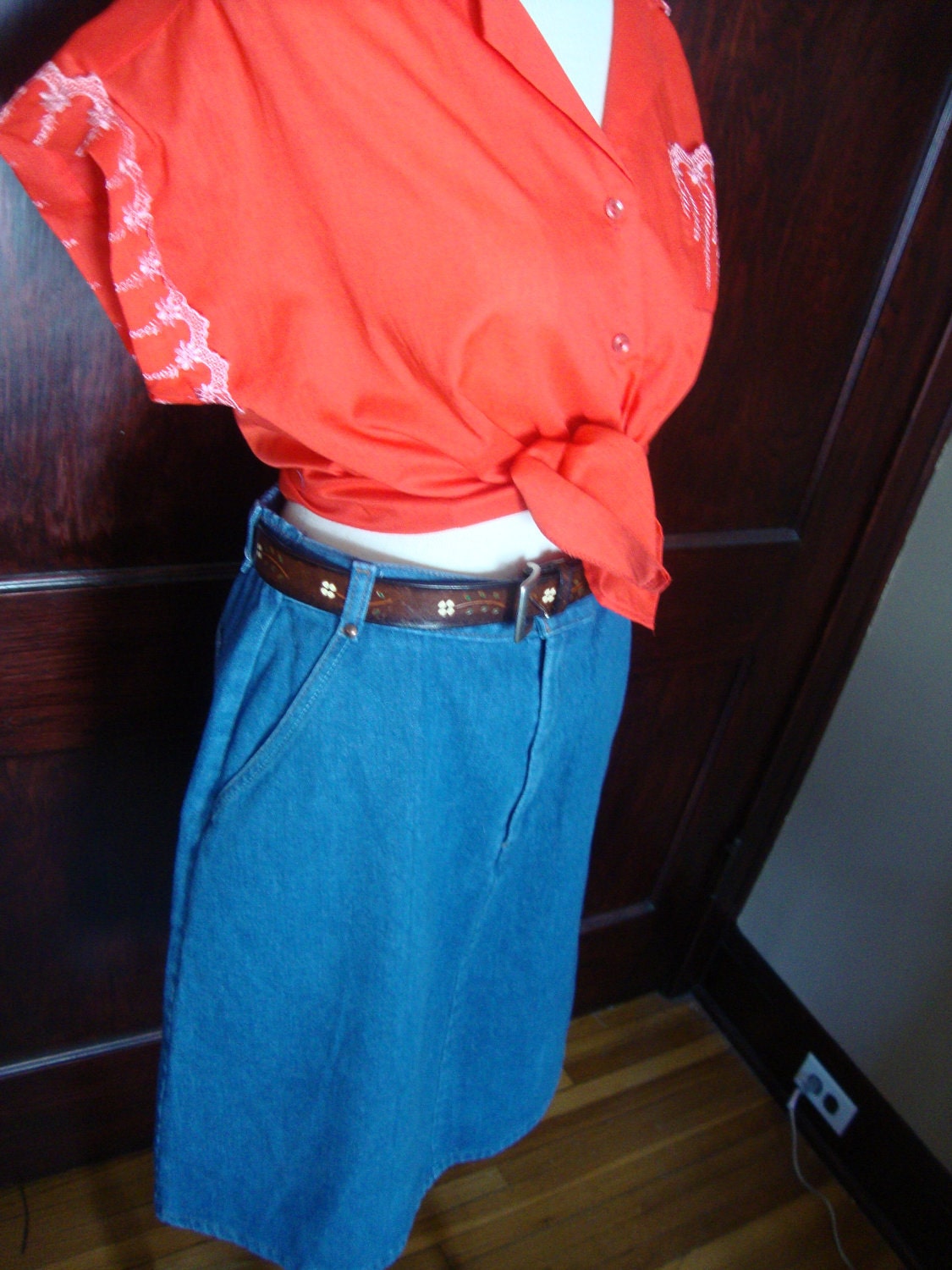 Turquoise Day Dress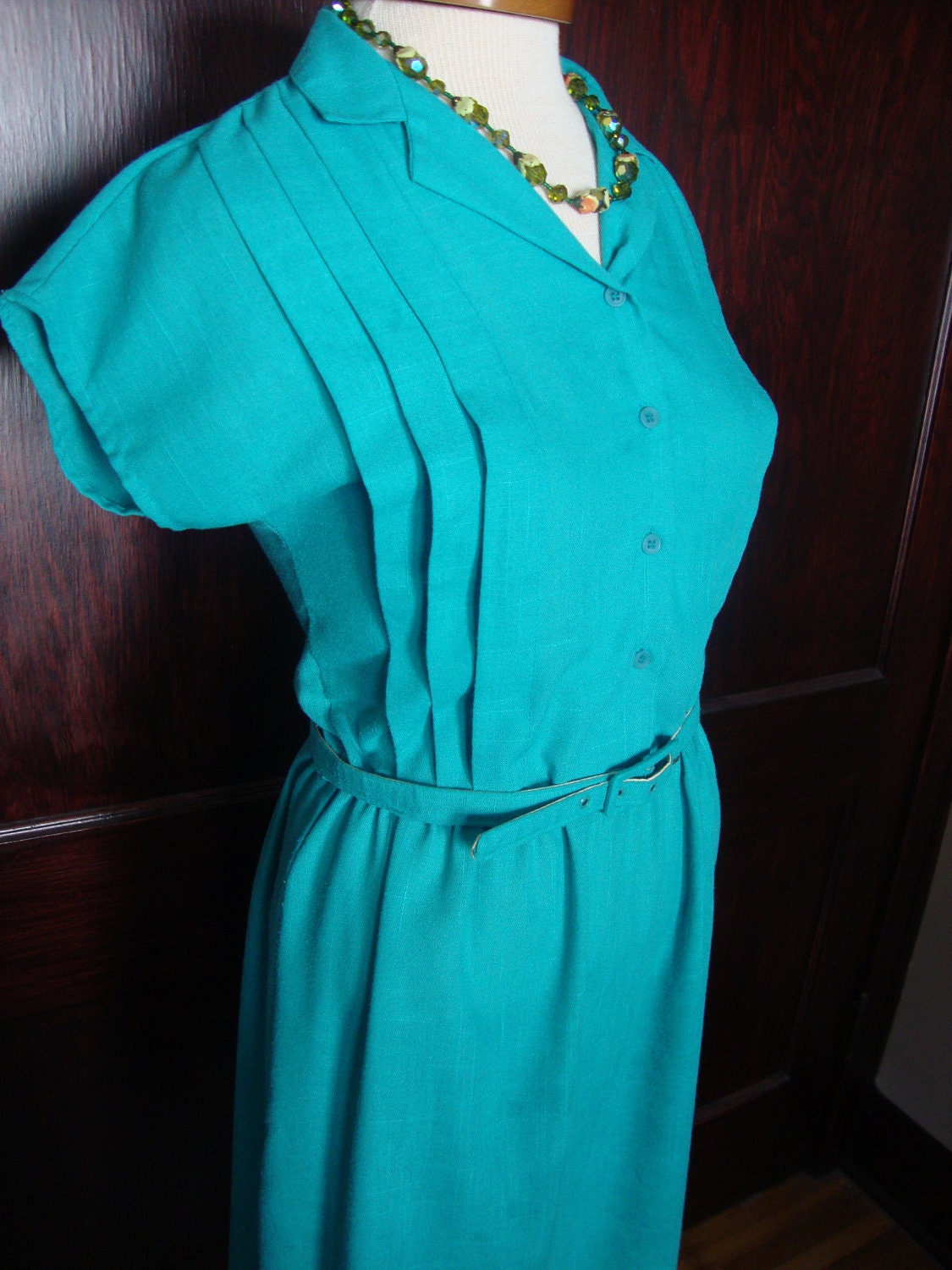 Pretty in Lace Dress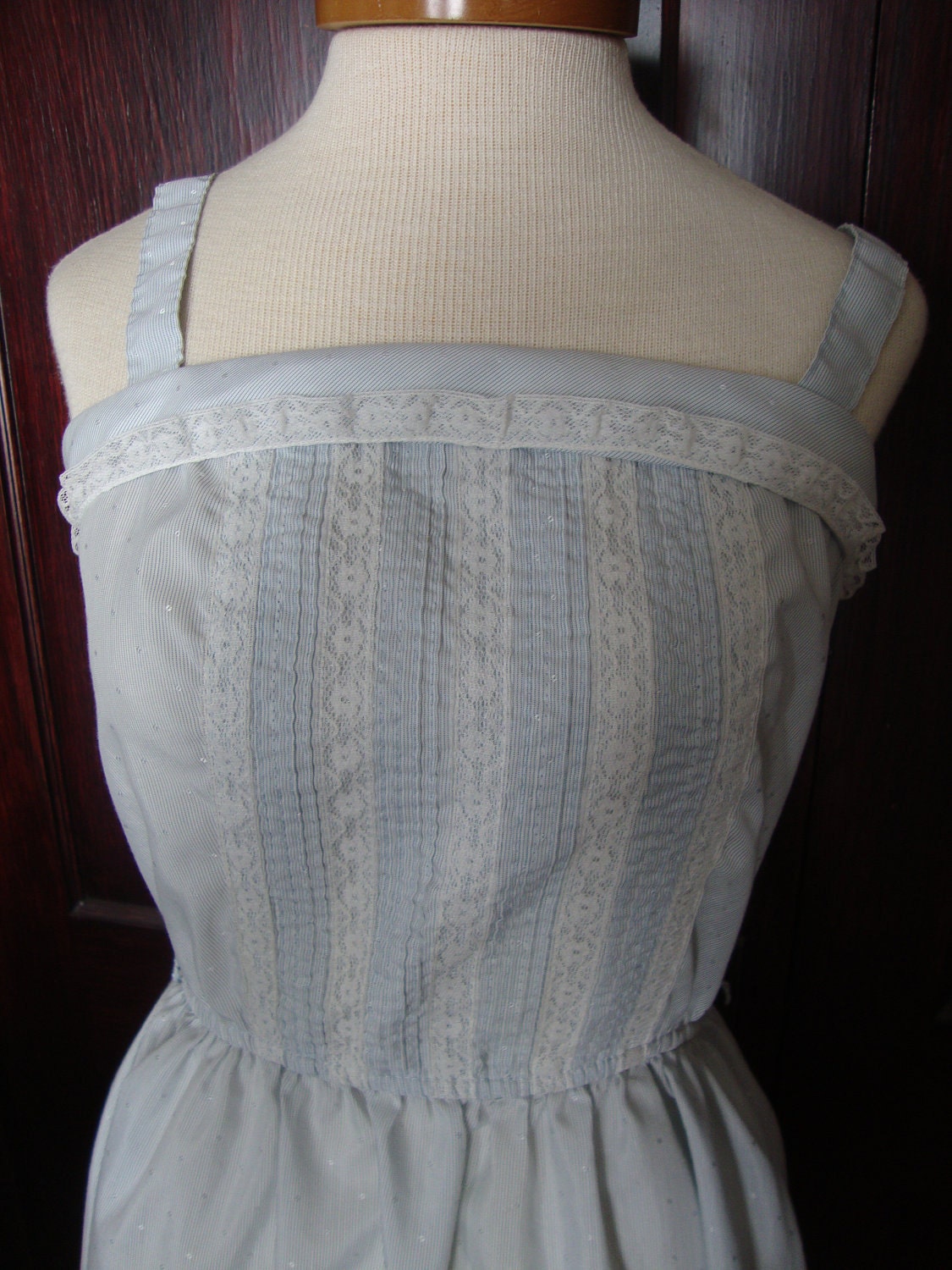 Lime in the Coconut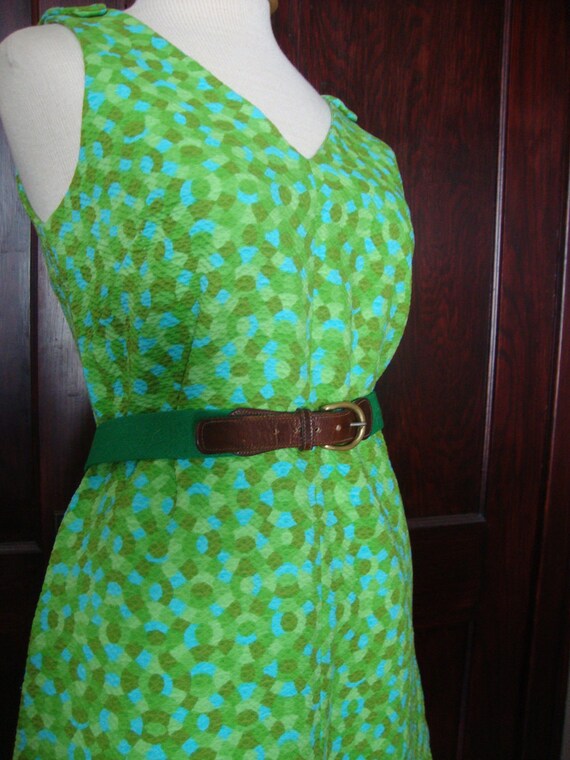 Rockabilly in Polka Dot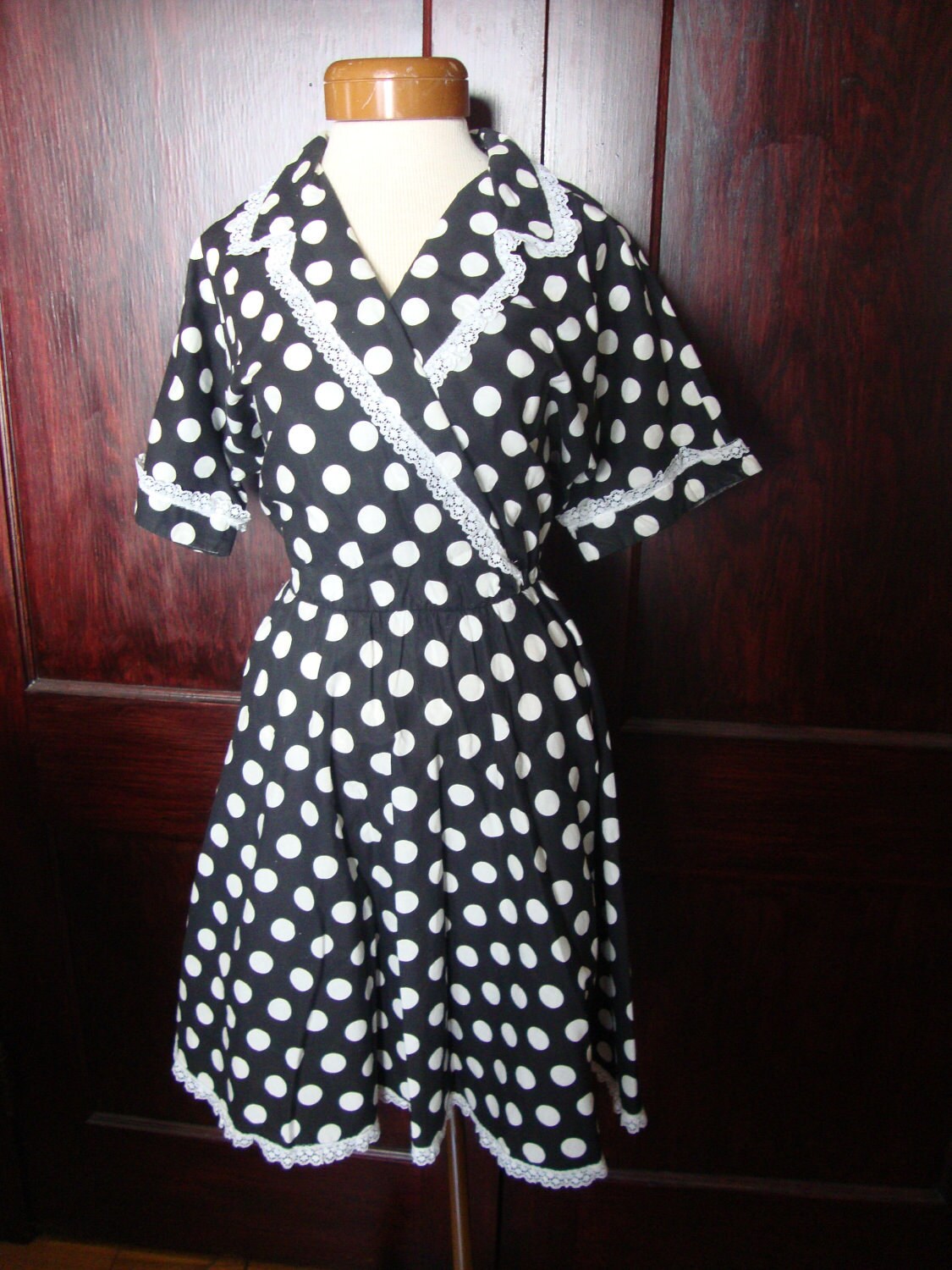 Head over to the shop if any of these treasures tickls your fancy! Blog readers get a special spring dicount! Use Code FANCY to get 15% off your purchase. Just because I think you're cute!
Have a lovely day!
xoxo,
S.S.