Good morning, friends! I am still a bit tired from our sale this weekend, and my dining room is covered in clothes, boxes, and racks, because I haven't found the energy to load all of my stock back into the basement, *much* to my better half's dismay. But, it was a true success and I will post a re-cap with photos tomorrow! :)
Today I bring you some of my bright and lovely favorites to get your week started off on a cheerful note!
Last week, while scouting around my blogs (the list keeps getting longer and I love that -- so many talented bloggers out there) and etsy shops, I noticed I was drawn to all things PINK. Ok, ok, and red and anything with a heart on it pretty much.
Maybe it's the weather? The winter time blues? But I do think pink is the happiest color.
So, here are a few of my favorites, and yes, you'll see the trend shortly.
♥

Strawberry Cake Cookies with Vanilla Cream Cheese Frosting
♥ This clock

. Love!
♥ OK, so not pink, but this "Sweetheart Headband" is adorable and it is hearts and it makes me happy! (via

Susannah Bean on etsy

) She's also having a sale in her shop right now. Use code SWEETHEART20 for 20% off. That's a hand-made bargain, I tell ya!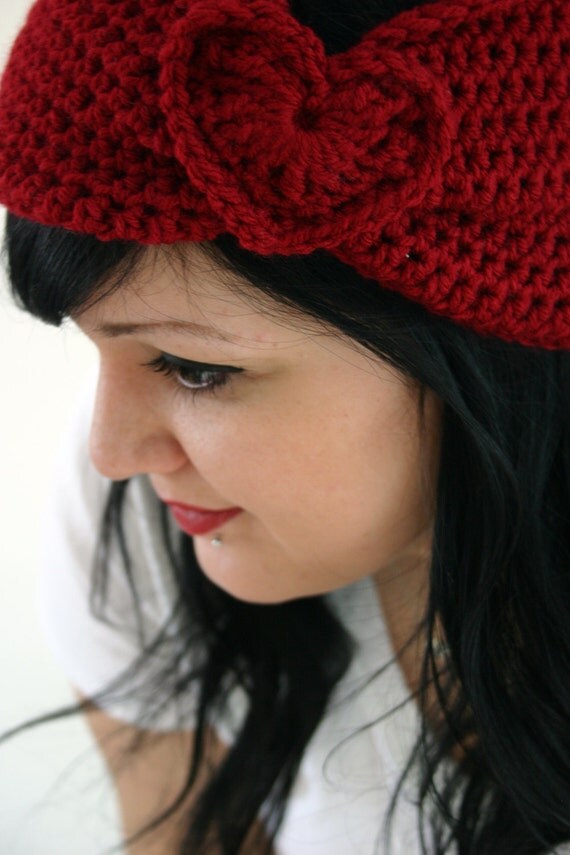 ♥ This WHOLE pyrex collection...
♥ This

pink typewriter wrapping paper

! I want it!
This feather print from River Luna:
♥ This heart blouse from Wunderbar Vintage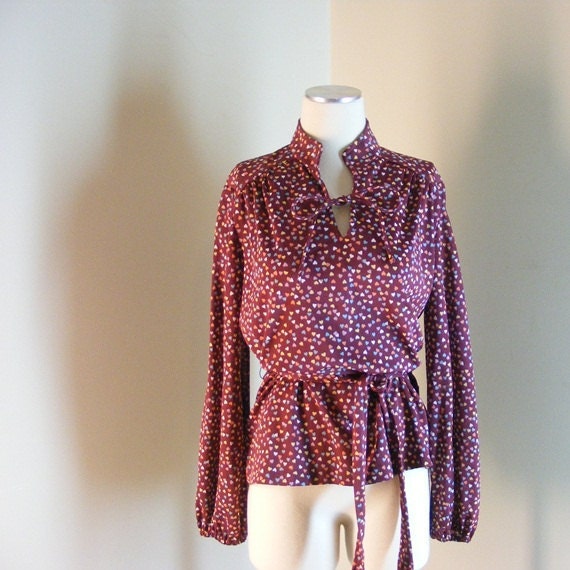 I just love pink.
Oh and don't forget to head over to Susannah Bean's blog for a Salvaged Strawberry give-away. There are a bunch of cute items I am giving away, including a vintage skeleton key necklace and a daisy carry all. So cute! (go enter!!)
xoxo,
S.S.