I haven't really talked much about the wedding lately, but believe me, it's very much on my mind. I have been putting my newly acquired sewing skills to good use making the bunting.
Sometimes I think I need to just
simplify
, and then I shake my head, because that just wouldn't be me. Cayla started organizing all of the collections we've put together so far and it's amazing how much I've accumulated in a year - from vintage books to tins to pitchers and jars. Each piece was hand-picked because I thought it was beautiful. I promise - pictures soon!
The good news is that I just sent the invites off to the printer today!
Here is a sneak peak of the design...
I am having them printed here locally and then we will (make our friends come over and drink while we) put them together in cute bundles. I was thinking something like this: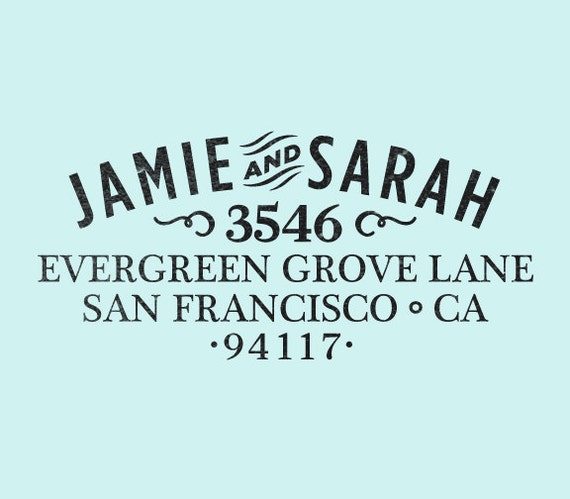 A custom return address stamp
And then vintage ribbon to hold it all together? Maybe with a sprig of dried thyme? What do you think?
I am going to write the addresses out by hand, although C thinks I am crazy.
I really cannot wait to get these bundles of wedding goodness out in the mail. Soon!
xoxo,
S.S.