Good morning, gals (and Patrick! hah)!
I just found out that I won ANOTHER give-away today!
Seriously, I am having the BEST luck in 2012. :)
This is what I won from my dear over at The Tattoed Housewife: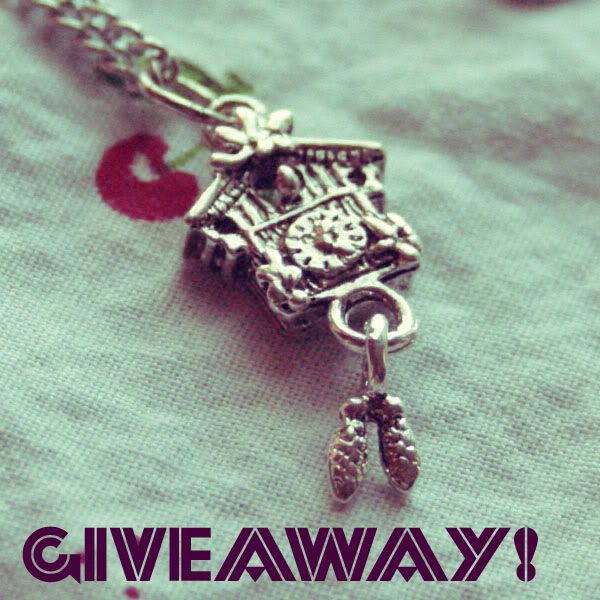 Yay!
And on to some more amazingness...
I stumpled across Nan Lawson's shop on etsy.
Man, is

her shop

RAD.
Just had to share some of

her prints

with you today.
Oh how I do ♥ love ♥ all my vintage suitcases...
Getting this. Done and done.
Love her glasses. However, have you ever tried swimming with glasses? It's never pretty.
What an amazing shop. So much talent on etsy, it's really amazing. I'm addicted. Like crazy crack addicted.
xoxo,
S.S.