Happy Friday!
Last night I got to spend the evening with this little peanut. It was pretty much amazing.
She just might be the most beautiful baby I've ever laid eyes on.
AND TODAY...
We leave for Madison to celebrate my

DEAREST

Brittany's birthday!
I cannot wait! Did I mention we are staying at a house with a hot tub?
This day cannot go by fast enough! Time for hanging with good friends and celebrating the wonderful and lovely B.
I just love road trips!
Today I am feeling happy and bright, and wanted to share the sunshine!
Here are a few of my favorite

smile-inducing finds

from the week.
And yet another vintage tin to add to my groooOOOOWING collection. Running out of room on the shelf in my kitchen. But I love them. Most are made in Holland or England, and I especially love the floral ones. I found this one last weekend, too!
These beatiful flowers from my darling:
This floral tote from

Fringe Betty

! I cannot wait for summer, clearly!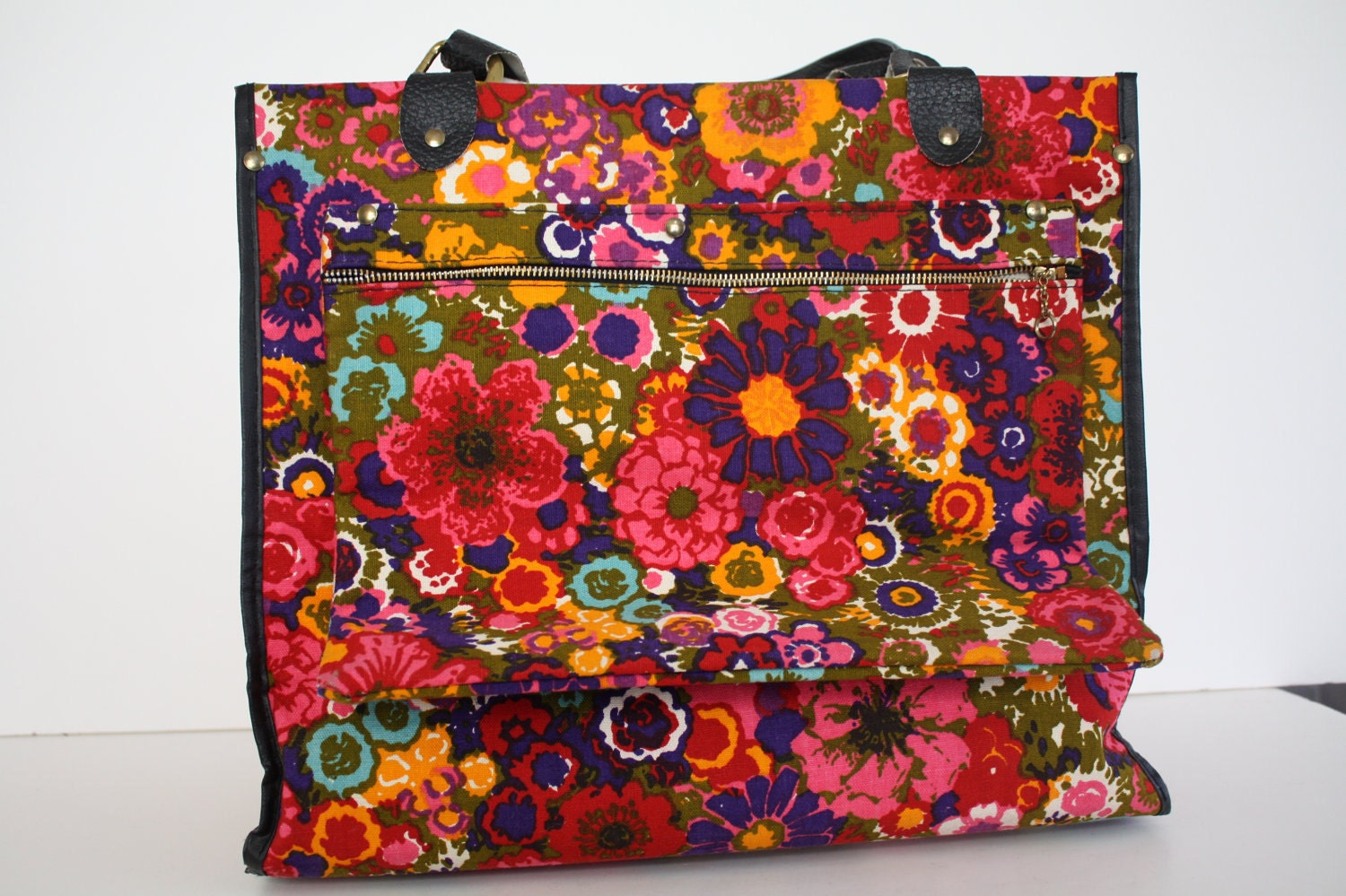 This floral skirt from Bombshell Bettie -- lots of great vintage on sale and a super adorable shop!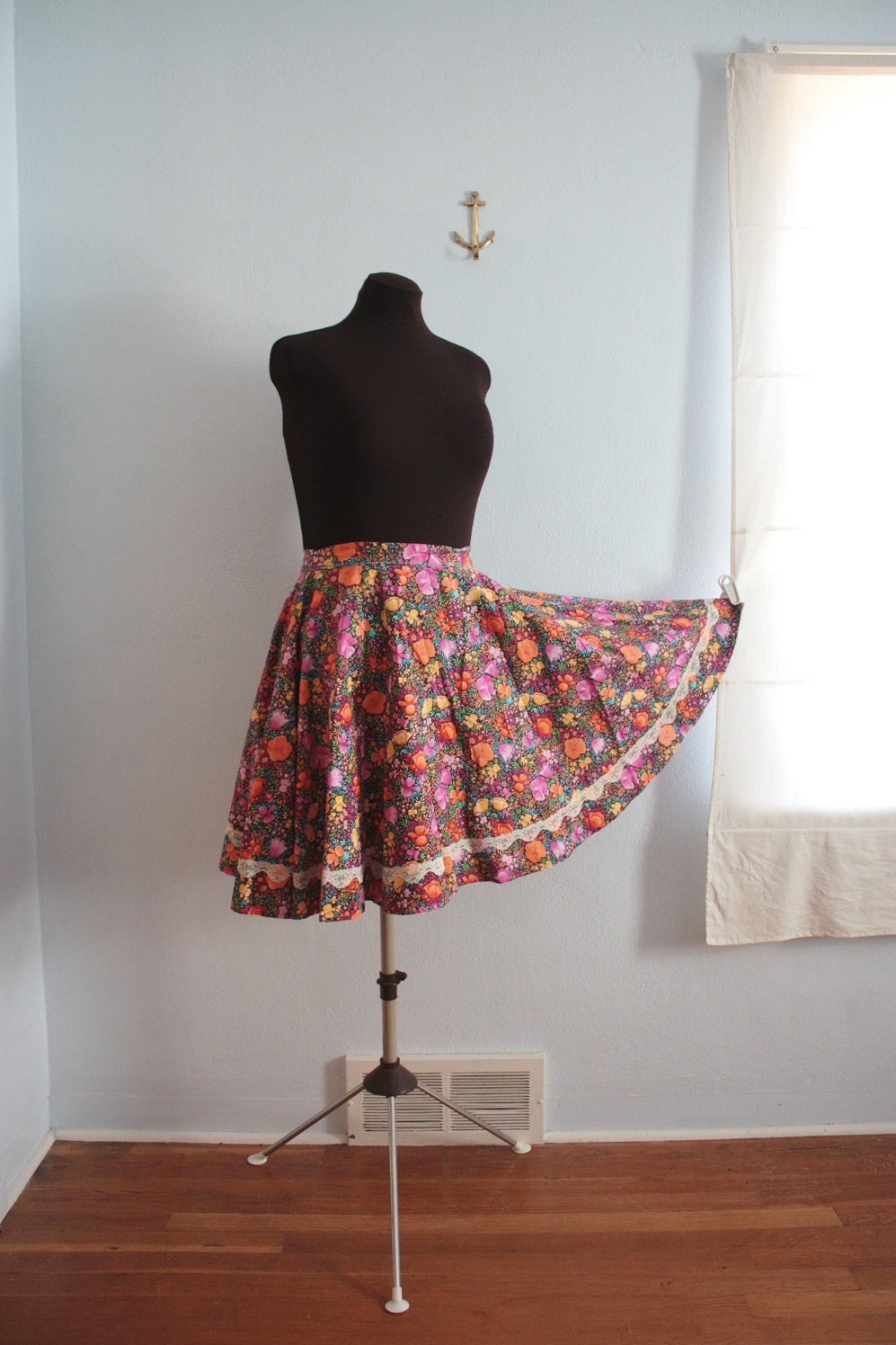 This recipe cocktail box with elephants from

Affordable Adornment

! Cuuuute!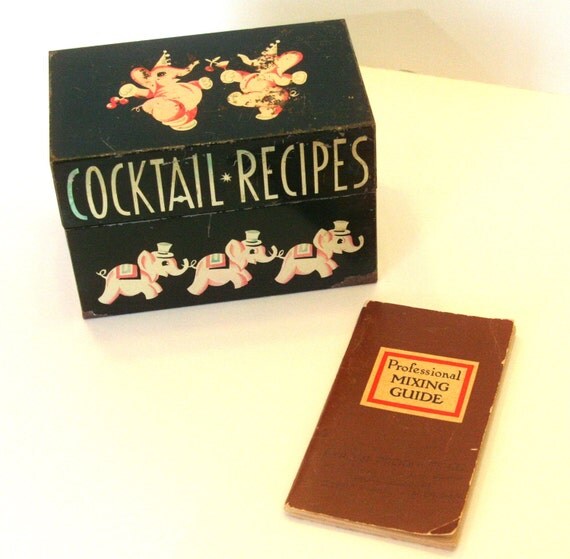 This hat box from Feed Your Soul Threads! The inside is amazing, too!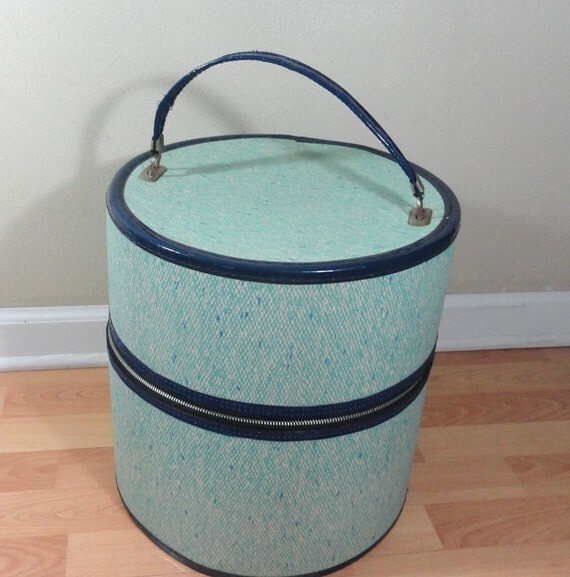 This pillow from

My Bearded Pigeon

: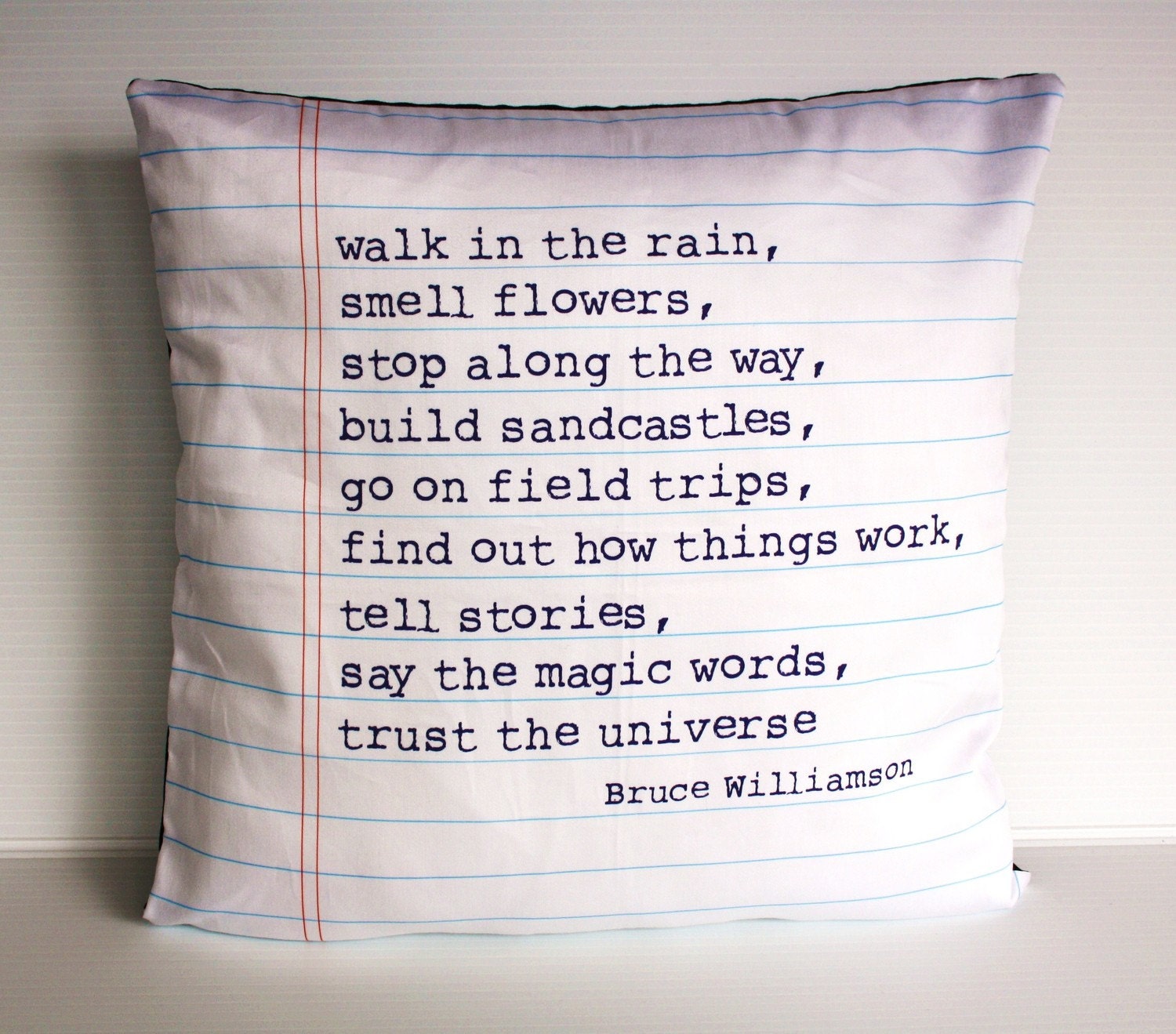 This set from

SwirlingOrange 11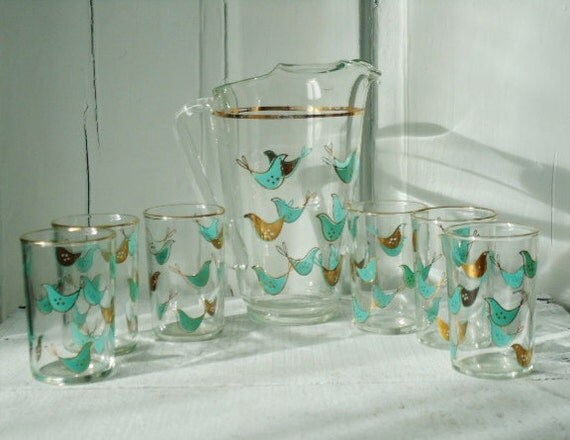 This bag (OK, OK, I know, enough with the horses, right?) I realize it's

BRITTANY'S

birthday weekend, but I just got myself an early birthday present: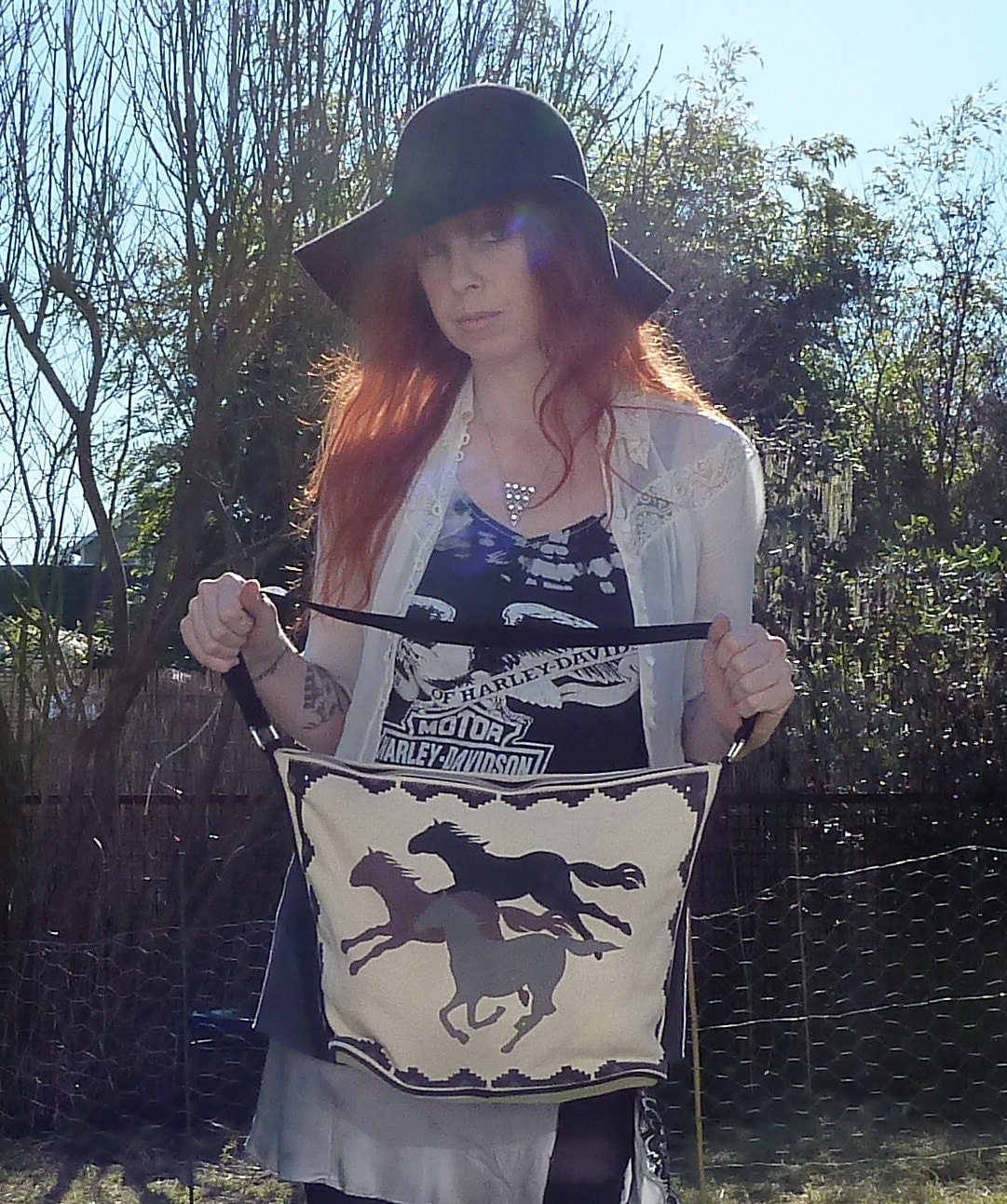 Oh, and this colander that I found at an estate sale last weekend! Did I really need another one? Not really. But we didn't have one with strawberries on it!
I am also LOVING...
♥
These

planters

(awe-some!) for your bike!
♥

This necklace from Modcloth! It looks like my Parker!
I wish you a weekend full of wild horses, dancing elephants, friends, love, and laughter!
xoxo,
S.S.