Happy Wednesday!
Sorry I've been away so long! We went out of town last week to visit C's family in Milwaukee and then down to Chicago to see
FIONA APPLE
(ah-mazing) with two of my dearest friends.
I love roadtripping with my family!
The concert was awesome. I was literally next to her piano bench. She was within reach, man. I have to admit I cried a few times out of pure
excitement/joy
. It was one of the best concerts ever. And I got to see it with three of the biggest Fiona fans ever, which was the icing on the cake! :)
So, in other news, the SHOP is doing really well!
I hit
75 sales
this week and I couldn't be more proud. I realized that although I've had a lot of sales, I have no $ in my paypal account because all I do is take my profits and give it right back to my favorite etsy sellers!
For example, today I got some amazing home-made soap from
Snappy Rockfish Soap
.
Here are some more items that I have on my wish list!
This bee-you-tee-ful ring (looks like the moon to me)! And
Maie Dae's whole shop
is on sale with code CLOSINGSALE!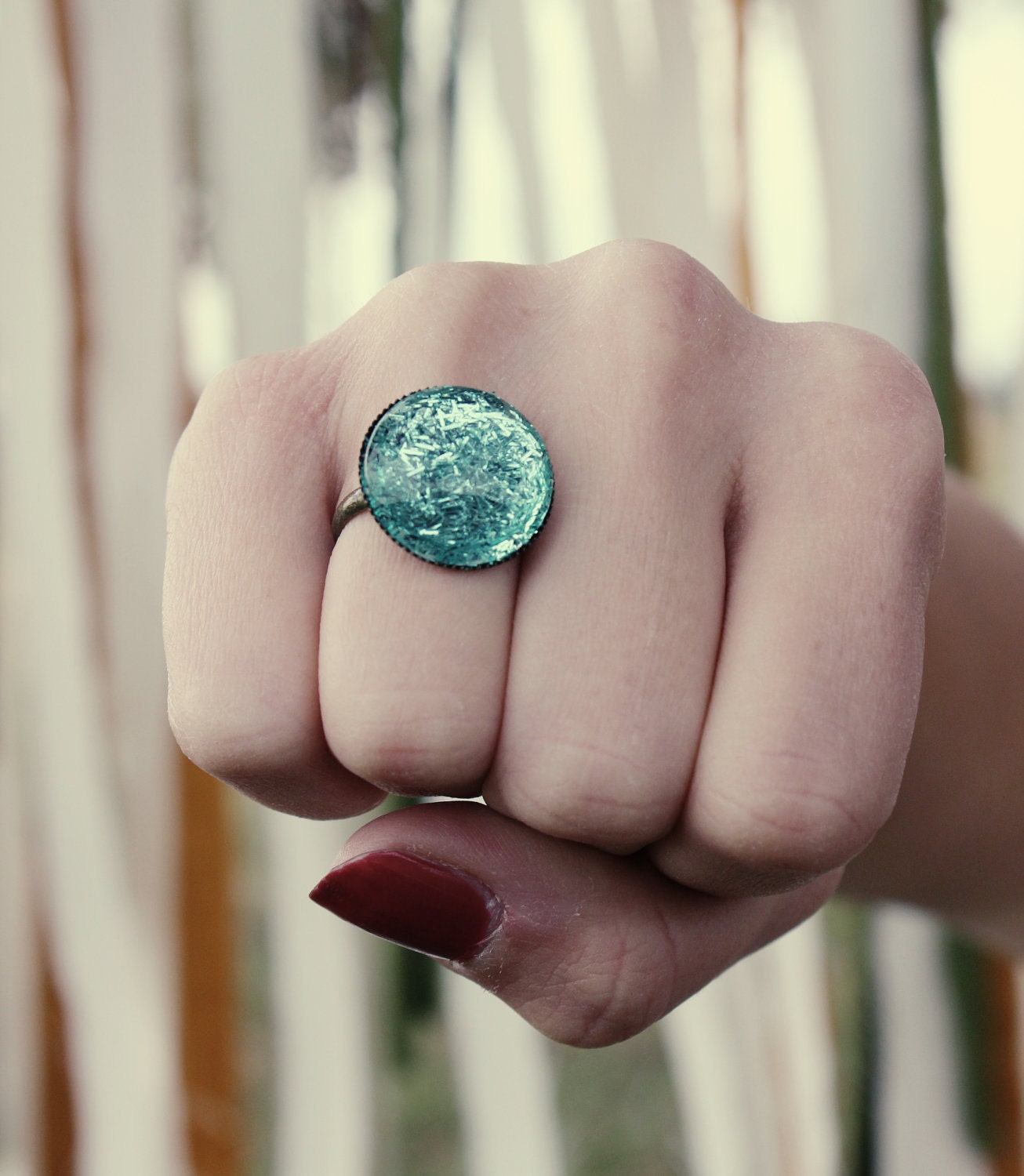 These shoes from
Sparrow Lynn 
in coral. And they are my size! LOVE!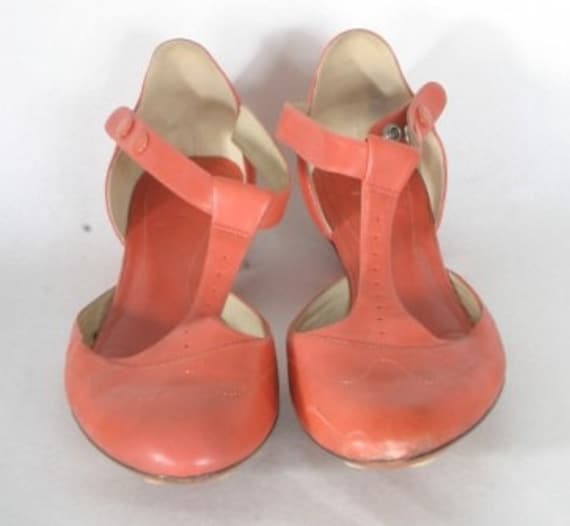 This
jewelry organizer
!
This
cardigan
(mustard and bows?) from Small Earth Vintage...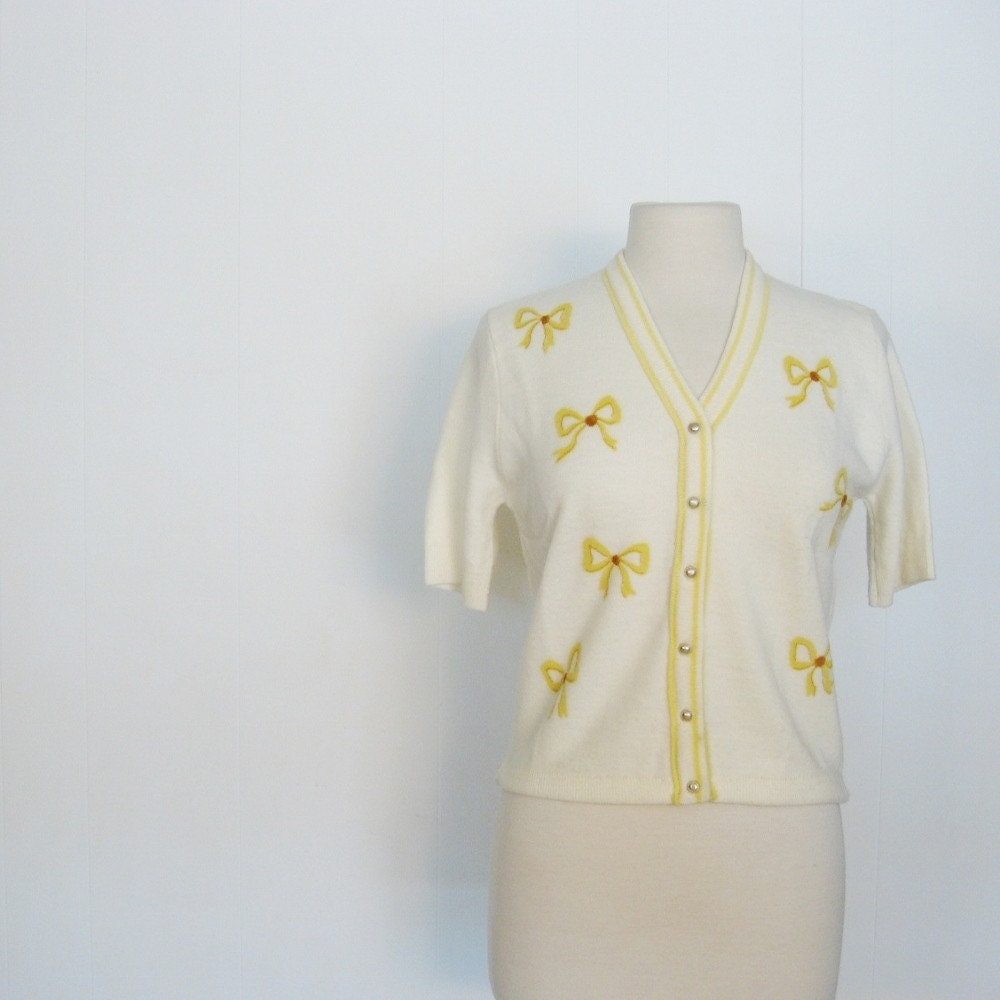 Isn't this the most lovely hairclip from
Oh My Deer Love
? Blooms! Love!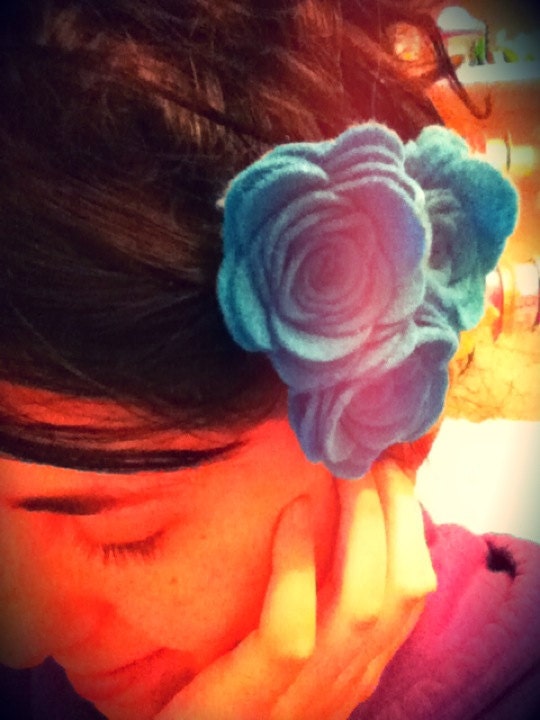 I want this embroidery from
Dear Moonbeans
to hang over our bed: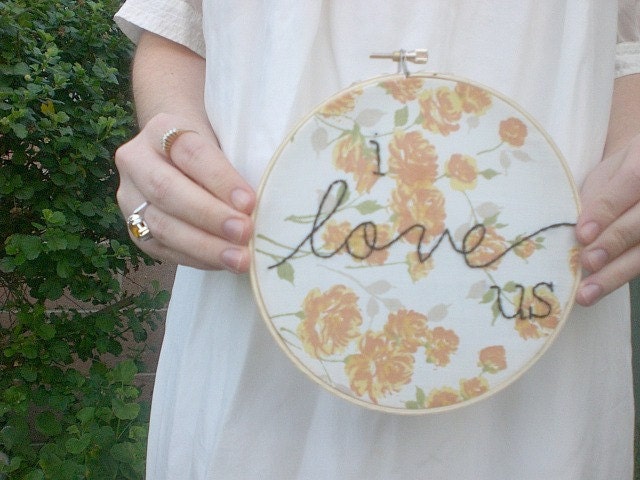 Came across the cutest shop on etsy the other day,
Lotus Om Designs
.
Love this
and it's only $12!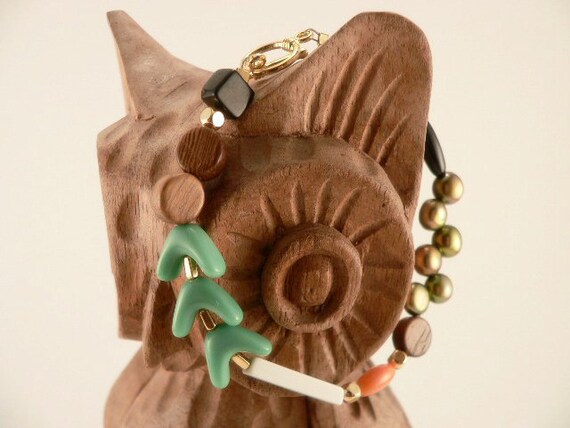 I really, really, really, really, really want this
alphabet dress
from ASOS. This is the perfect work dress for an editor. I mean, come on!
And this print from
Paper Sparrow
: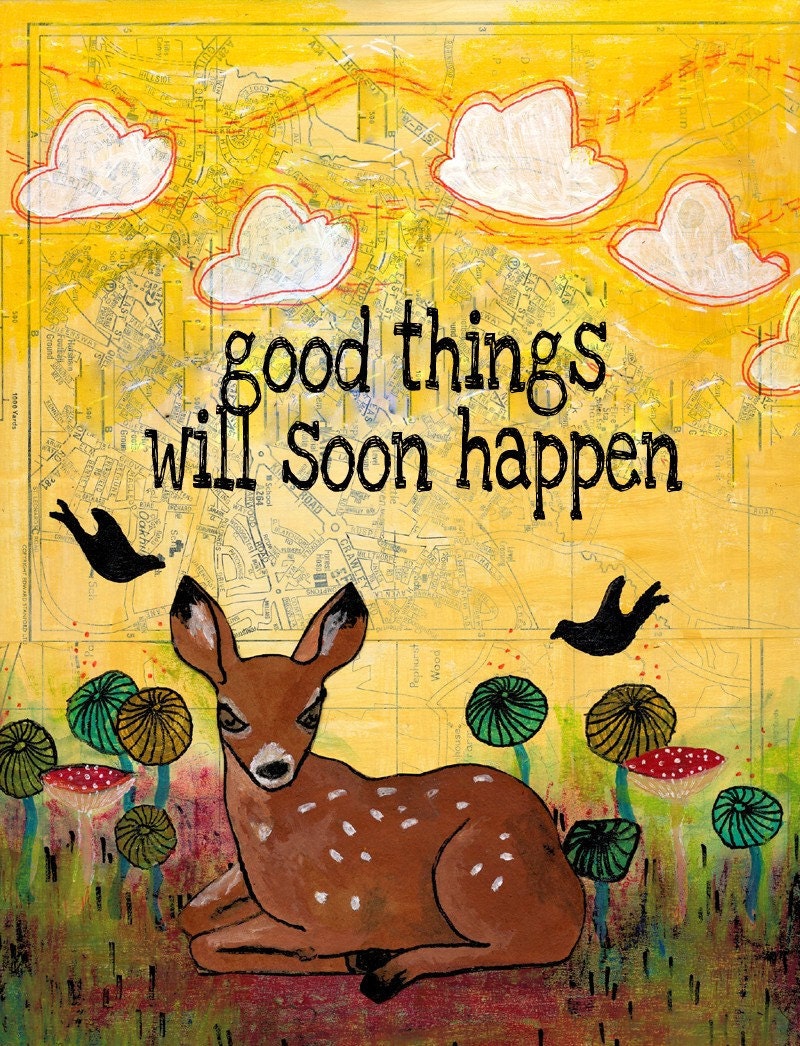 Good things are happening every day! Spring's here! My shop's in full bloom (yes!)! Cayla is almost finished with her program and life may start getting back to normal! I am really just loving life right now.
Have a lovely day, dears,
S.S.