OK, so we all know I failed
TERRIBLY
at the
THRIFTING DIET
.
I made it a week. Just one.
The point was to focus on getting items listed in my shop, rather than continuing to STOCK PILE them in our basement, living room, dining room, bedroom, back hallway...God, don't you all just
WISH
you were lucky to live with me in my crazy vintage hoarding heaven? Yeah, C probably wishes she could run for the hills, too. ;)
In that sense the diet worked, because I really have been buying less and posting MORE. So, cheers for me and for small victories.
Alas, I spent all day Sunday taking photos and measuring so I finally have a
shop
update! And I will be adding more daily! :)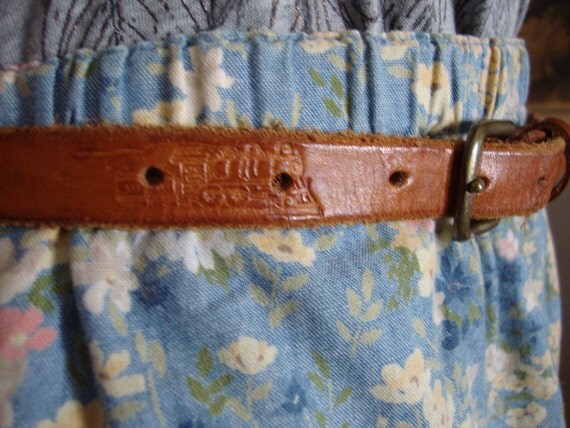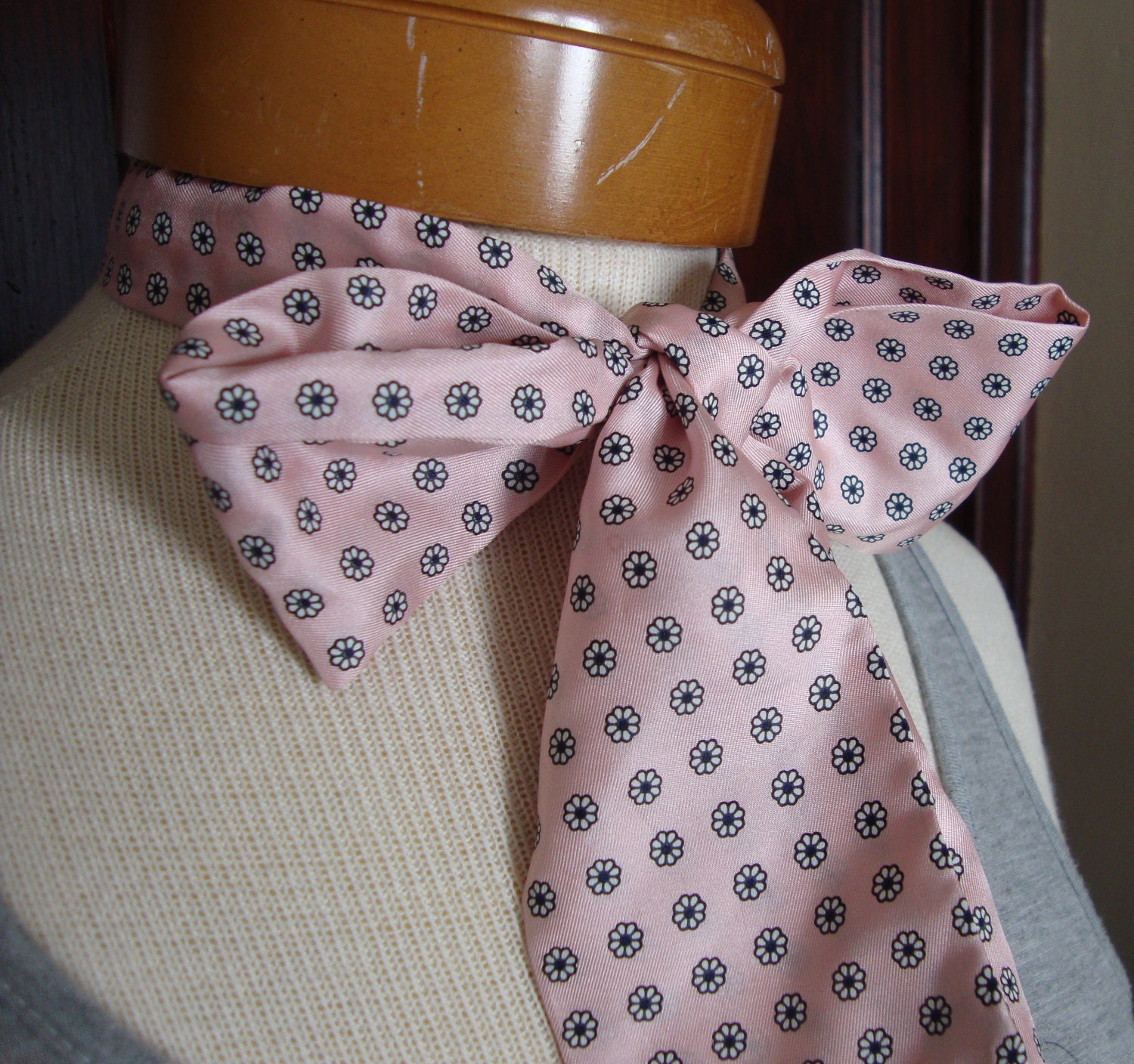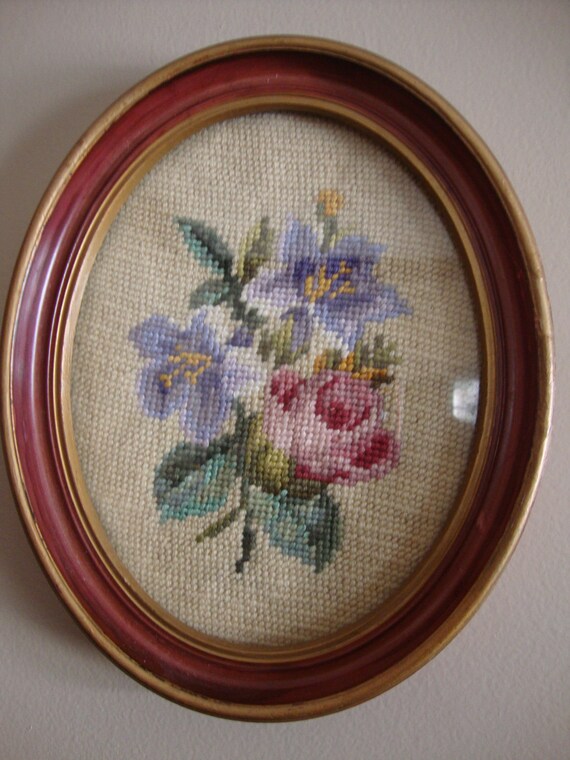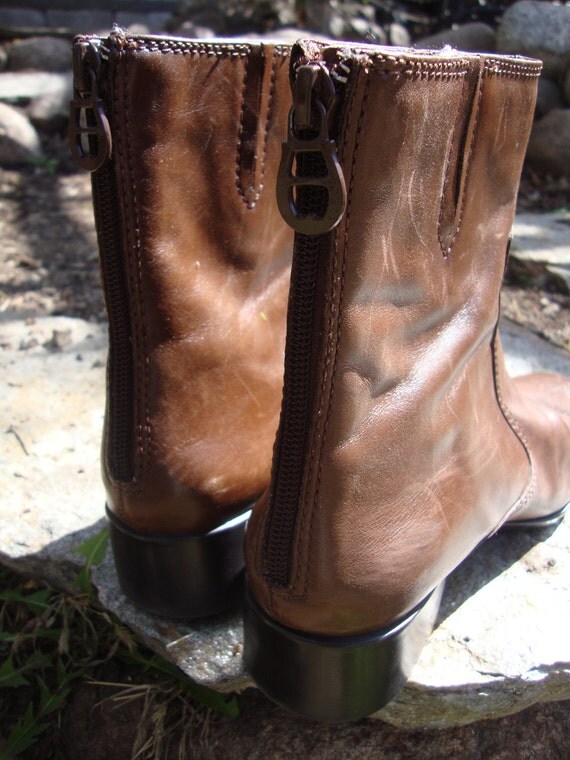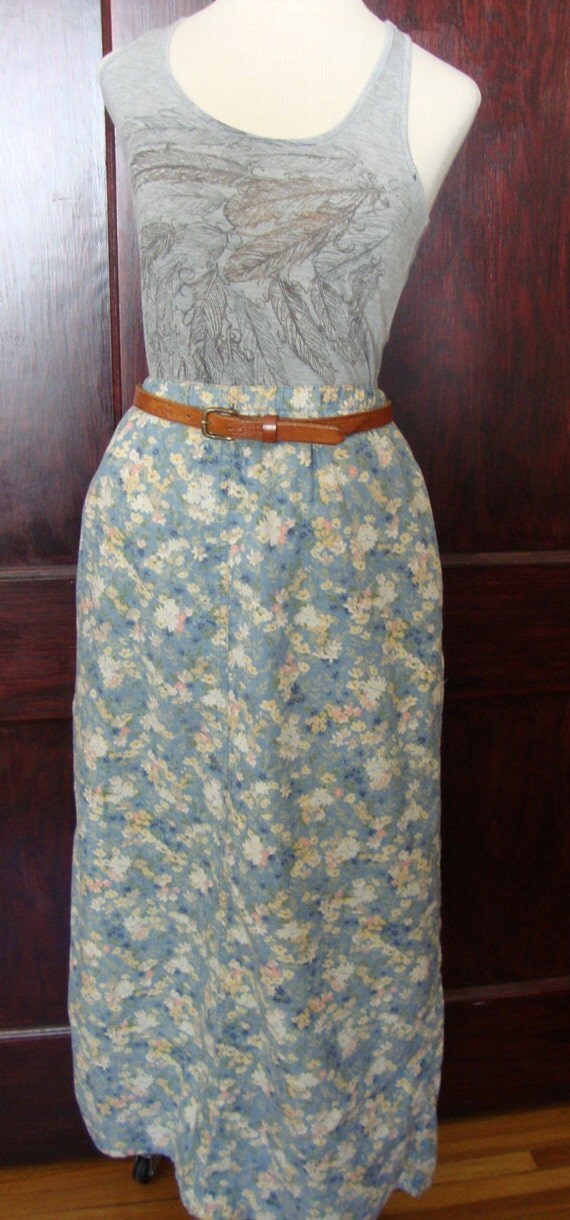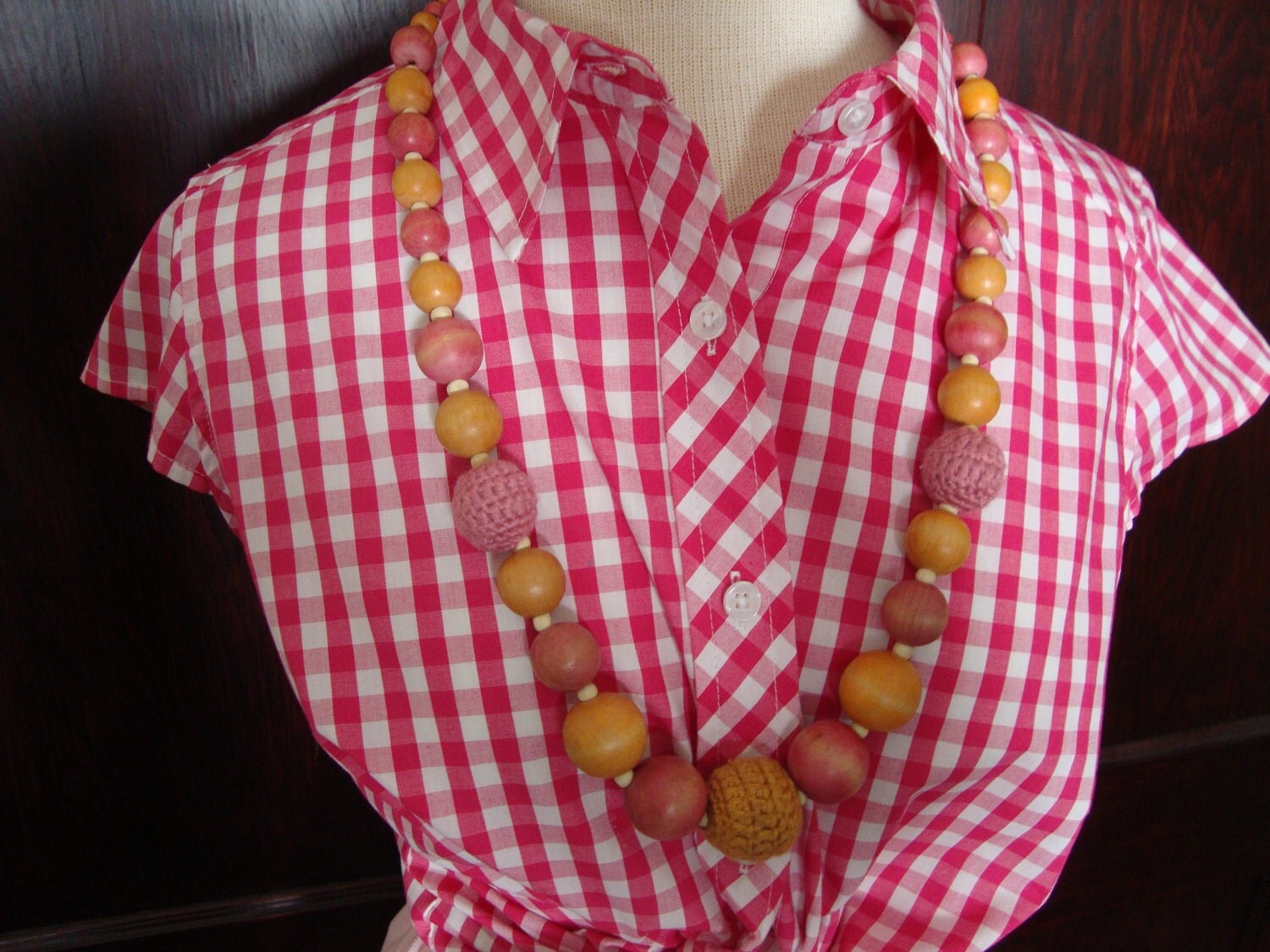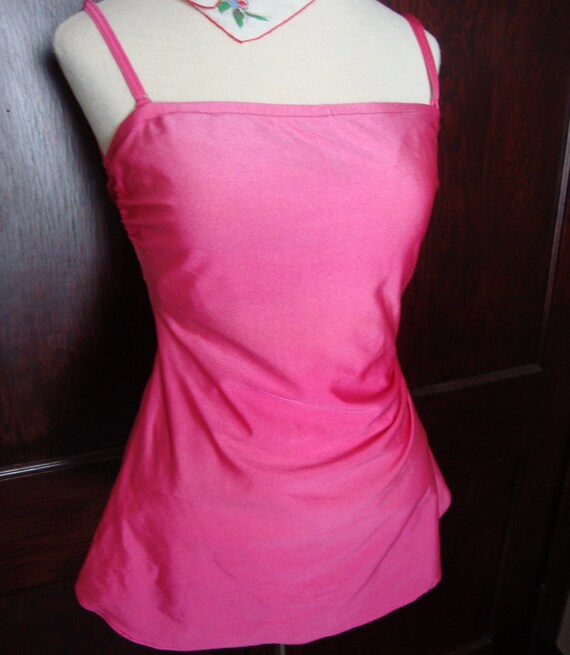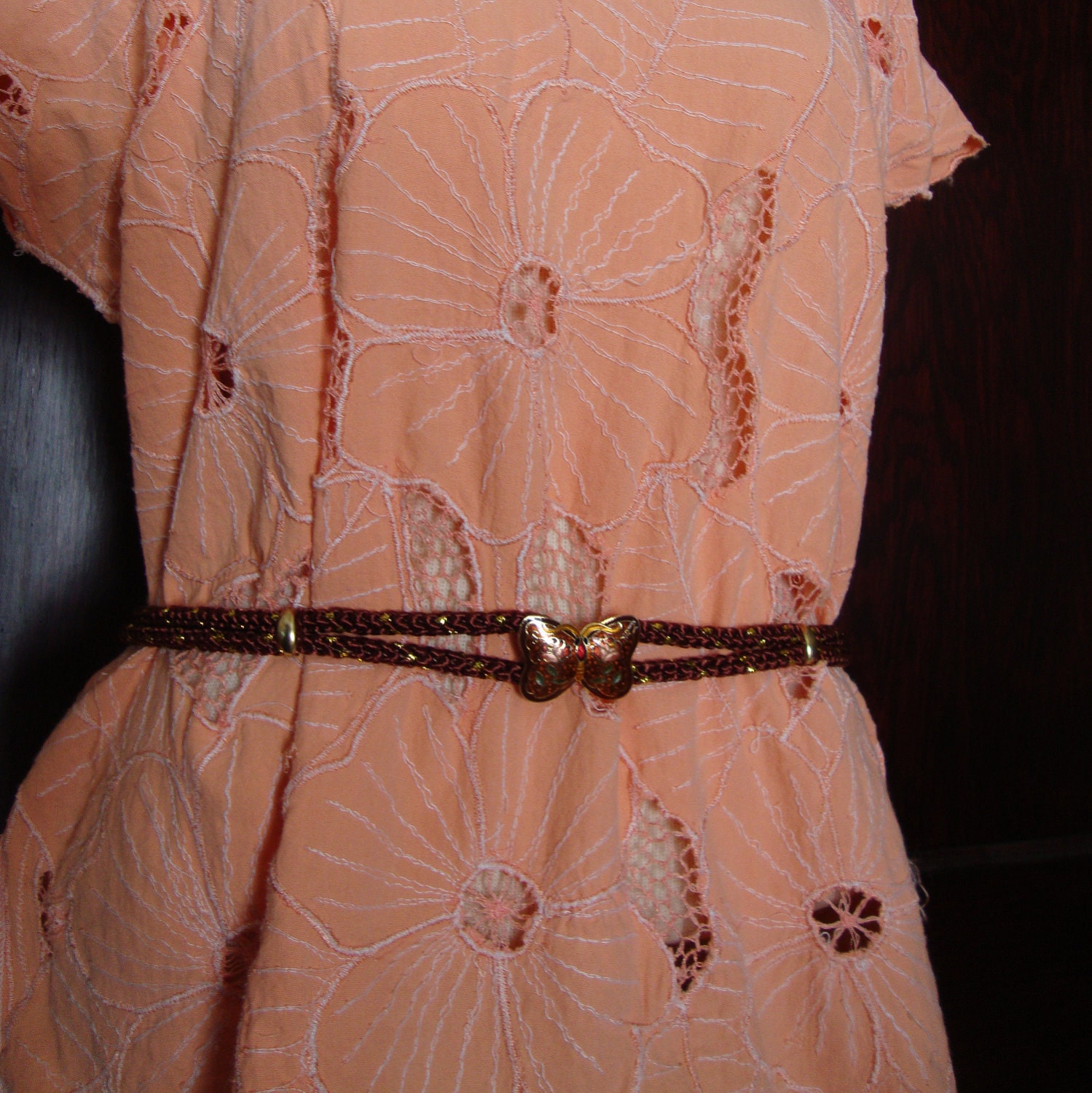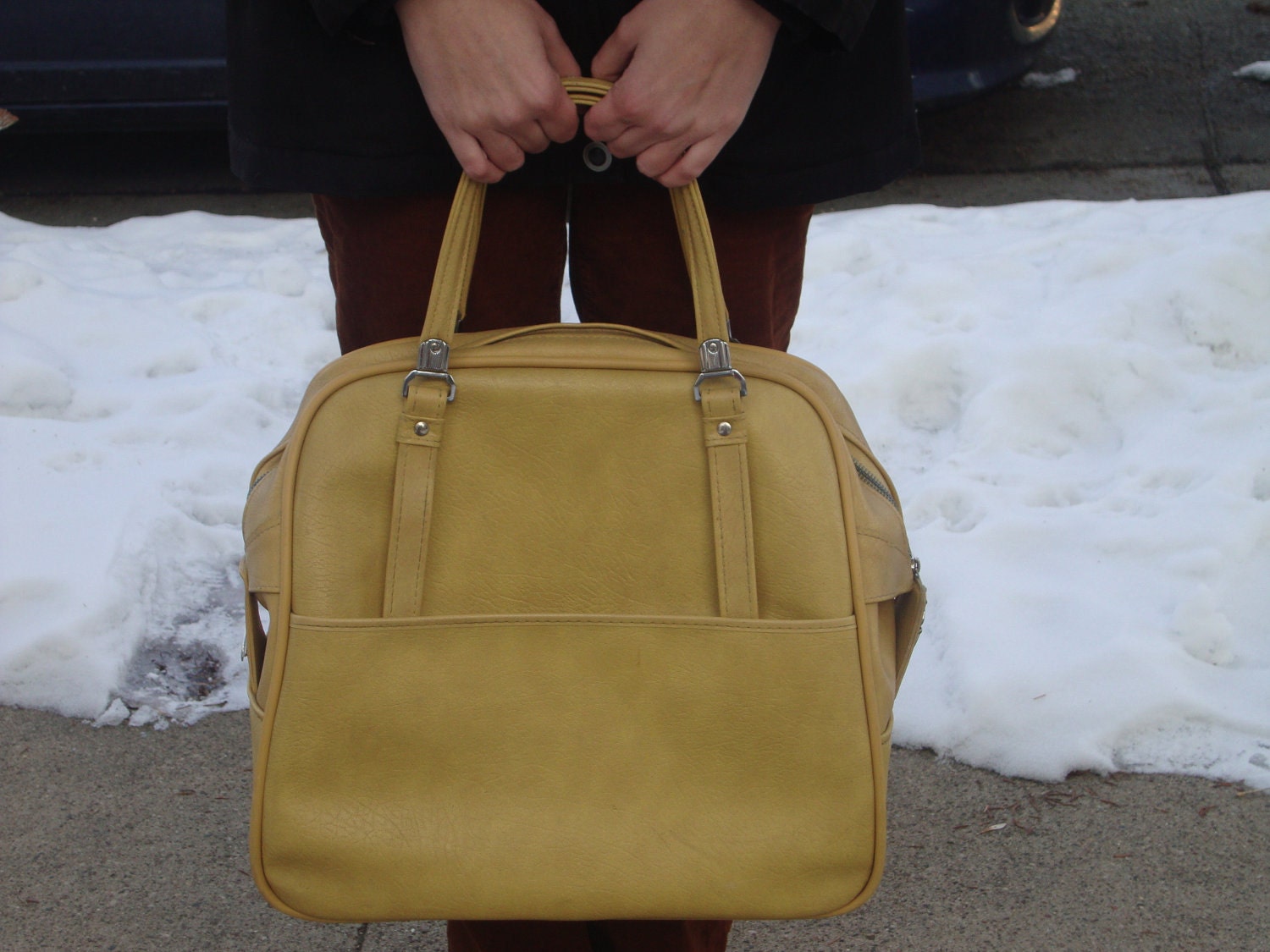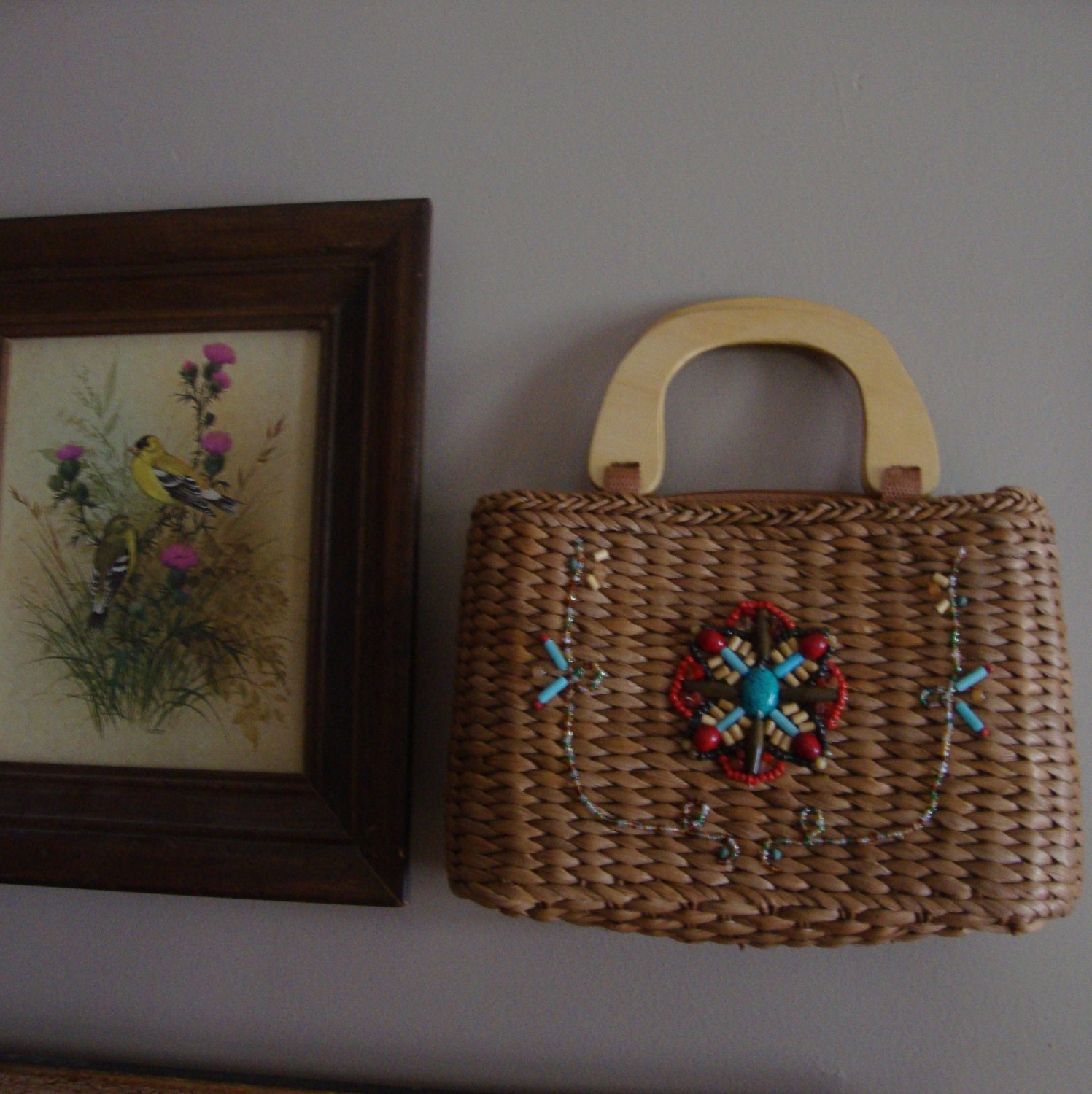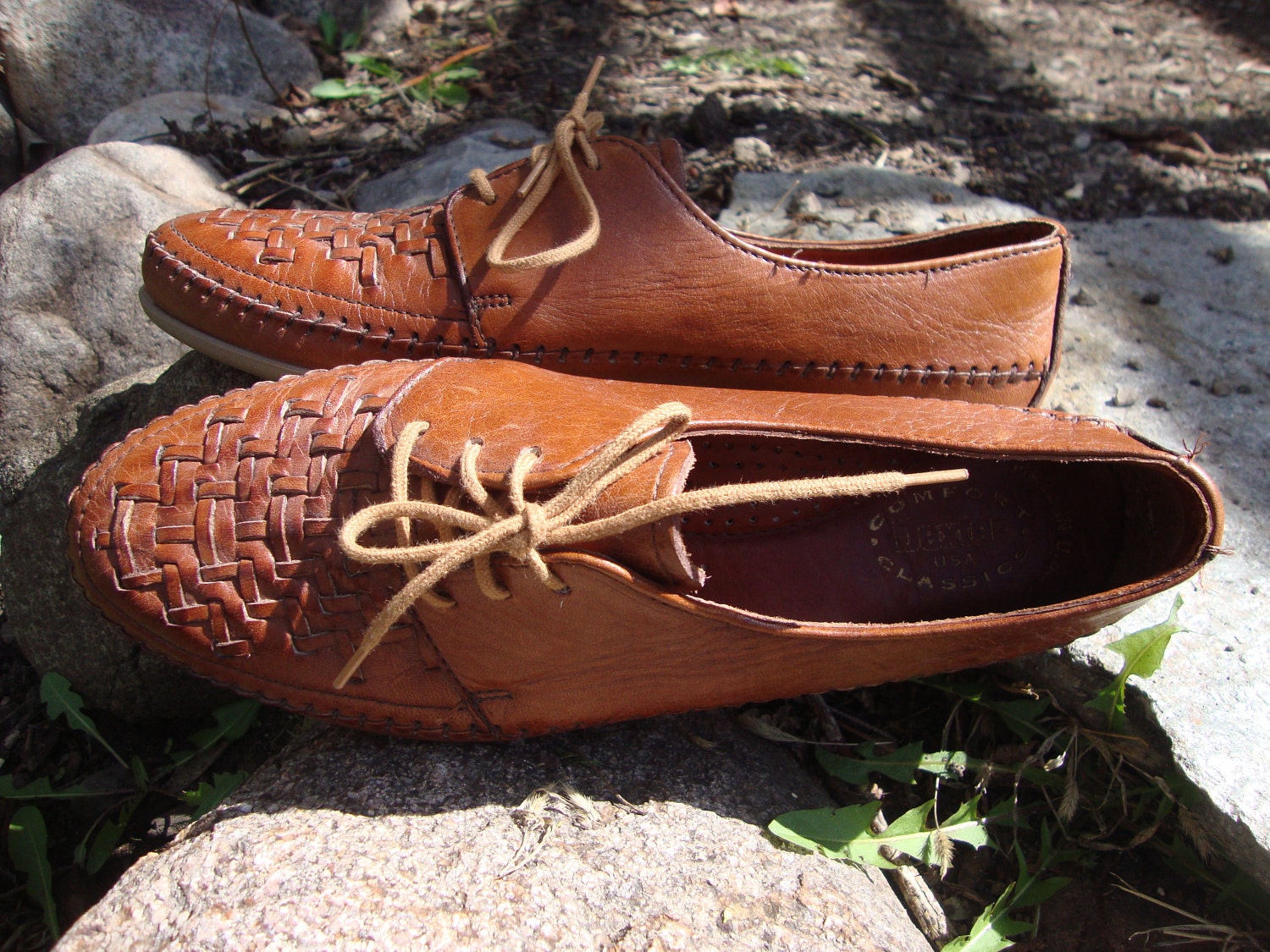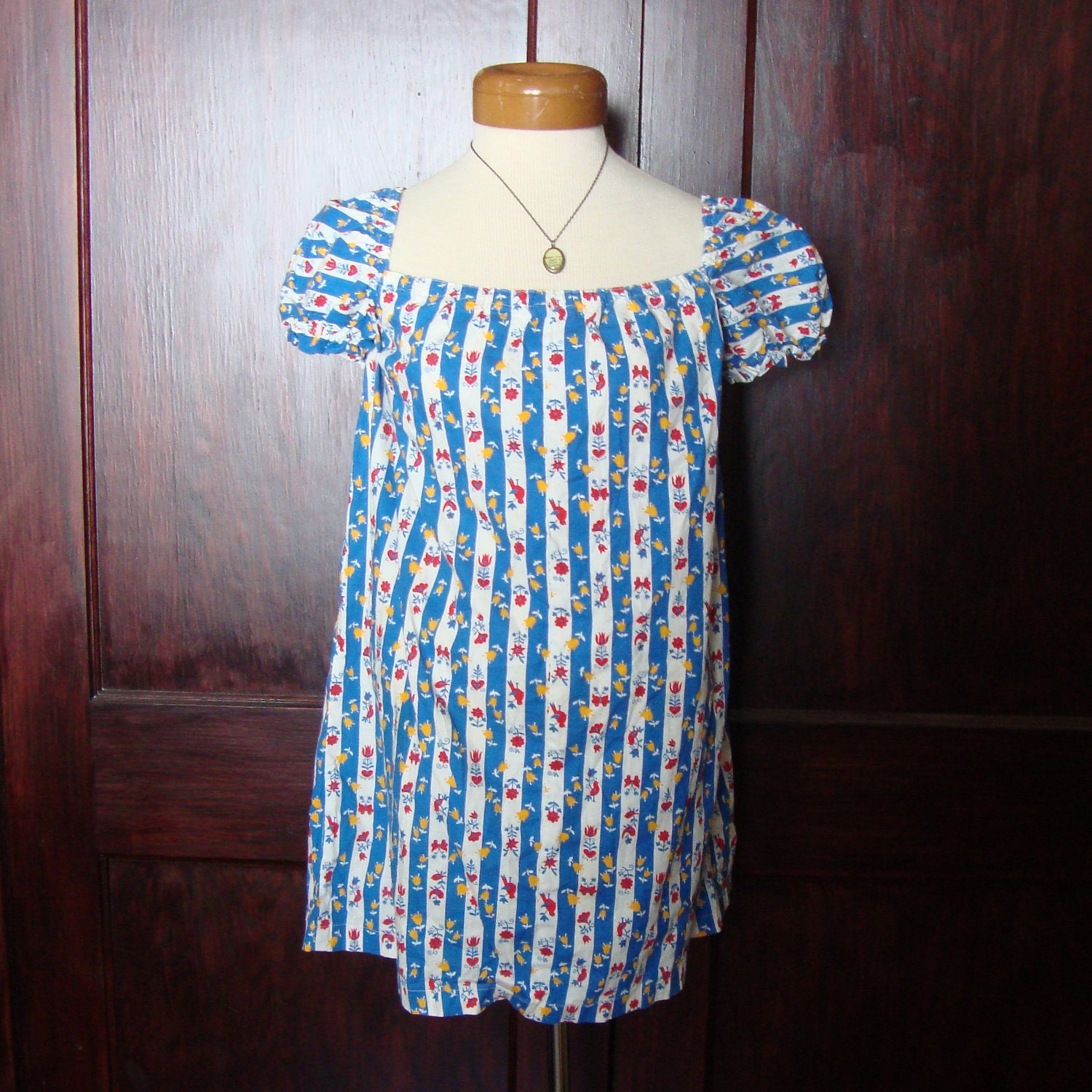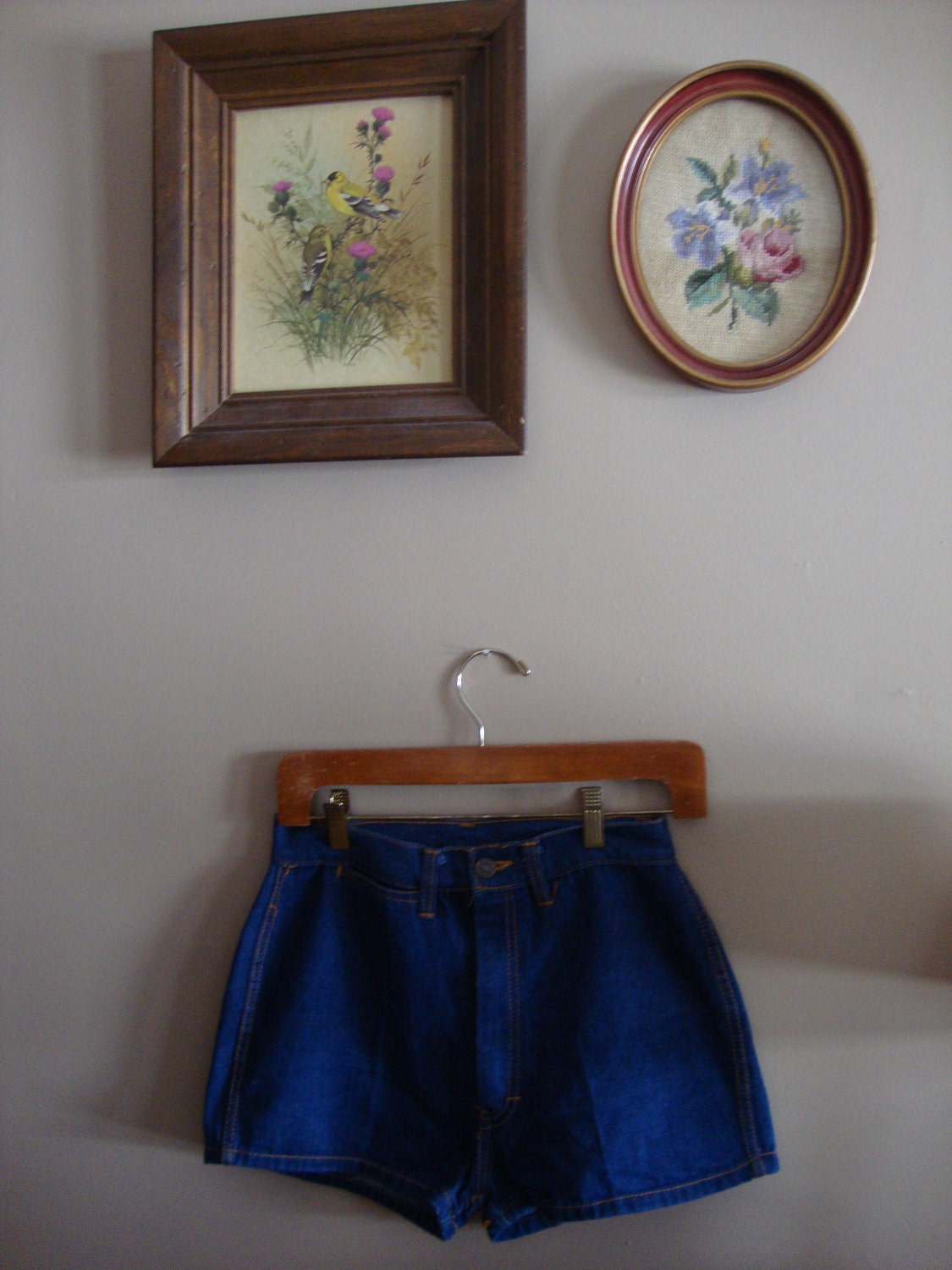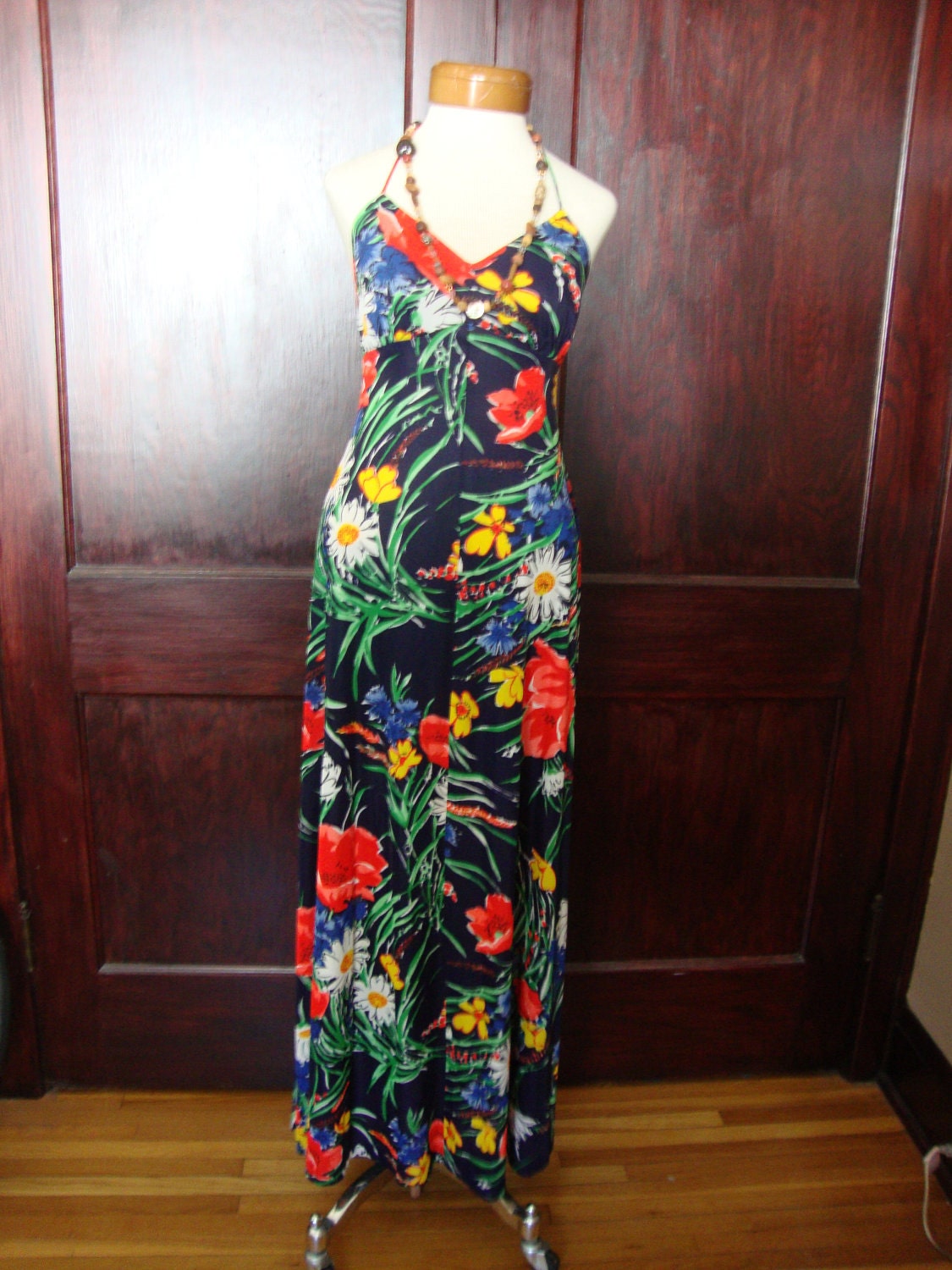 If any of these strike your fancy, you can
enter the code BERRY for 15% off
.
Have a fabulous, day dears!
S.S.