What a week friends!
Seriously, is a
rainbow
following
me
around
,
raining
blessings
and
good
fortune
on me? It's like a skittles commercial but way freaking better.
I found out one of my oldest and dearest friends is coming to visit from Chicago. She's never been to Minneapolis, so I am super excited to show her a good time! And she found really super tickets! (Southwest is having a sale if you need cheap tickets!)
Theeennnnnn, I got to take my bike out for the first ride of the season! Oh how I missed her! Isn't she pretty?
♥
Then, I got my pair of
Ugglebo Clogs
in the mail! Scarlett looooves them! Photos to come! Gotta get these toes lookin' cuuute first! ;)
(Thank you, again, to
Amy
! I won them on her blog, and the more I get to know her, the more I just love that girl!)
♥
And, then, (can you see the skittles raining down), I won this tie from
Flapper Girl
.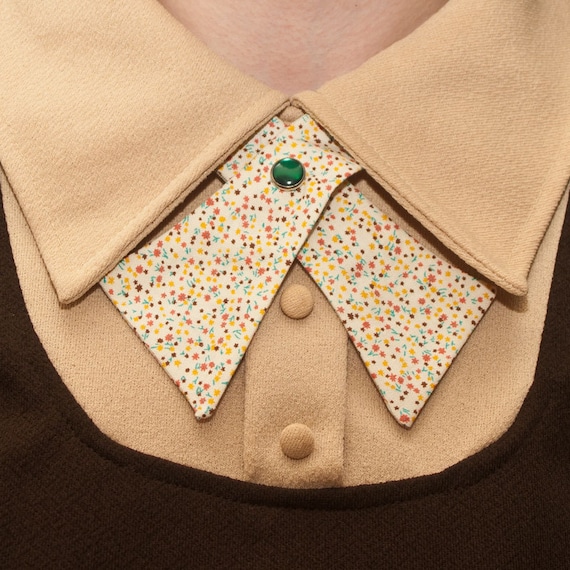 How freaking cute is that?
This is off topic, but just go with me. So,
Savannah
is one of the most gorgeous bloggers I know. I read her last post and I thought:
I want her hair.
Do you think I could pull of
red
? Seriously? Let me know! I need advice!
Here's her kick-ass hair:
♥
I also want to
make these
with Kristi for their wedding. Wouldn't that be lovely? We are working on a road trip so we can find hoards of vintage decorative wondefulness for the big day. Can't wait.
♥
And this
feather DIY
? It's happening.
♥
Do I need ANOTHER bag? Not really. But
this one
is is on my wish list.
♥
These
wallets/clutches
on etsy are adorable AND they are made from vintage sheets. What? That's talent right there.
♥
Oh and this from
Carly's blog
. I never know where the hell I am going, but I still try to enjoy every minute:
Tonight we are off to celebrate my dear friend Liz's birthday! I made her the cutest collection of vintage goodness, and I can't wait for her to open it.
This week has just been magical.
I hope you have a fabulous weekend, and I hope the love is raining on you, too!
Big hugs,
S.S.