Happy Thursday!
It's almost Friday!
I am so ready to relax and enjoy my beautiful city this weekend. Lots of fun plans ahead, including many church rummage sales and a few estate sales and a few barbeques too! :)
I apologize for the lack of posts this week. I lost my camera, and I am feeling a bit lost without it. Although, losing my little crappy camera has inspired me to look for a fancy camera online. I had NO IDEA how expensive they are. Holy moly. Do you love your camera?? I would love any recommendations you might have. (Really.
Reallyreally
. I have no idea what the hell I am doing.)
And on to some cute!
We all know I spend far too much time on Etsy. I just can't help myself. I discovered this shop today -
Track and Field Designs
- and I just love it! How does one decide on a cute coin purse when you want every freaking one she has in her shop? So. Damn. Cute.
Imma just show you what I am talking about.
Pugs AND horses AND bicycles? What?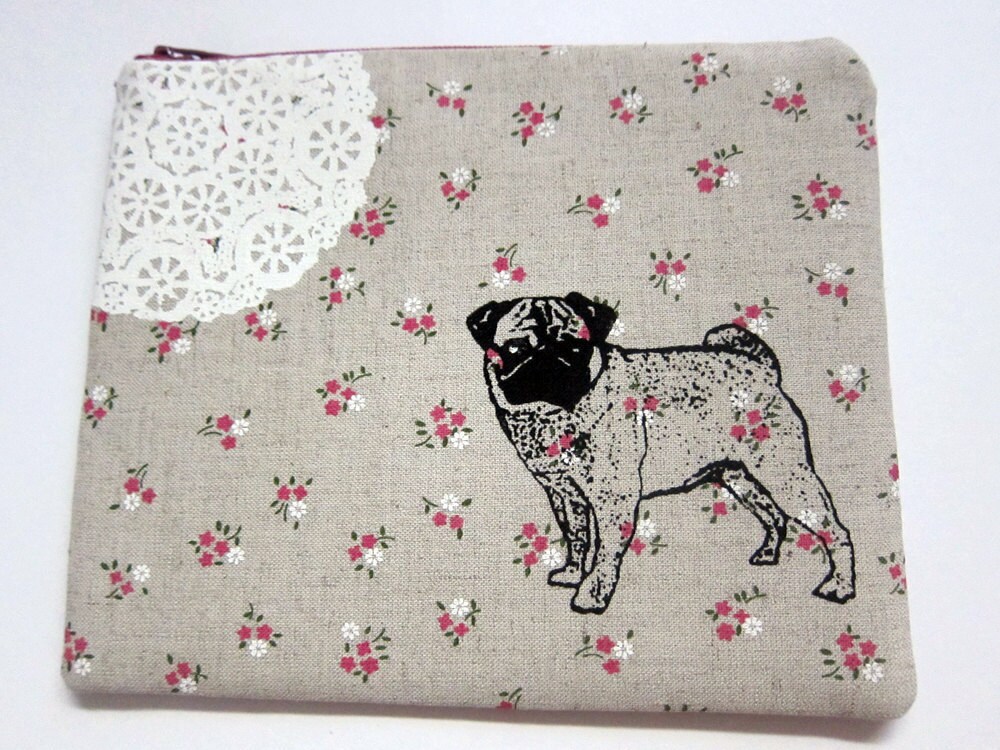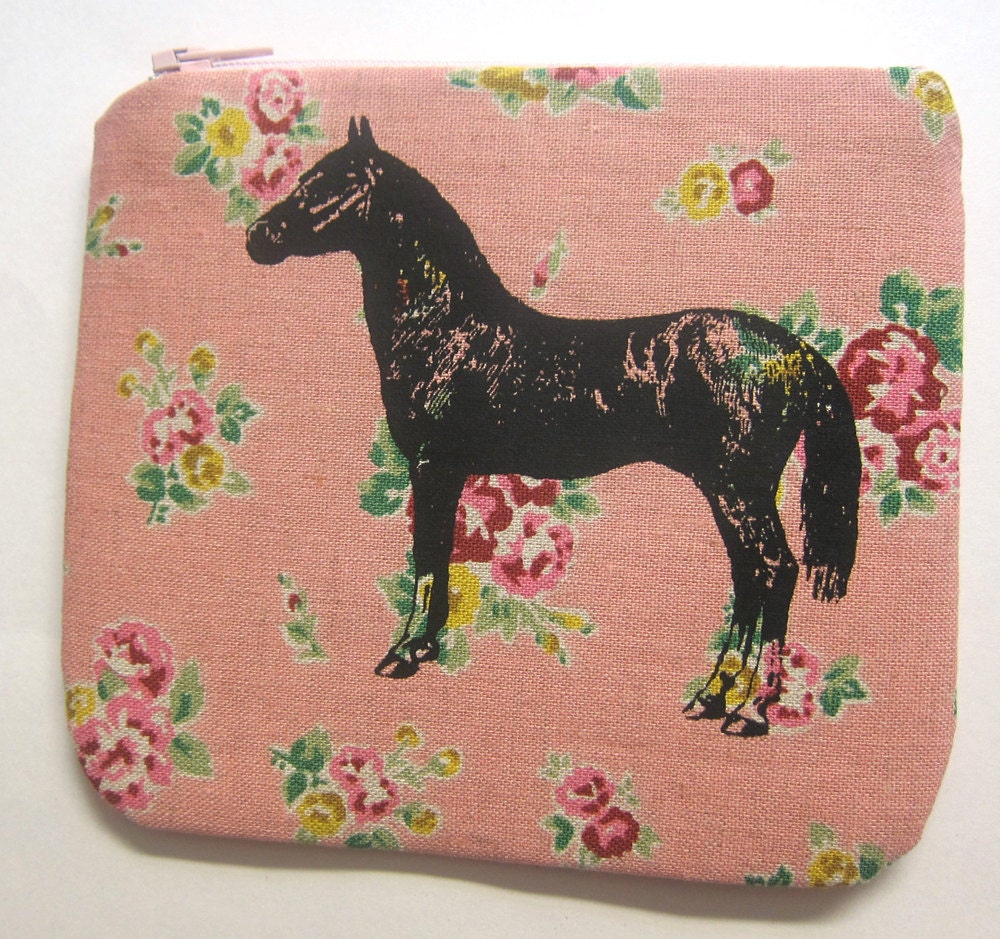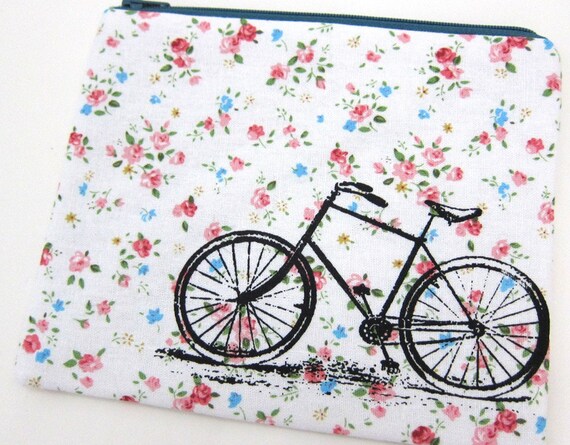 Yep,
this shop
is getting added to my favorites. She's awesome! And, Santa, I'd like one of each. Please and thank you!
xoxo,
S.S.