Hi, lovelies!
Happy Tuesday!
This weekend was such a whirlwind, I have to admit, I am still feeling a little exhausted. :)
The Pop-Up Sale was a success! We were so busy the whole weekend -- it just flew by! :) We are already planning our July sale (yes!) and, the most exciting part is, we are adding a new vendor! :)
Band of Thrifters
is growing, and I could not be more proud of it!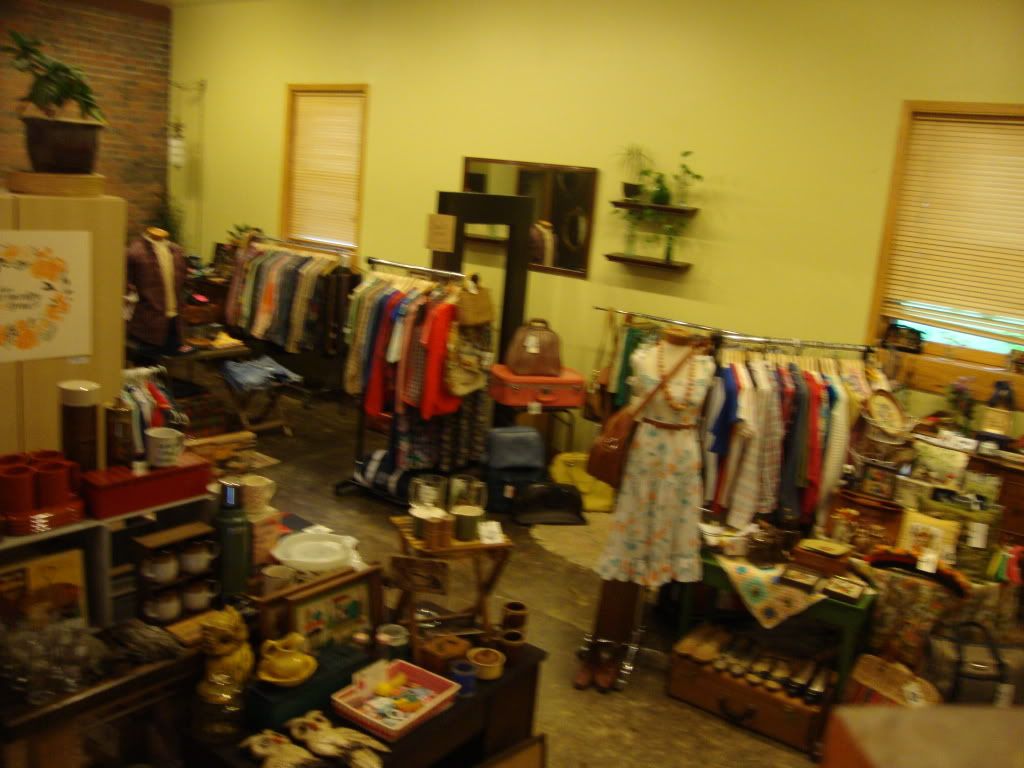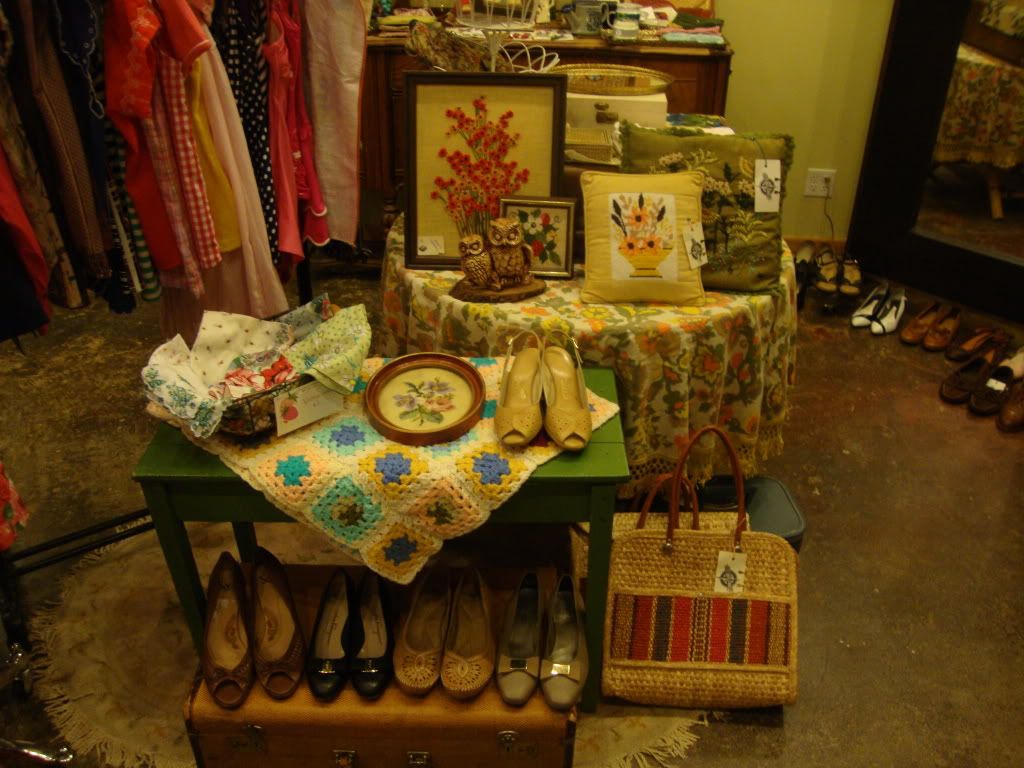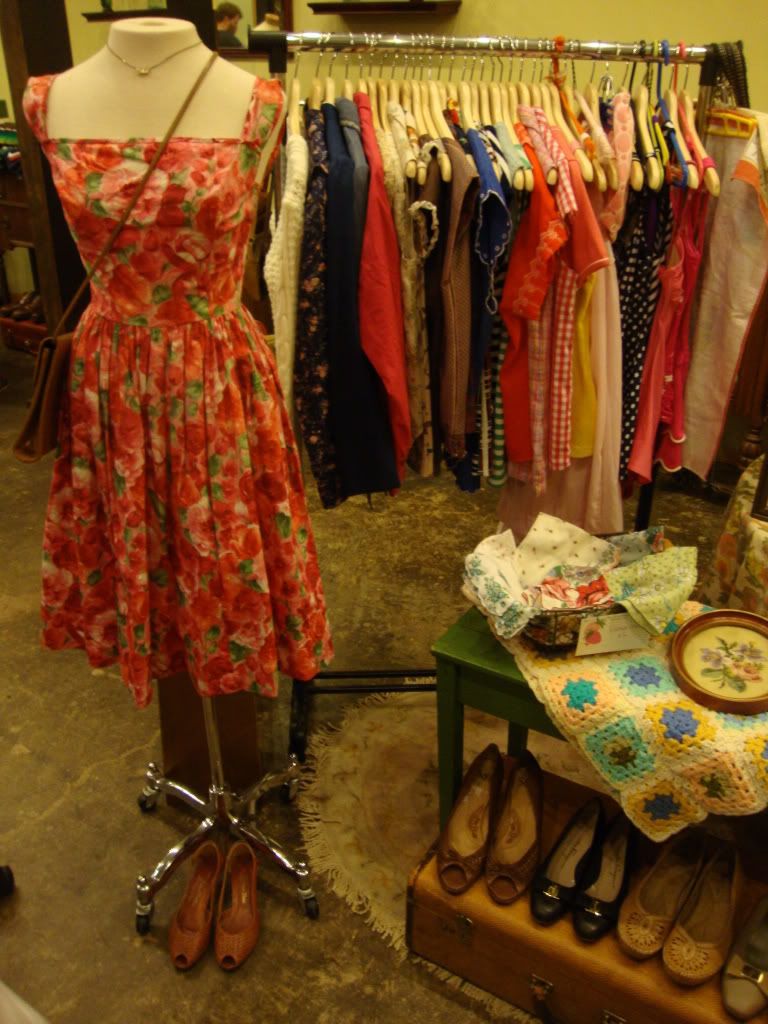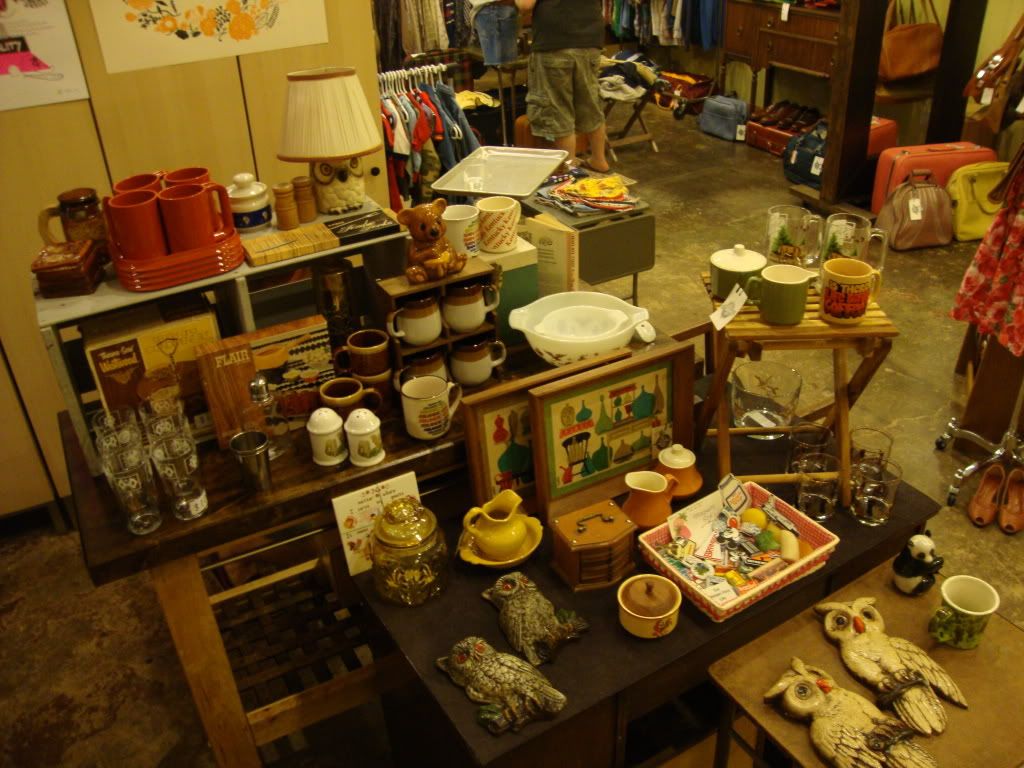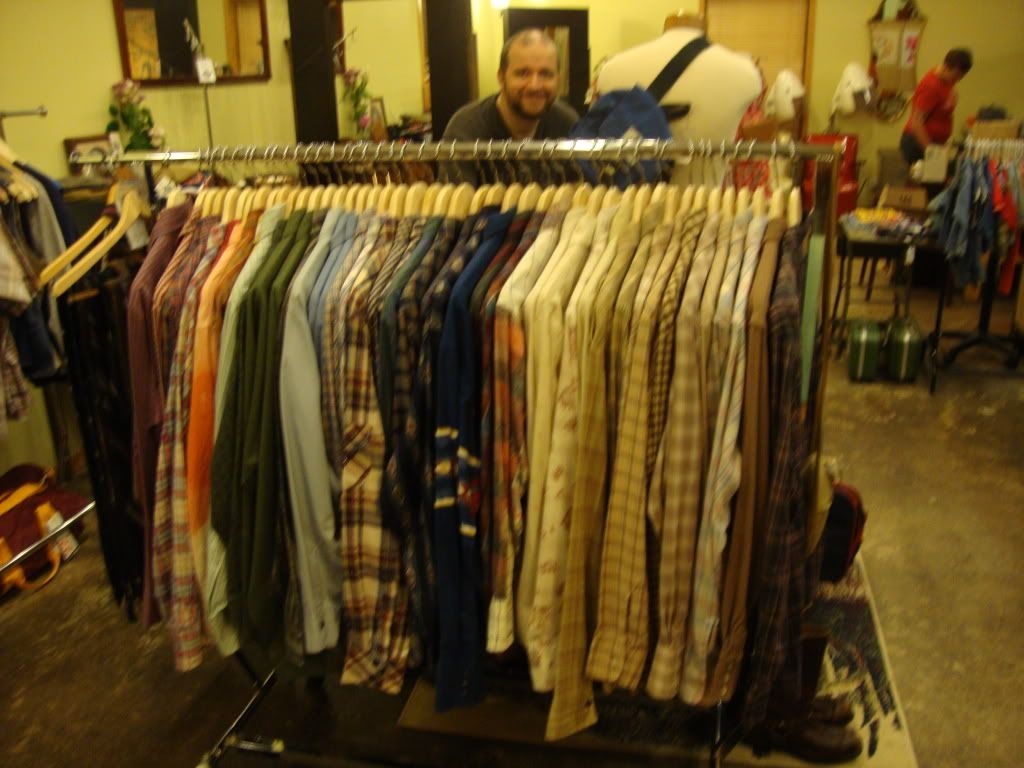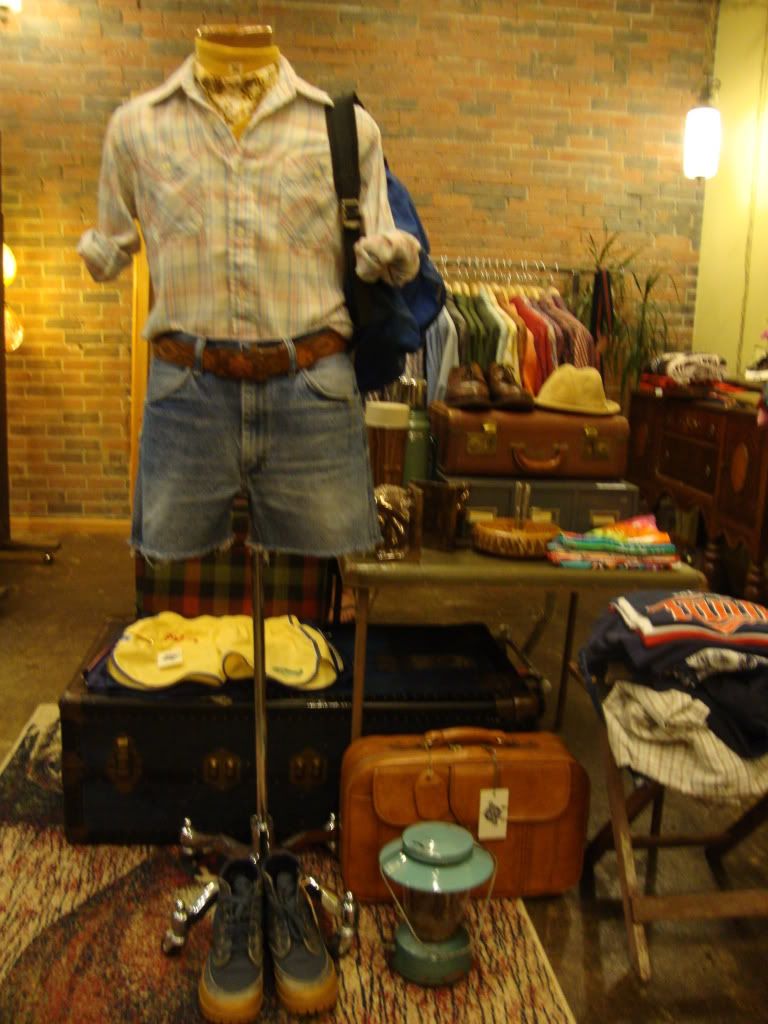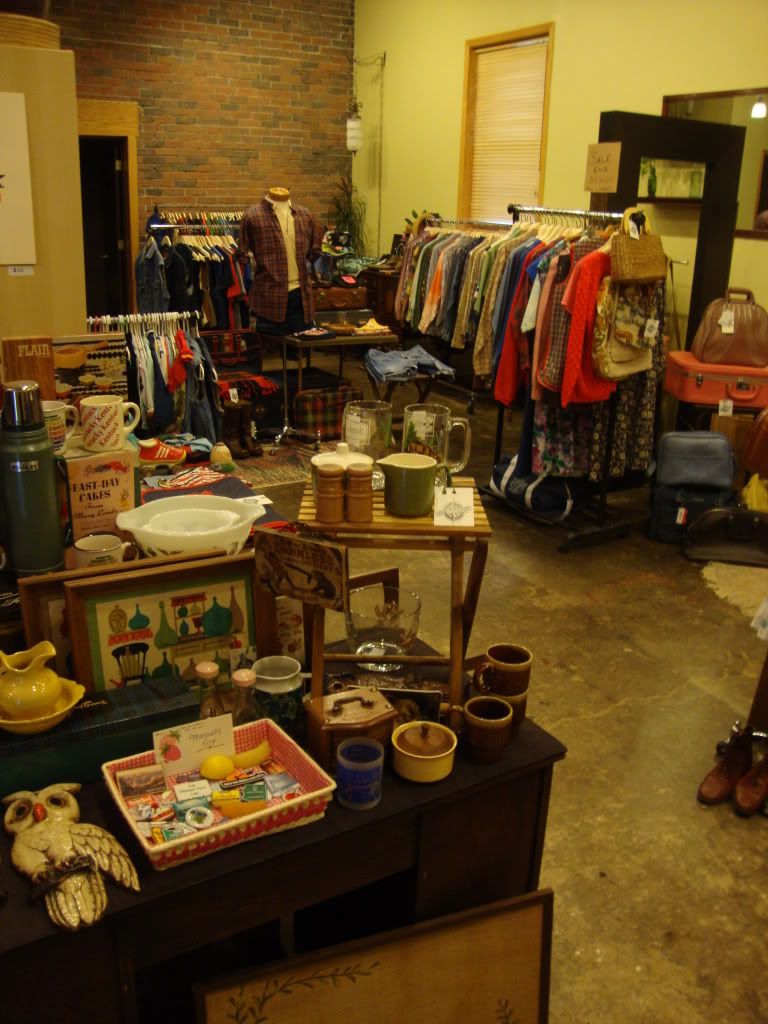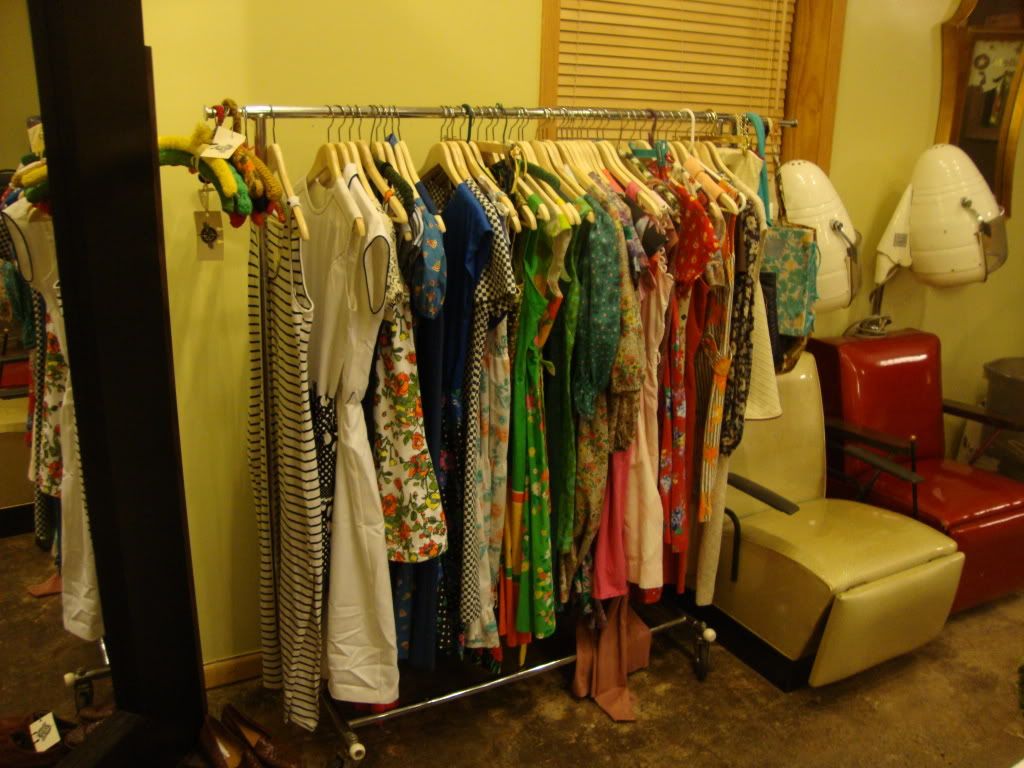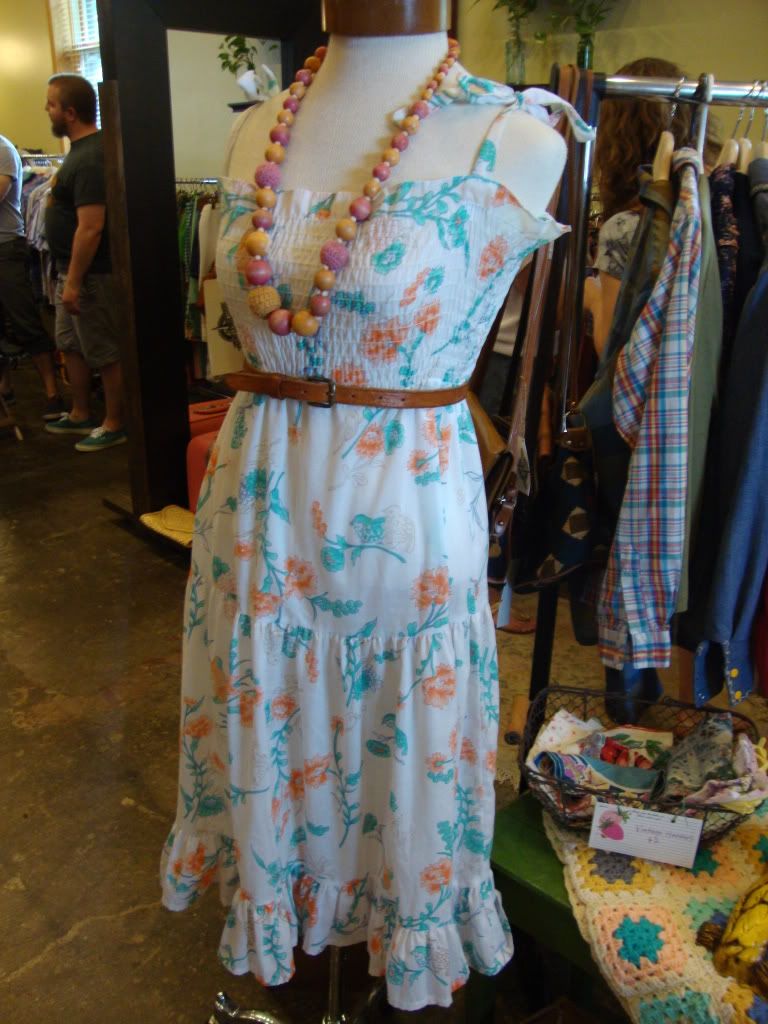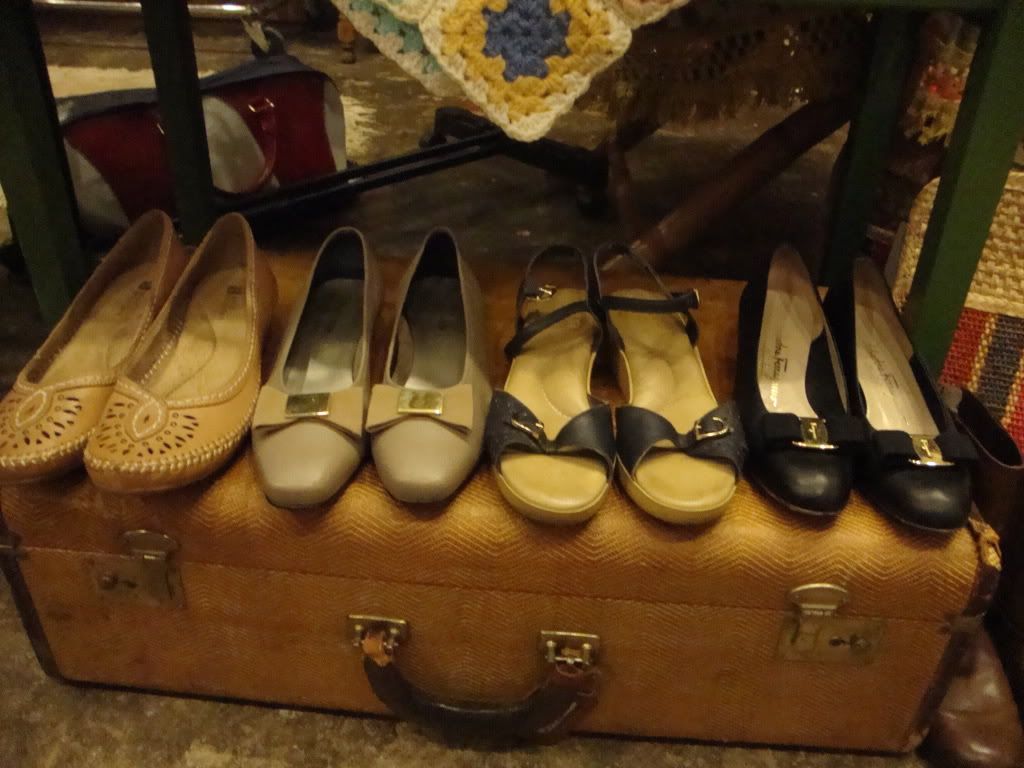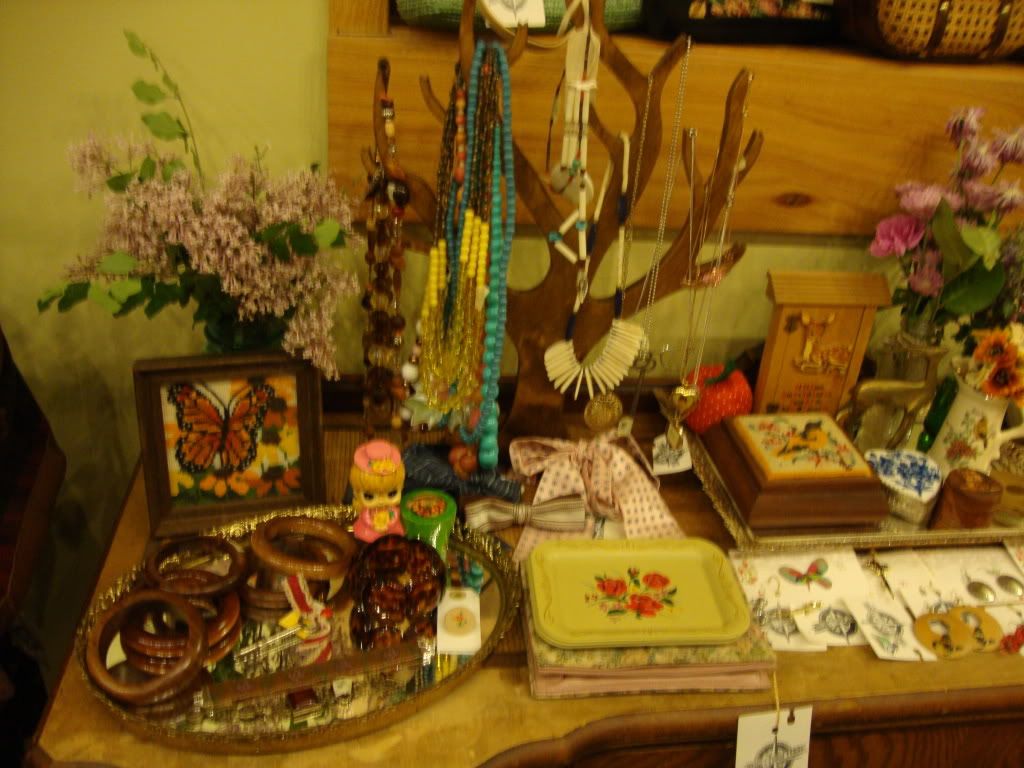 The Band: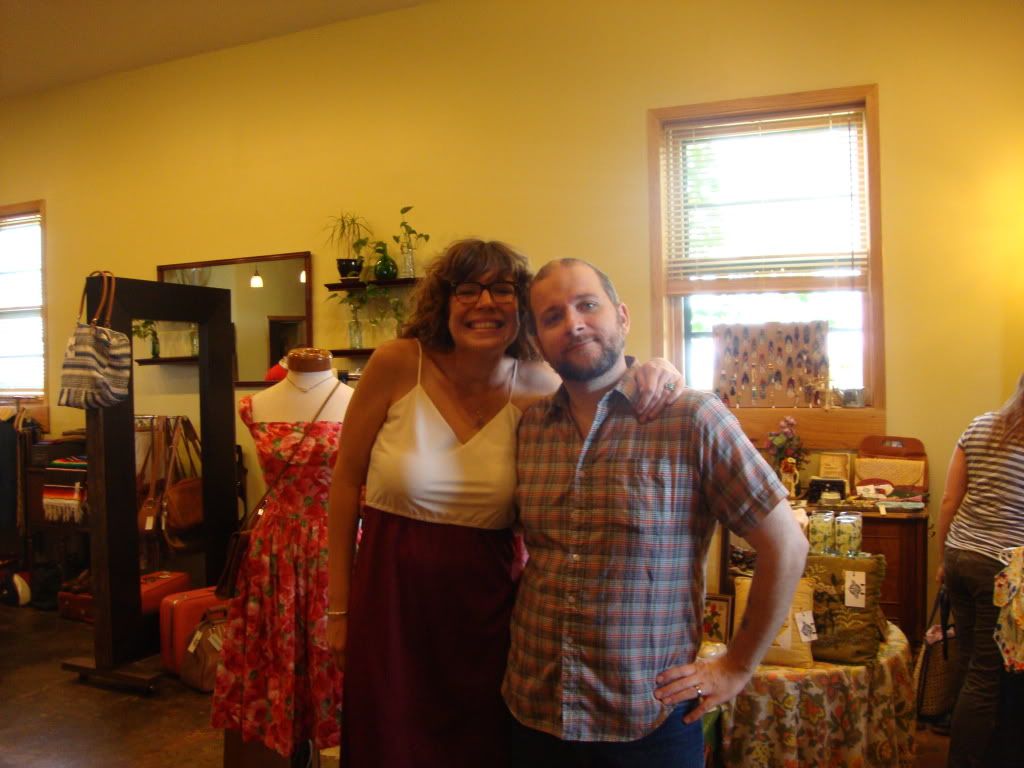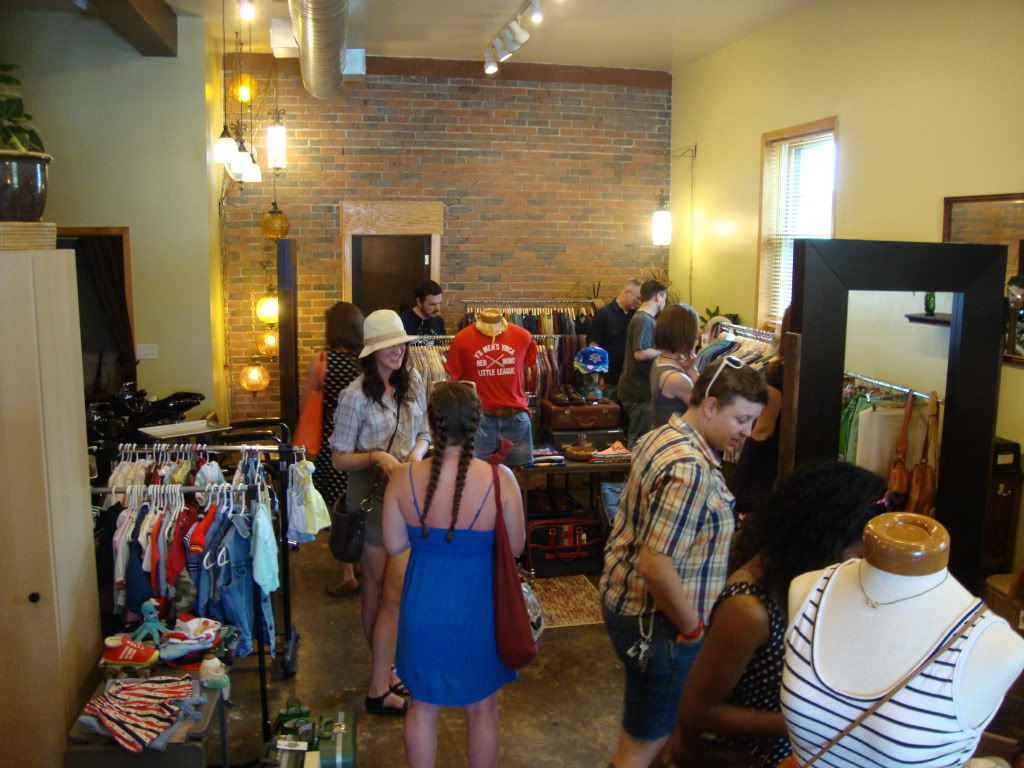 Thank you for all of your love and support! We are so grateful that so many friends from around Minnesota were able to make it. Now it's time to re-stock my online shop. She's pretty empty right now, so I am keeping her closed this week.
Hace a lovely day, dearies!
xoxo,
S.S.