Good morning!
Ya'll, my friend Matty dyed my hair last night and it looks AWESOME! I can't wait to show you photos! EEEK!
Other than that, I am still getting life back to order after the
Band of Thrifters
pop-up this weekend. The house is almost back to normal, but I still have a whole lotta listing and photo taking for the shop to get done. We are heading to Milwaukee for a wedding this weekend, so it's going to be a while yet. The summer of BUSY has offically started in our house. :)
Here are a few shots that Cayla snapped of my outfit before we opened on day 2 of the pop-up sale at the salon.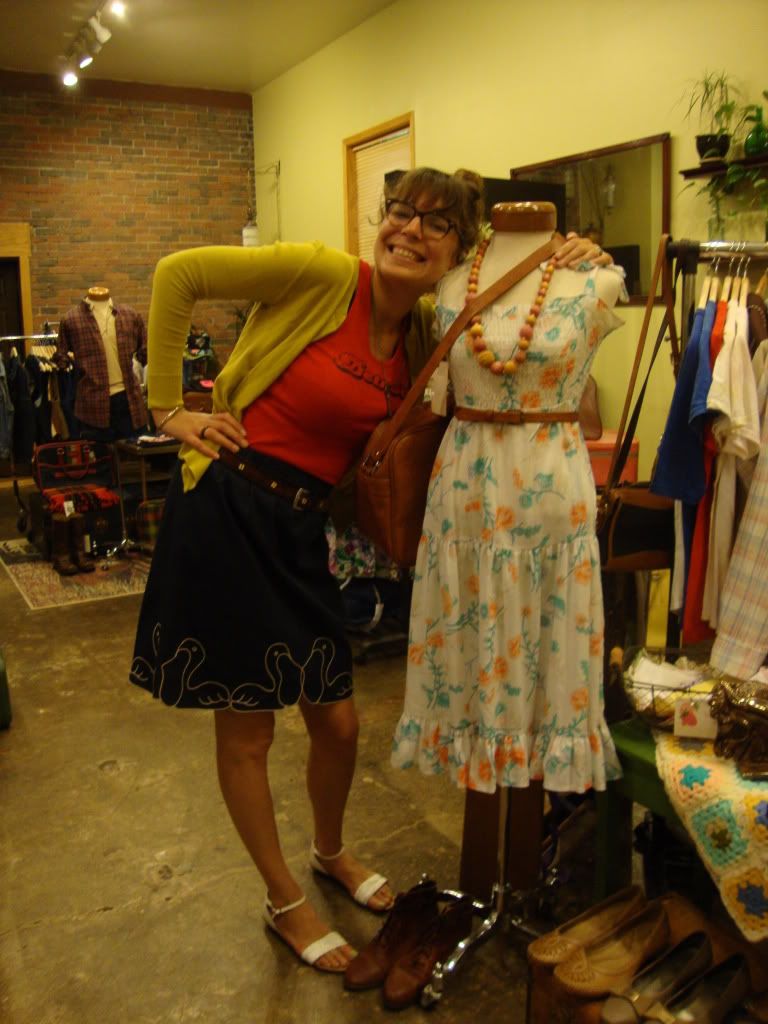 I was born in Detroit in 1981; nothin but love for my hometown!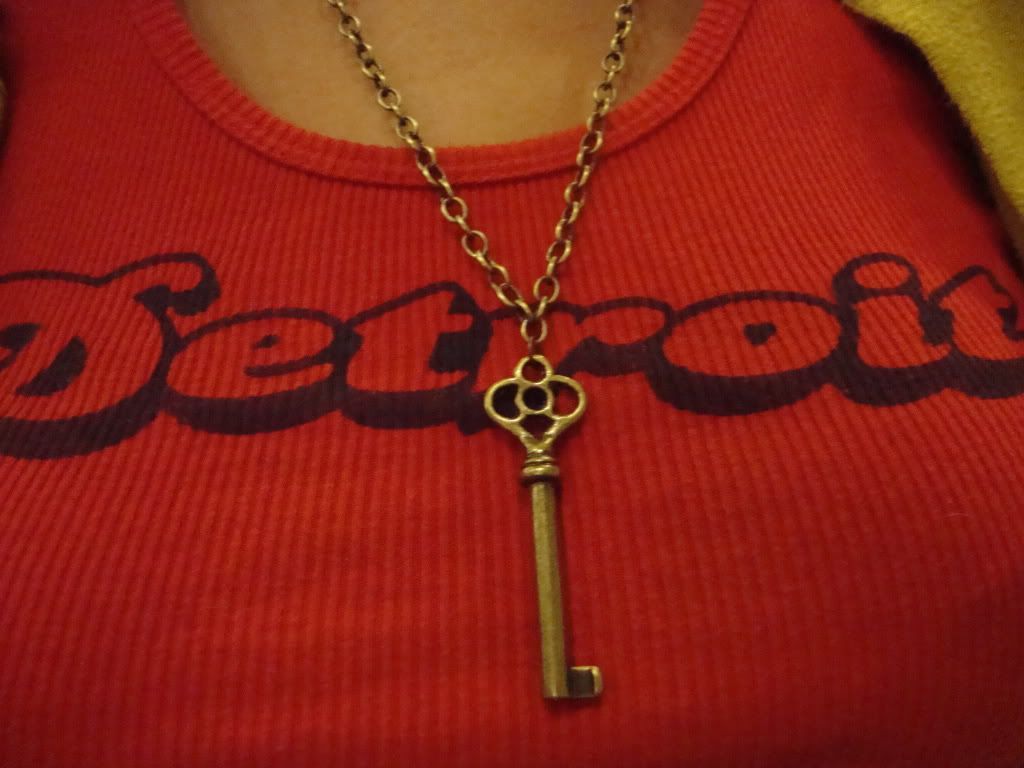 Probably my favorite skirt ever! Love the pelicans!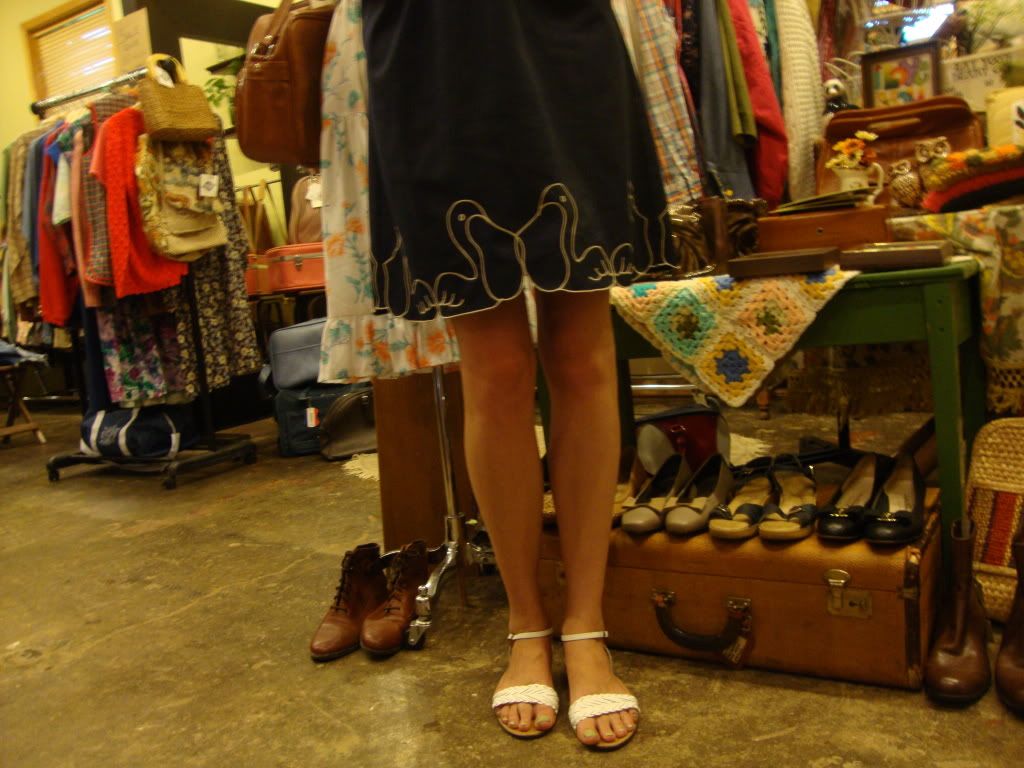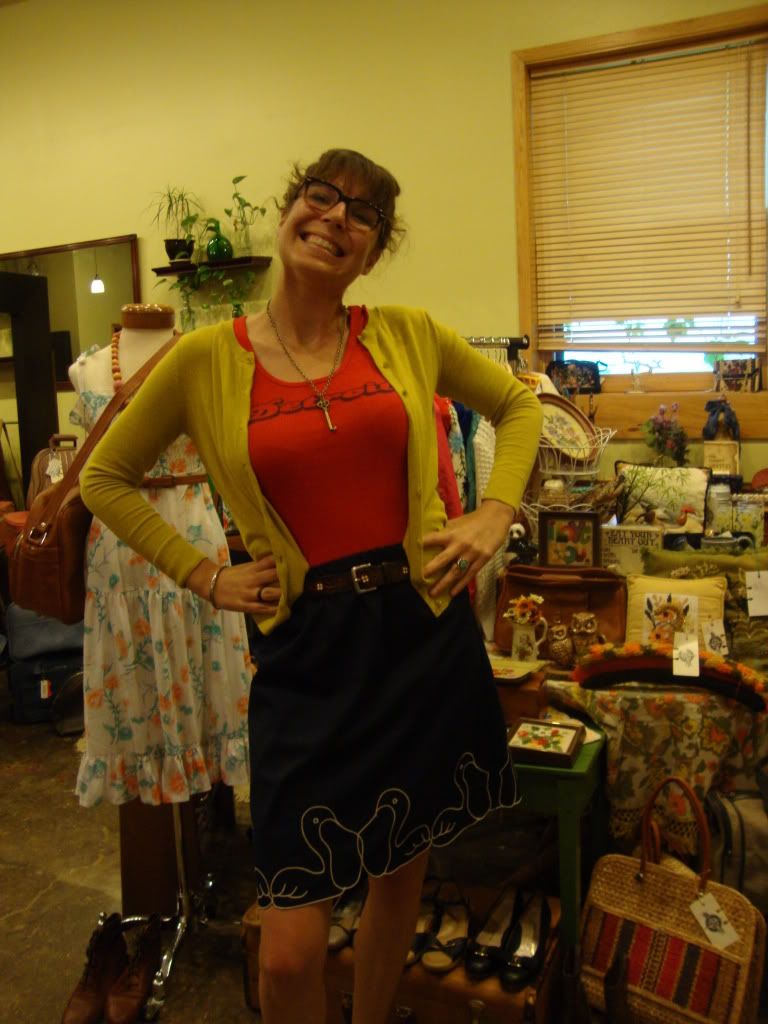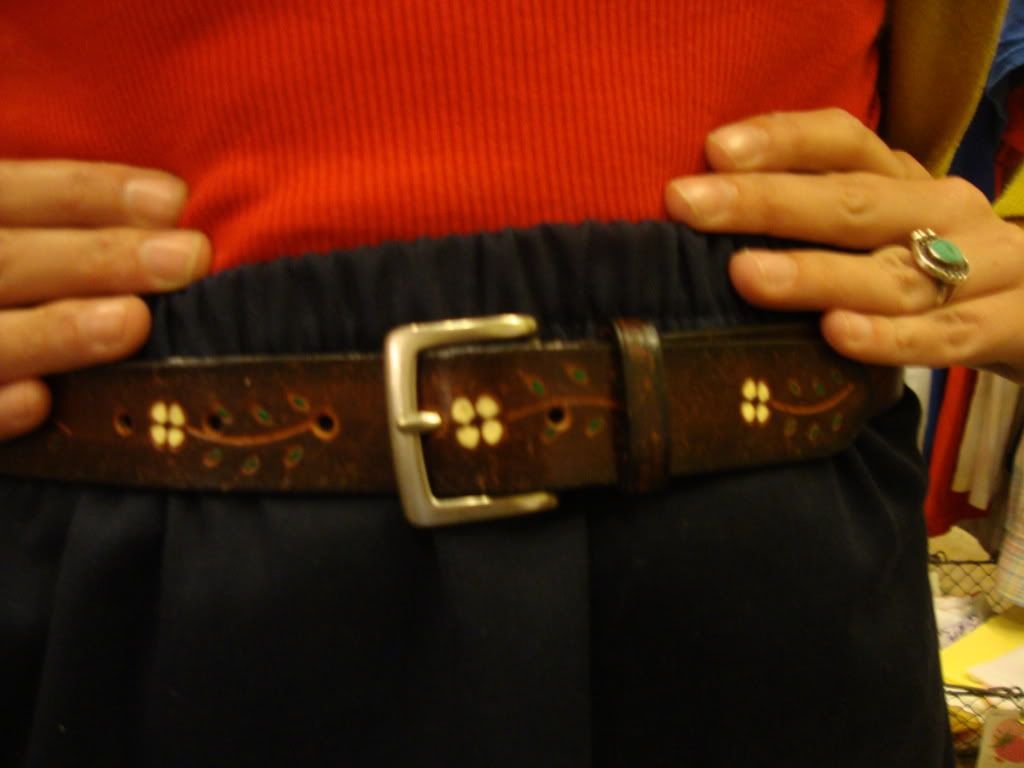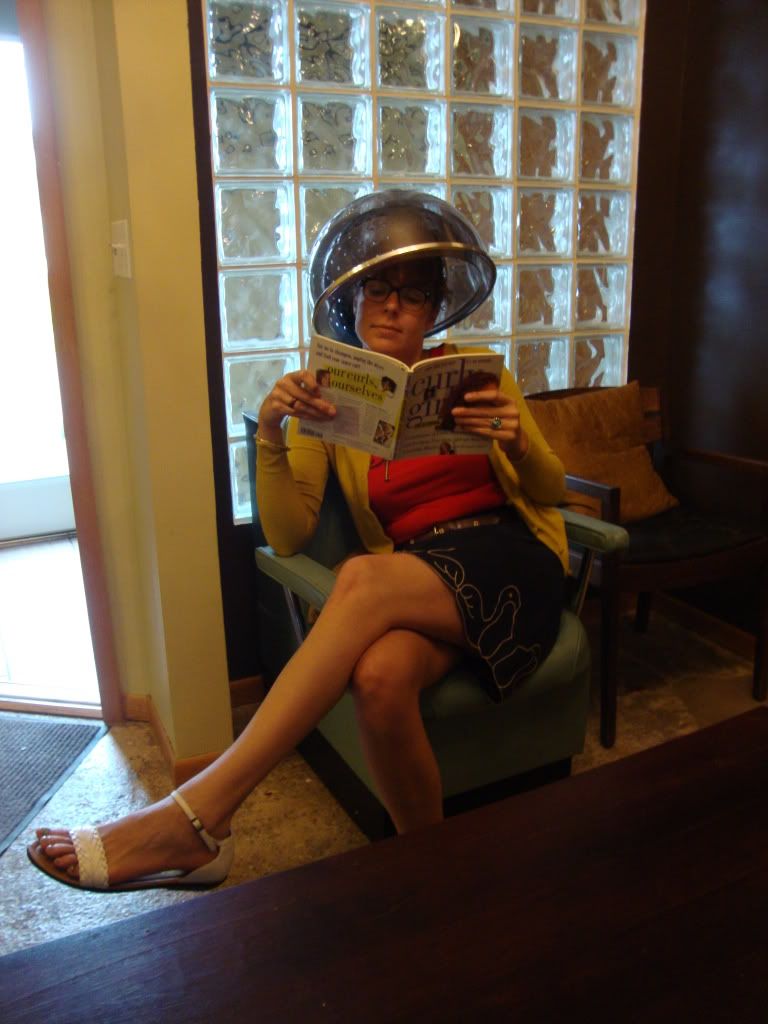 Shoes, Skirt: Vintage // T-Shirt: Detoit Airport (no really) // Leather Floral Belt (Scout, aka, the other half of Band of Thrifters) // Key Necklace:
Shabby Apple
give-away // Cardigan: Target
Have a wonderful day!
S.S.