Happy Monday! I can't believe the weekend is already over! It went by much too quickly! My dear friend, Jen, flew in from Chicago for her first visit to Minneapolis! We had a great time showing her around. Our first stop was one of my very favorite spots in the city, Minnehaha Falls.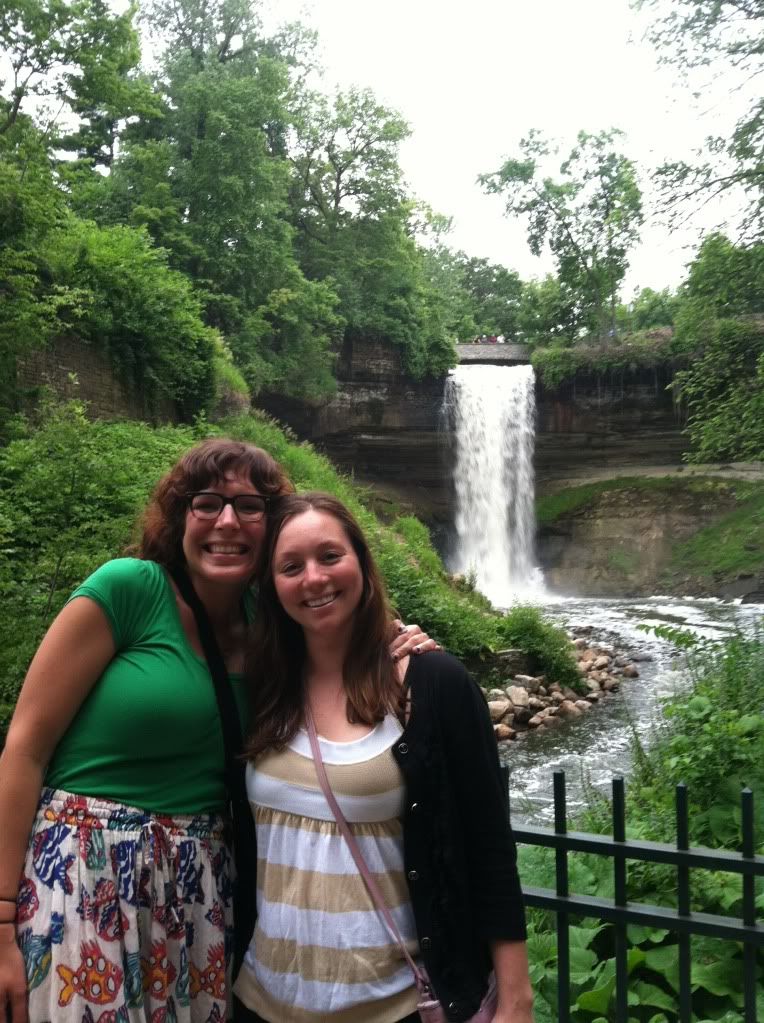 Me and Jen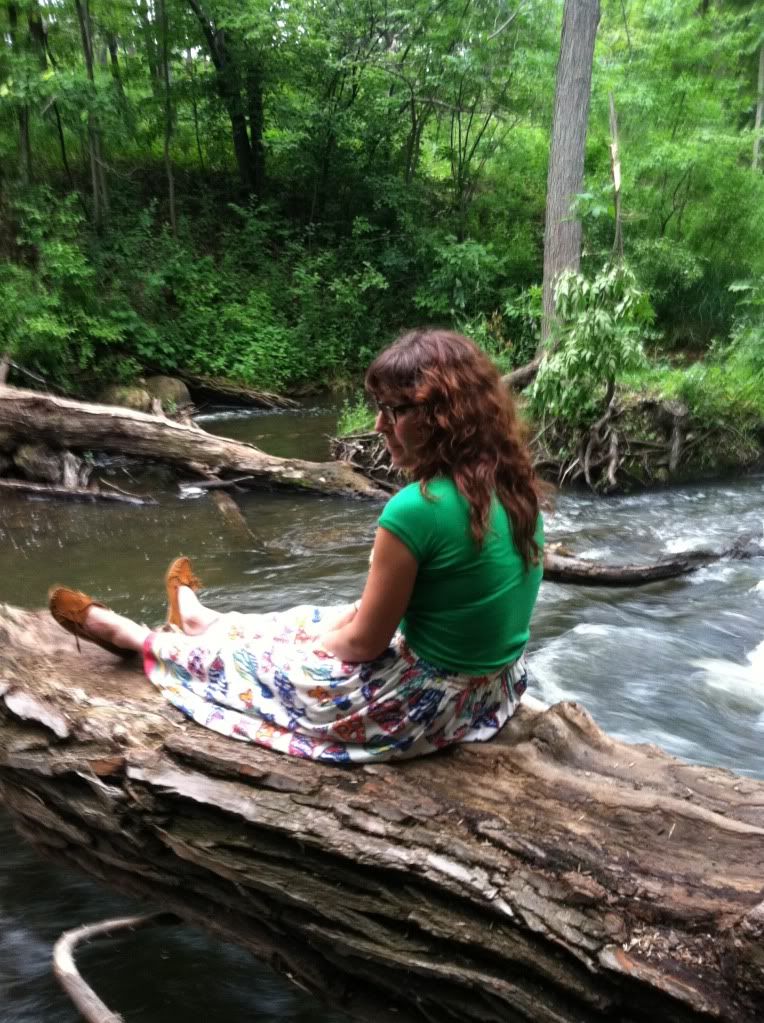 The rest of the weekend we relaxed, went to the outdoor music event Rock the Garden, ate a ton, drank too much, and just had a wonderful time. I love getting to show off my amazing city! And I love having friends visit. So, so good. :)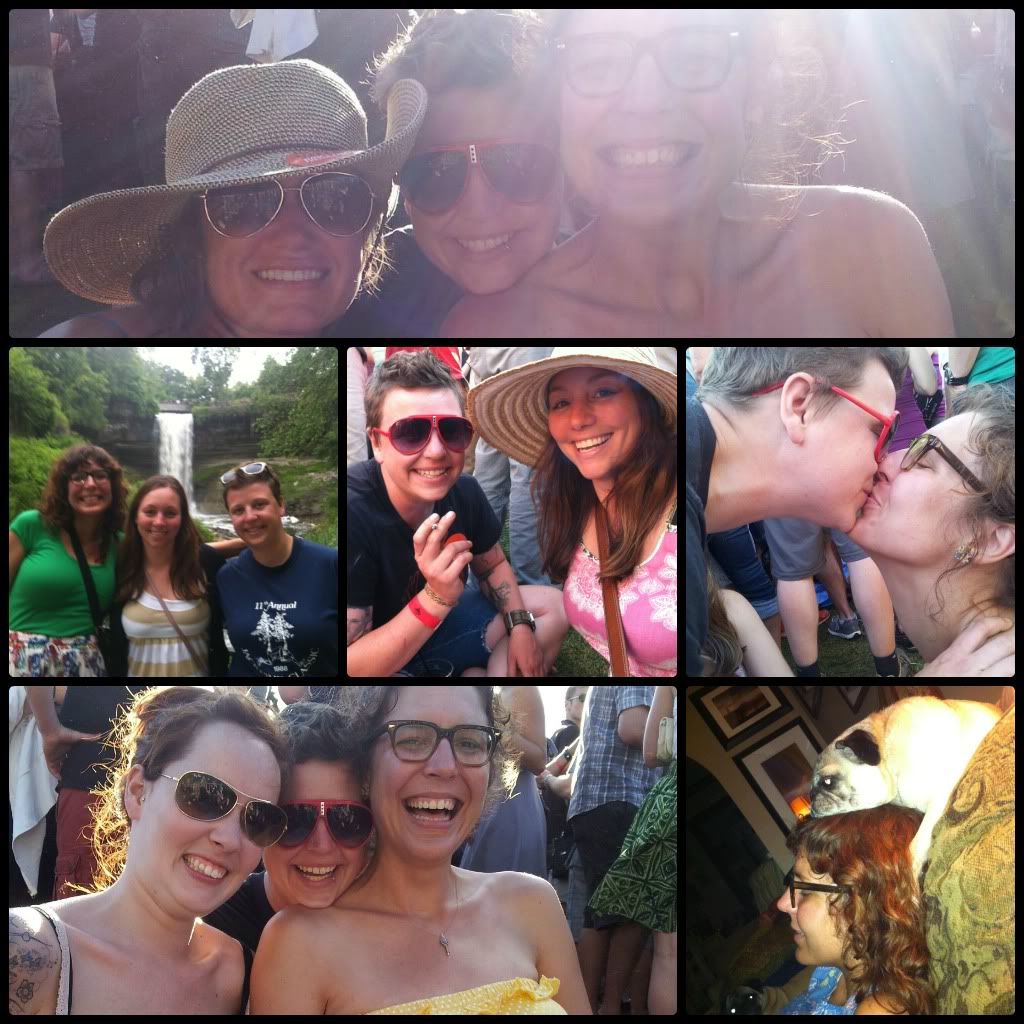 Hope you had an amazing weekend, friends!
xoxo,
S.S.