Attention, friends. (claps symbols together) I think this week, I have discovered some of the cutest finds EVER. DO I say that every week?
Maybe
I do. But this week, I really hit the jackpot.
I want this vintage camera bag from
Savory Junk
. It's the bag of my dreams! (I should probably save for a camera first though, right?
Before
buying accessories for it? hah!)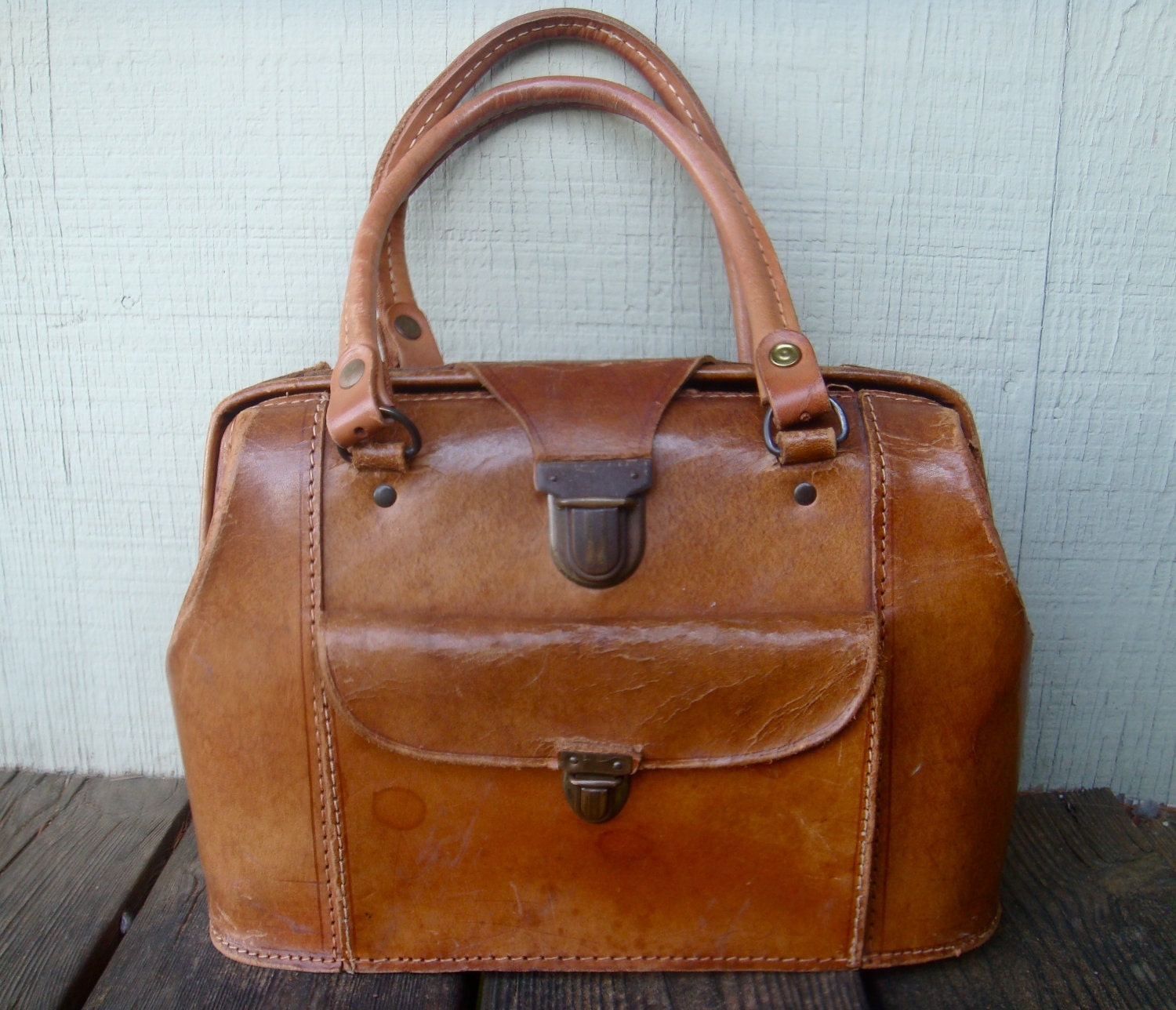 This amazing bike bar cover by
Meredith
! Need it! Want it! Wouldn't it look so cute on my bike?
Eek!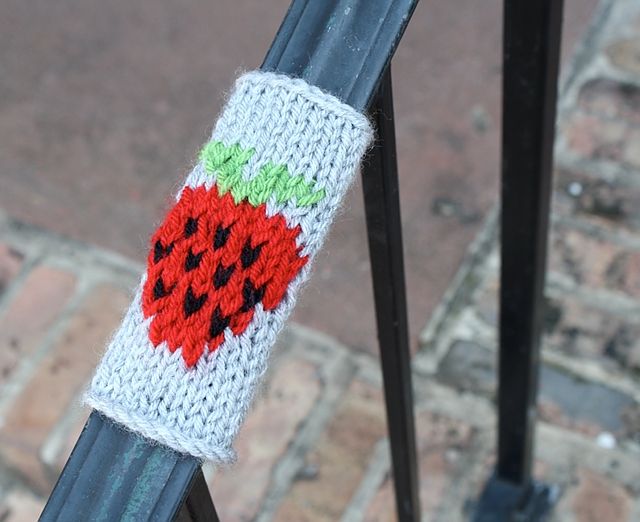 So, you know me and my obsession with florals. Love! Love! Love! this dress from
Sally Jane Vintage
. And the back is amazing!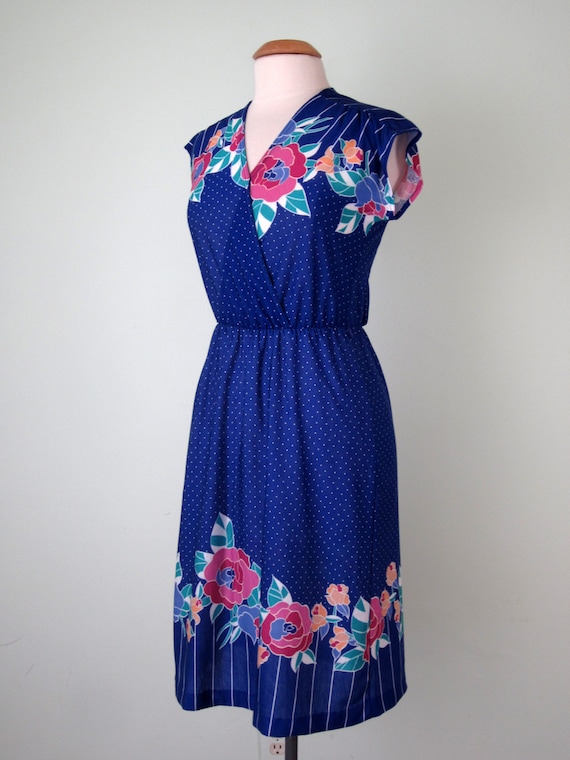 Look at my gorgeous friend Amy in a Salvaged Strawberry dress! She's gorgeous! Ahh, that is straight up happiness, friends. She did a whole post!
Check it out
! (Love you, girl!)
Um, look at these bookends. I think I can now cross at least three friends of my Christmas buying list!
These lovelies are all from
Knob Creek Metal Arts
.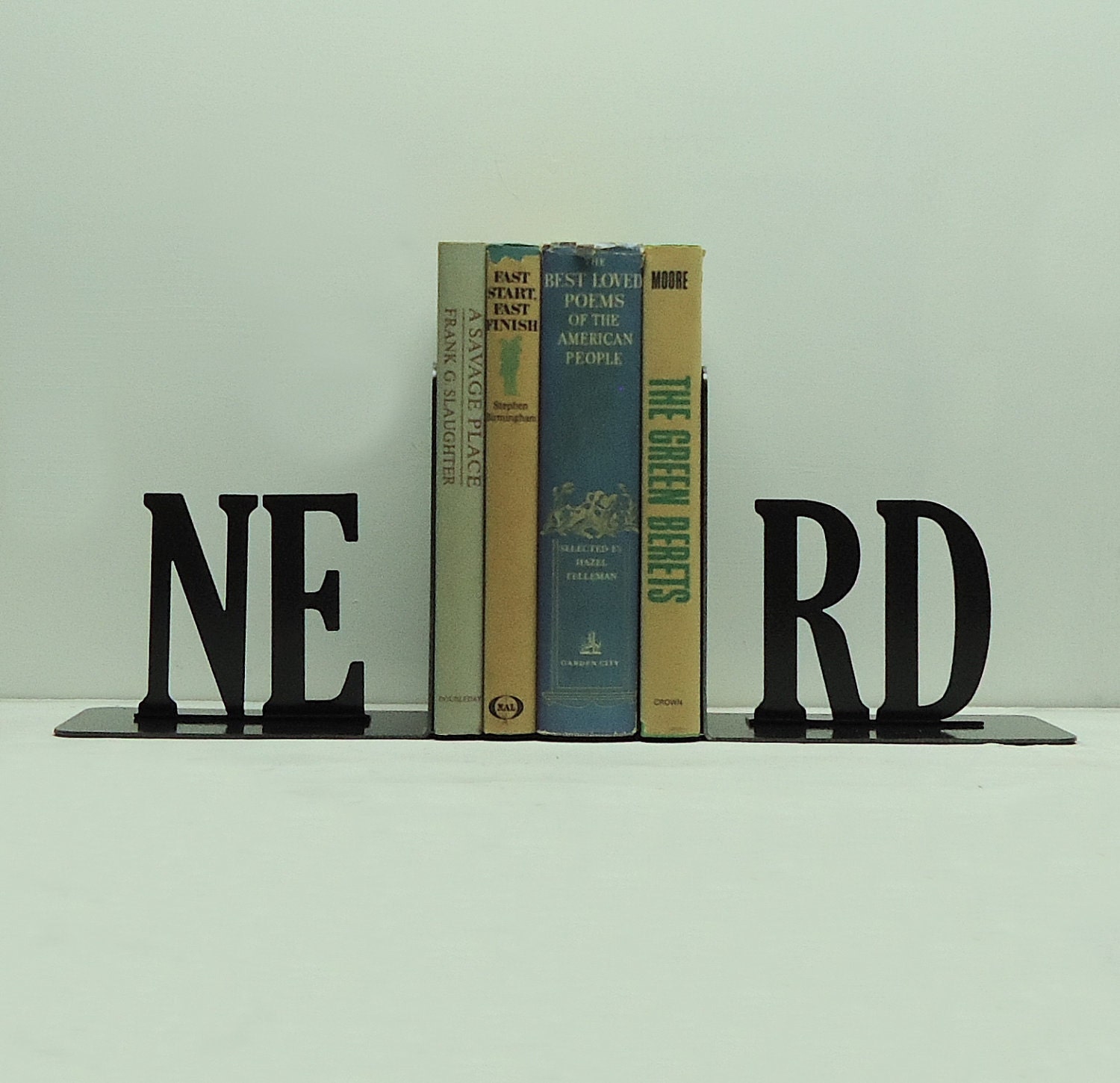 (My girl Liz is obsessed with sharks. Liz, you might be seeing your Christmas present early. Sorry, lady.)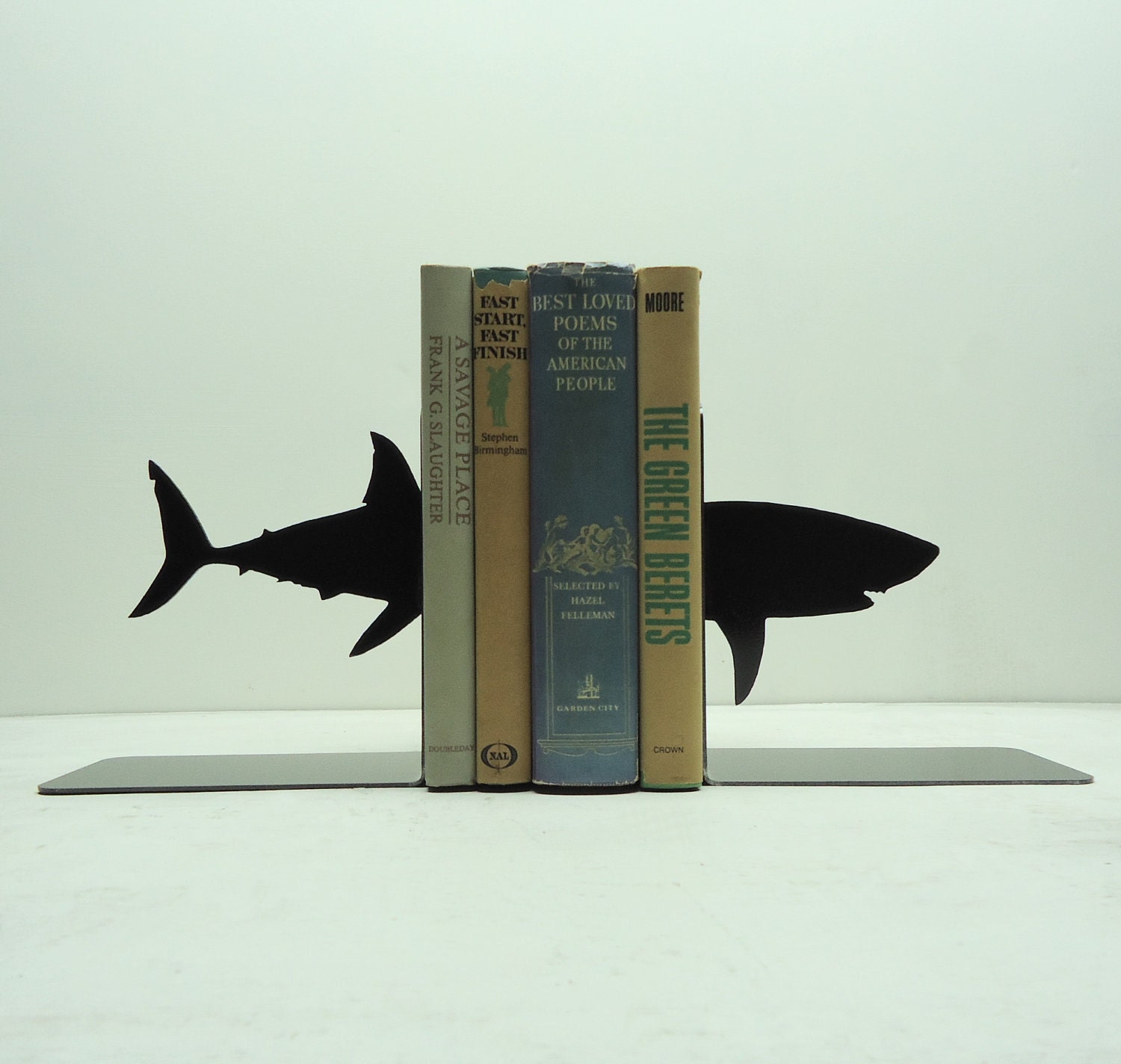 My love rides year round. These might neet to go on our shelves.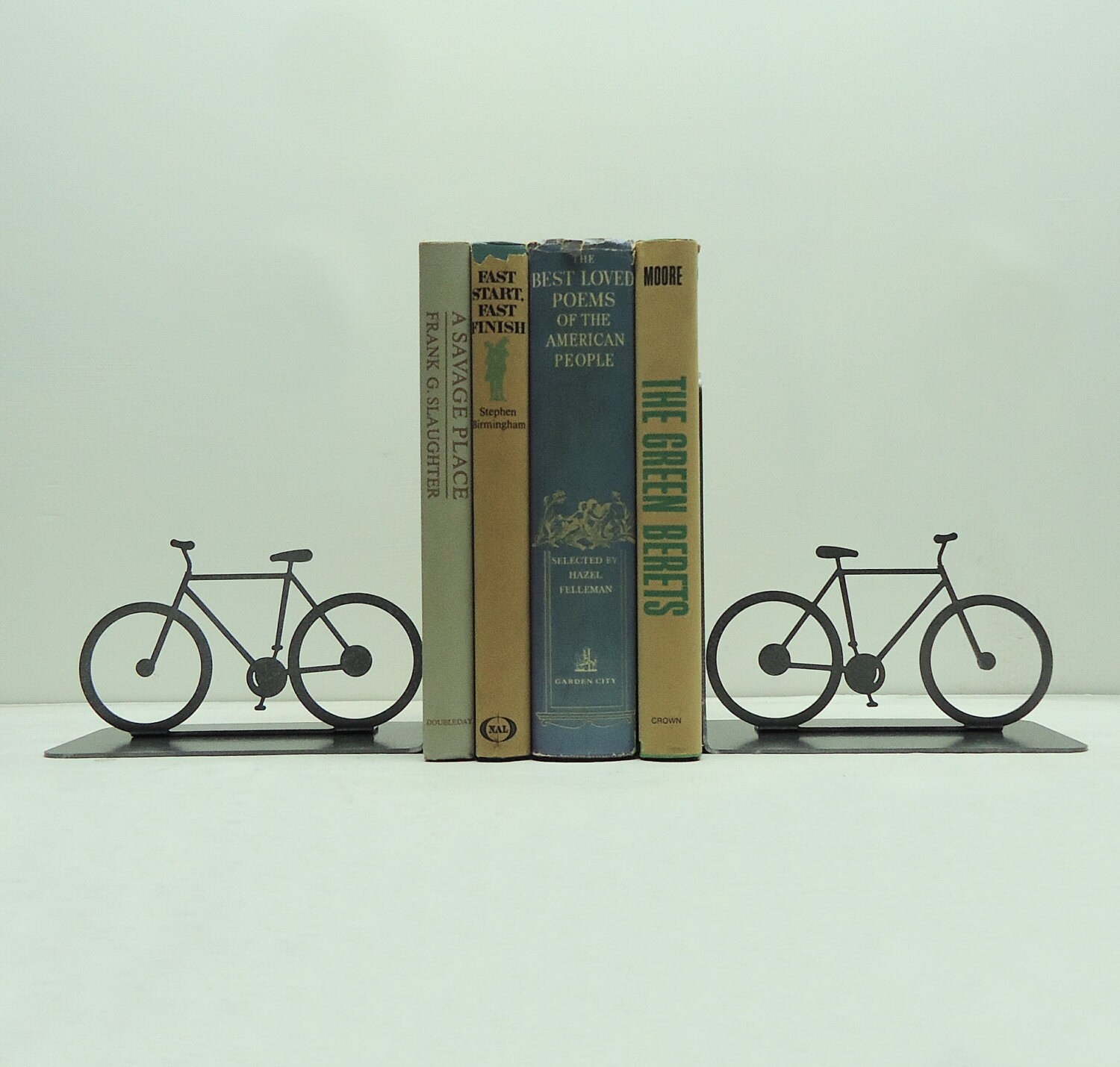 Miss. Morby, are you seeing these?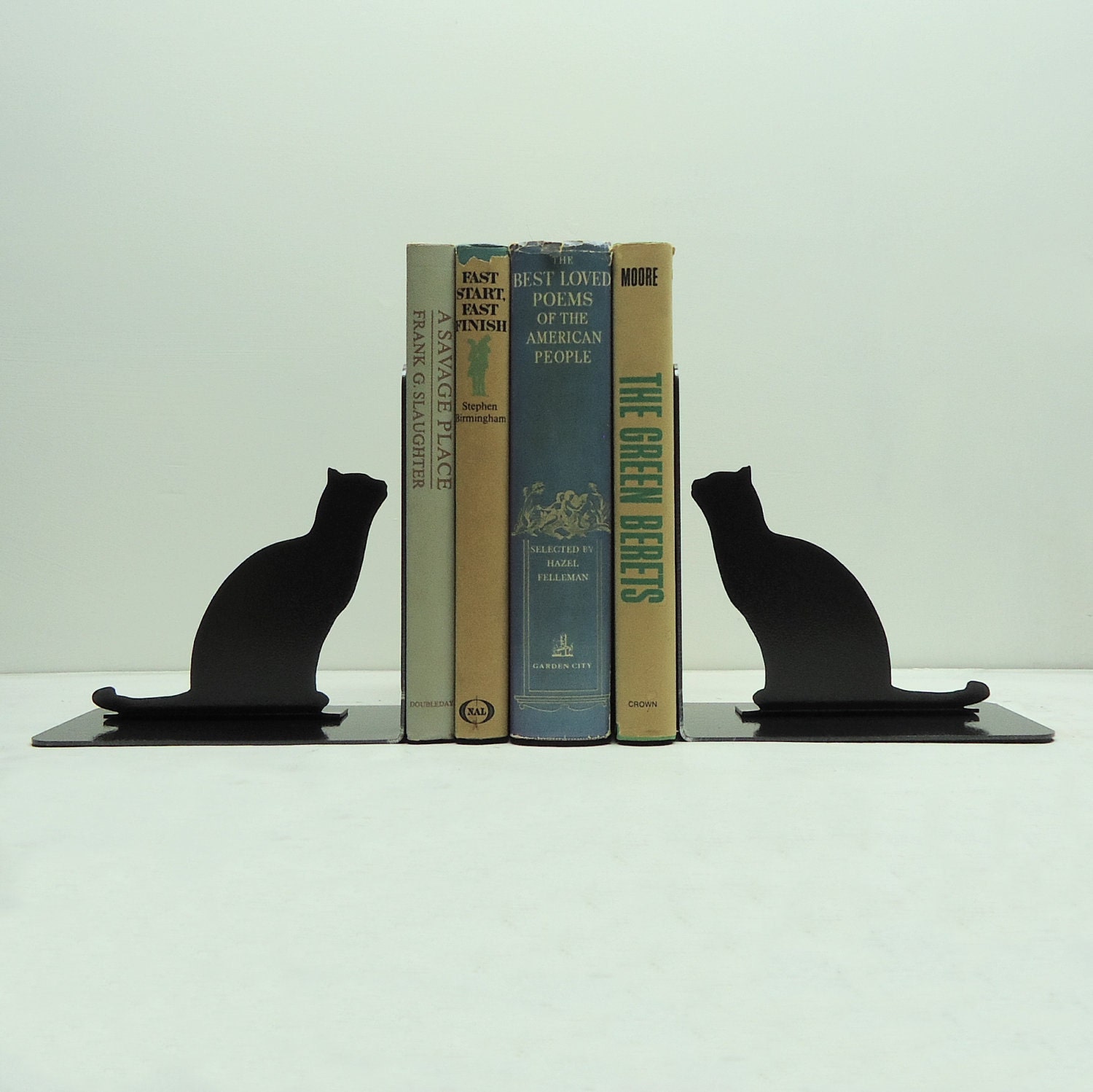 I think I need these for my poetry collection. I really do. How many bookends does one
really
need, friends?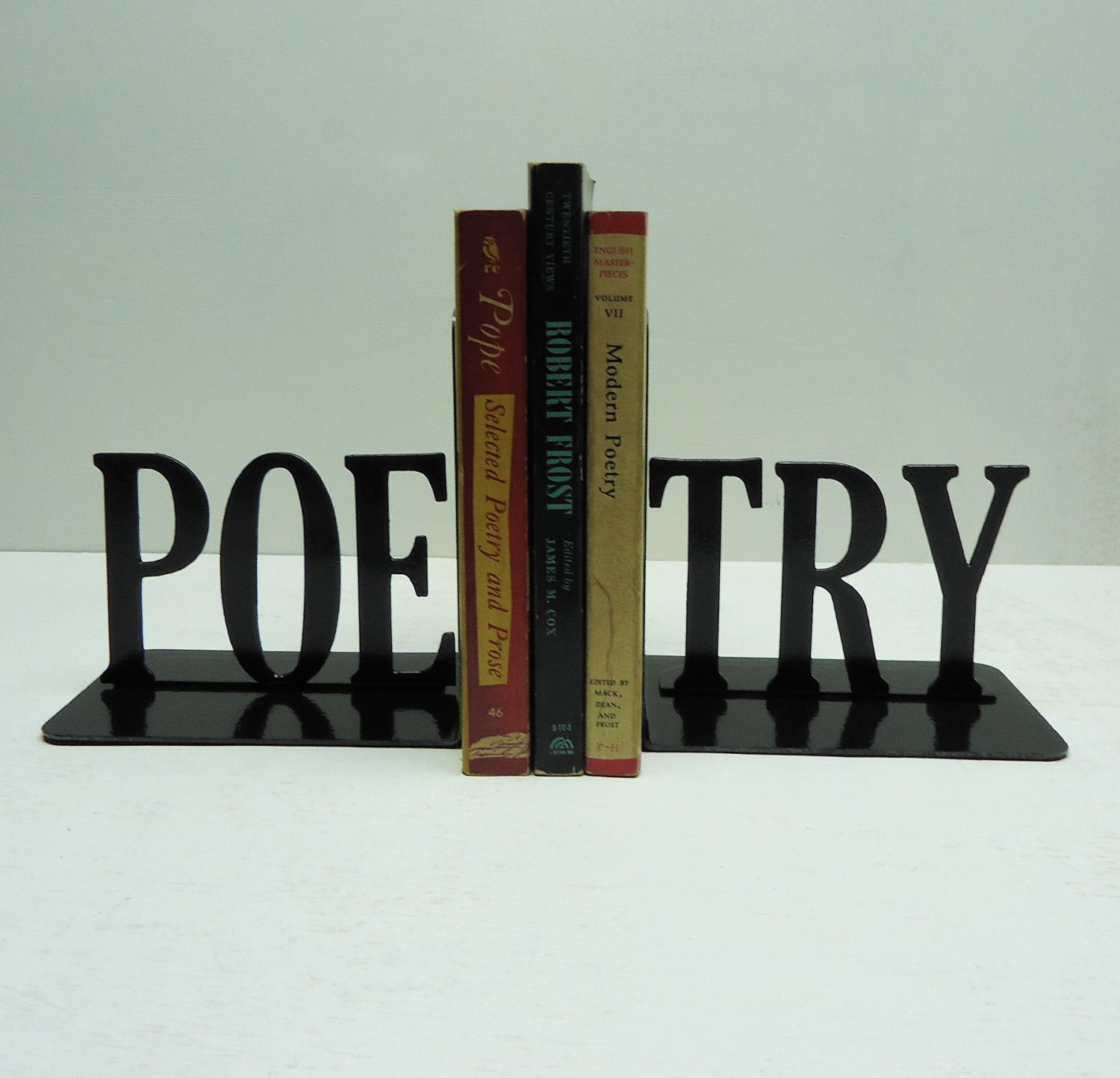 And speaking of poetry...One of my all-time favorite poets is Mary Oliver, and I just happened to see this print, too. It's perfect and beautiful. (From
The Wheatfield
shop -- she has a ton of really wonderful, vibrant prints!)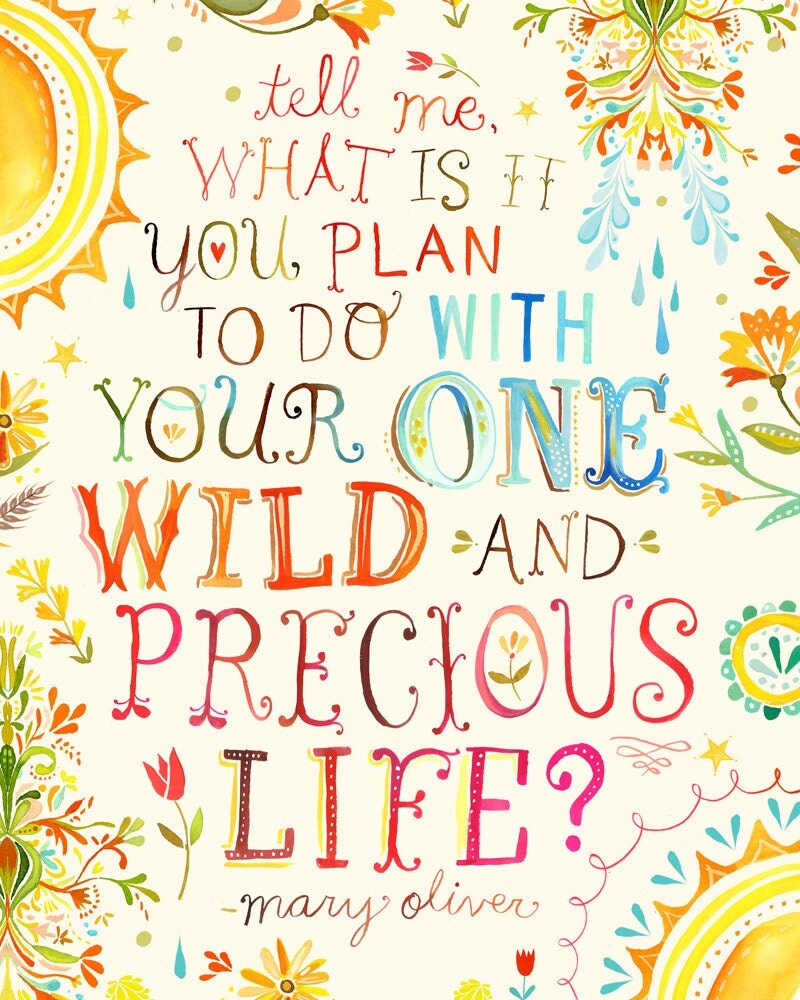 Marisa's whole outfit is amazing here. That dress? The jacket and hat? Those shoes? Yep, love it all! These colors are so vibrant, too! I am a new fan and follower of her
cute blog
.
What I'm loving MOST this week?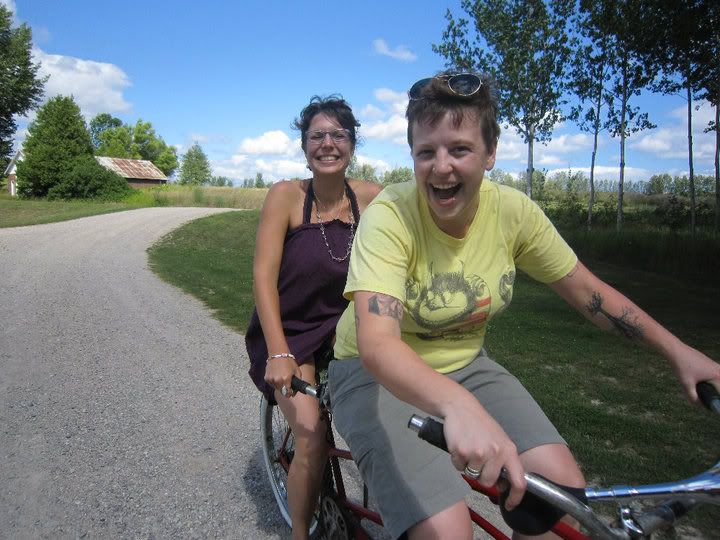 My dearest Cayla. Who's been gone since Friday. I miss her smile every morning and her kisses every night. Really folks, this has been way harder than I thought with her being gone. I cannot wait til she's back. My hearts a hurtin for my better half.
p.s. Still no camera! I am going bonkers! Turns out C's fam has it, but goddess knows when it will find its way to me. I would normally borrow C's camera but she is on a canoe trip! Sorry for the lack of posts! I promise I will make up for it as soon as I get a camera! gah!
xoxo,
S.S.